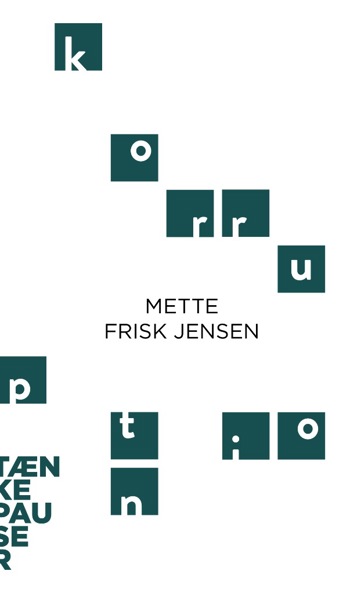 More about the book
Table of contents
Der er noget galt i Danmark
Her, der og alle vegne
Da Danmark blev Danmark
Fjende nummer et
Advarselslamperne blinker
Excerpt
Søren Mogensen Larsen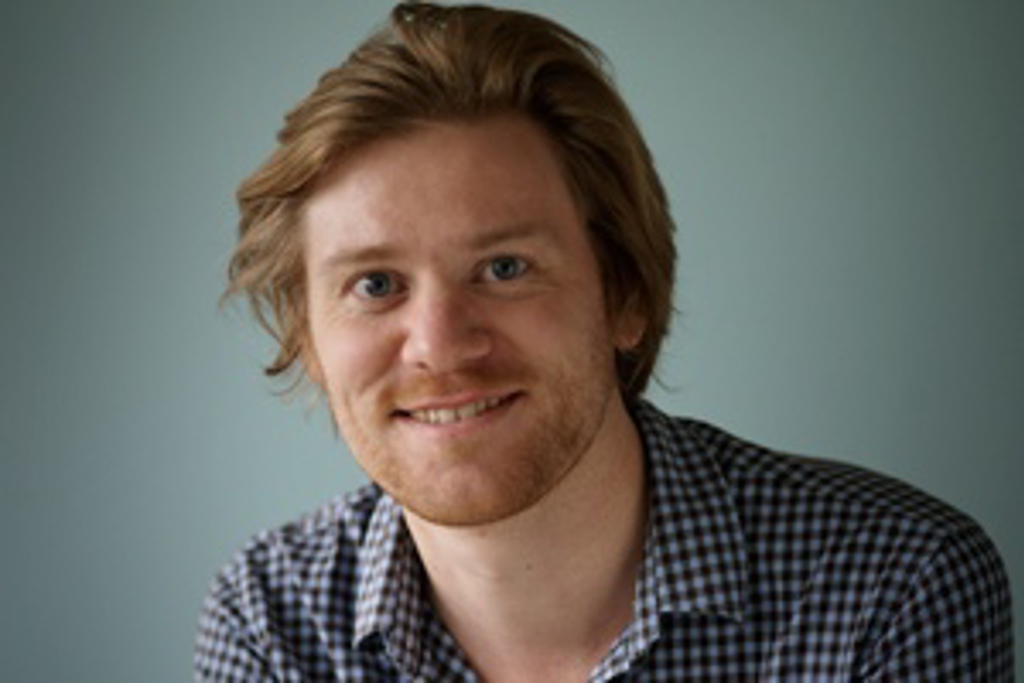 MA in Comparative Literature. Søren primarily works with the series Reflections and sets the agenda for the editing together with the individual editors. He began his career as an editor at the Turbine publishing house, but a maternity cover opened the door to Aarhus University Press.
Søren Mogensen Larsen
Editorial Director (Leave of absence)
Telephone: +45 53 55 04 30
Press reviews
Transparency Denmark
"Som et glimrende lille indspark til debatten om Danmark som det "mindst korrupte land", behandler forfatteren dette rigtig fint fra en historisk historisk vinkel med anekdoter og historier på vores vej til toppen af korruptionsindekset."
"Bogen er, som seriens navn antyder: en glimrende tænkepause. Vi her på sekretariatet er [...] begejstrede for bogen"

Bo Bjørnvig, Weekendavisen
"tankevækkende"
Lotte Kirkeby Hansen, Kristeligt Dagblad
"Mette Frisk Jensen laver en filosofisk indkredsning af begrebet korruption fra Machiavelli til Max Weber og vender sig herefter mod en kort og komprimeret historisk gennemgang af magtforholdene i Danmark som afsæt for sin diskussion af, hvordan det er gået til, at vi ligger så lunt i svinget i de internationale korruptionsmålinger." 
Hans Gregersen, Nordjyske stiftstidende
"i denne tænkepause gives ordet til en historiker, og det giver nye og mere sobre vinkler."
"Den største fare for upartisk administration ser hun - med historikerens blik for de lange linjer - i den stigende privatisering, der medfører, at profitinteresser nu skal samarbejde med den århundredgamle embedsmandsetos."
"På den måde løfter det historisk baserede essay en vigtig pegefinger til os i dag."
Carsten Güllich-Nørby, lektørudtalelse
"Velgørende og tankevækkende bog, der får læseren til at reflektere over, hvad korruption er for en størrelse. Skræmmende aktuel"
"Endnu et bind i en fremragende serie med intellektuelt tankegods"