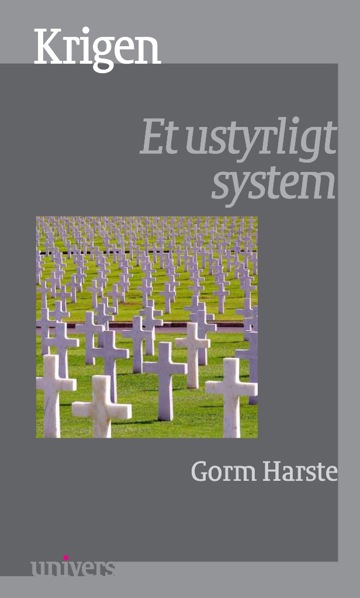 More about the book
Table of contents
I. Krigens problem
Hvad er 'krigen'?
Det internationale system ─ krigens store fortælling
Clausewitz og Jomini ─ to paradigmer
II. Krigens autonomi
Da krig blev krig: de militære revolutioners historie
Militærets organisationssystem og korpsånden
III. Krigens former
Hellig krig, borgerkrig og asymmetrisk krig
Hundredårskrigen 1914-2014
IV. Krigens omkostninger og grænser
Krigens finansiering og de finansielle sammenbrud
Krigens ekko: omkostninger for veteraner
Freden og folkeretten
Krigens politiske ustyrlighed ─ en konklusion
Henrik Jensen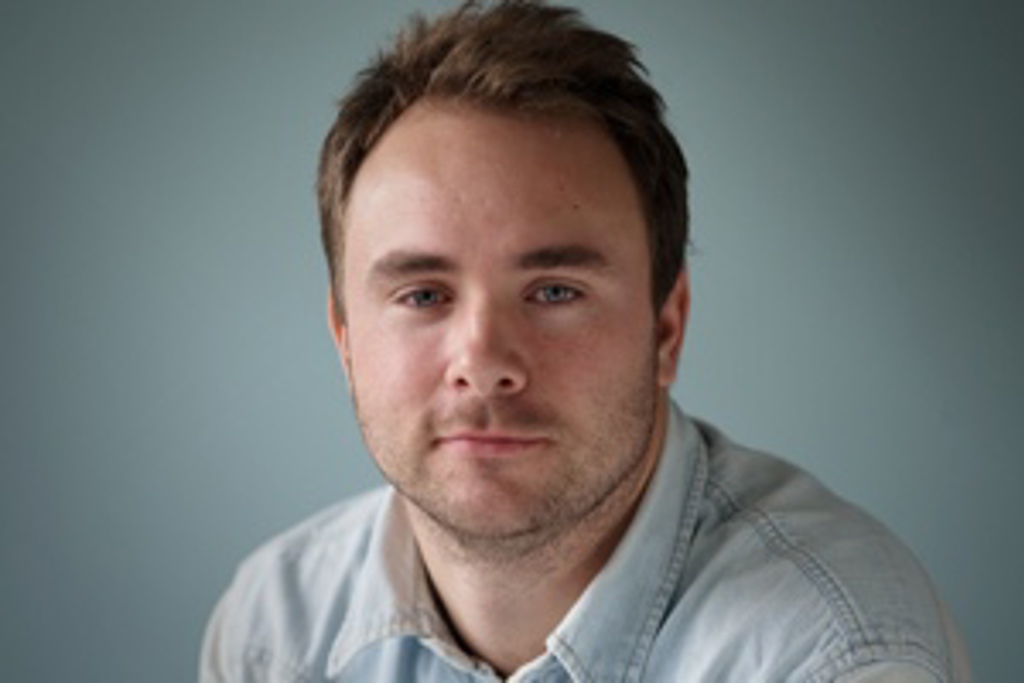 MA in Comparative Literature. Henrik primarily edits books on literature and the series Verdenslitteratur and Miljøbiblioteket. Henrik started working at the publishing house as a young intern in 2007 and has overseen many different tasks in the company.