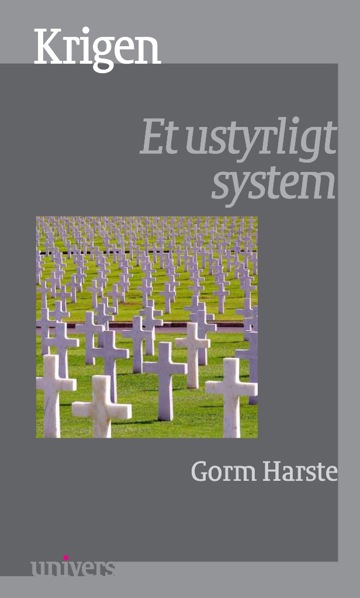 More about the book
Table of contents
I. Krigens problem
Hvad er 'krigen'?
Det internationale system ─ krigens store fortælling
Clausewitz og Jomini ─ to paradigmer
II. Krigens autonomi
Da krig blev krig: de militære revolutioners historie
Militærets organisationssystem og korpsånden
III. Krigens former
Hellig krig, borgerkrig og asymmetrisk krig
Hundredårskrigen 1914-2014
IV. Krigens omkostninger og grænser
Krigens finansiering og de finansielle sammenbrud
Krigens ekko: omkostninger for veteraner
Freden og folkeretten
Krigens politiske ustyrlighed ─ en konklusion
Henrik Jensen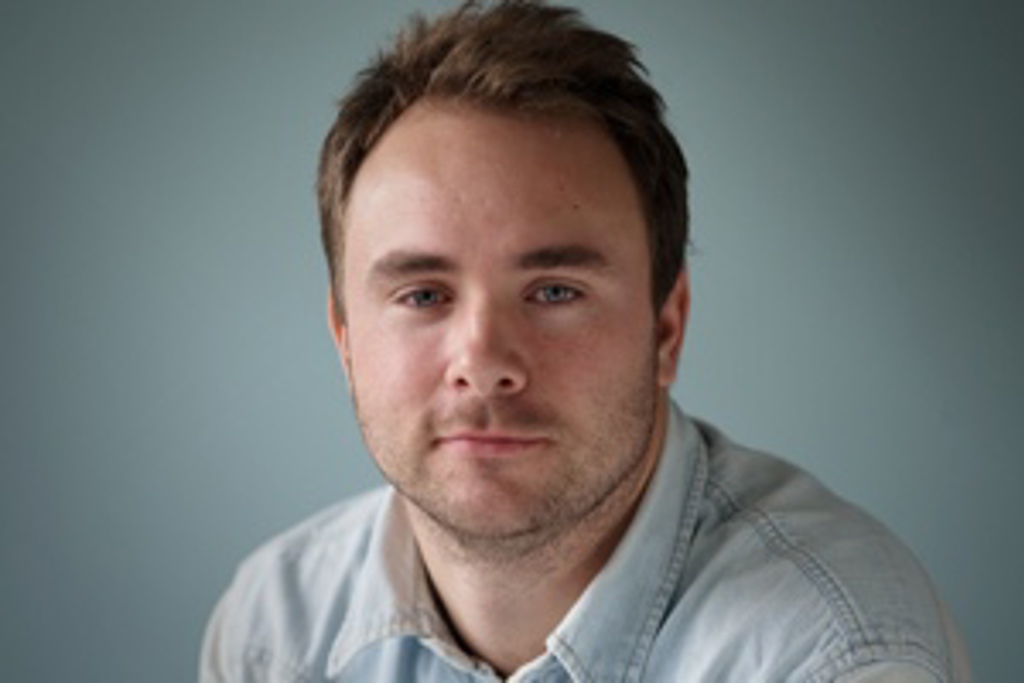 MA in comparative literature. Henrik is the prime mover in our annual participation at BogForum and is responsible for outreach initiatives such as conferences, exhibitions, special and general sales. He primarily edits books on literature and the series Verdensliteratur and UNIVERS. Henrik started work at the publishing house as a young intern in 2007.