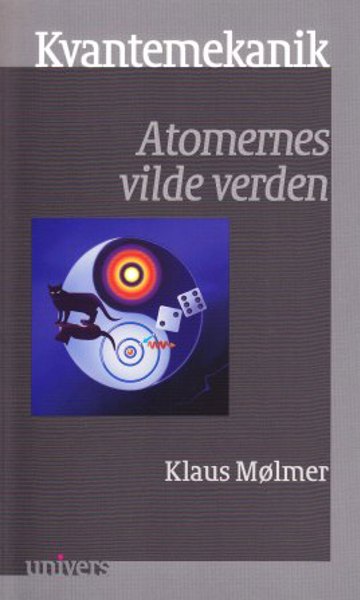 More about the book
Henrik Jensen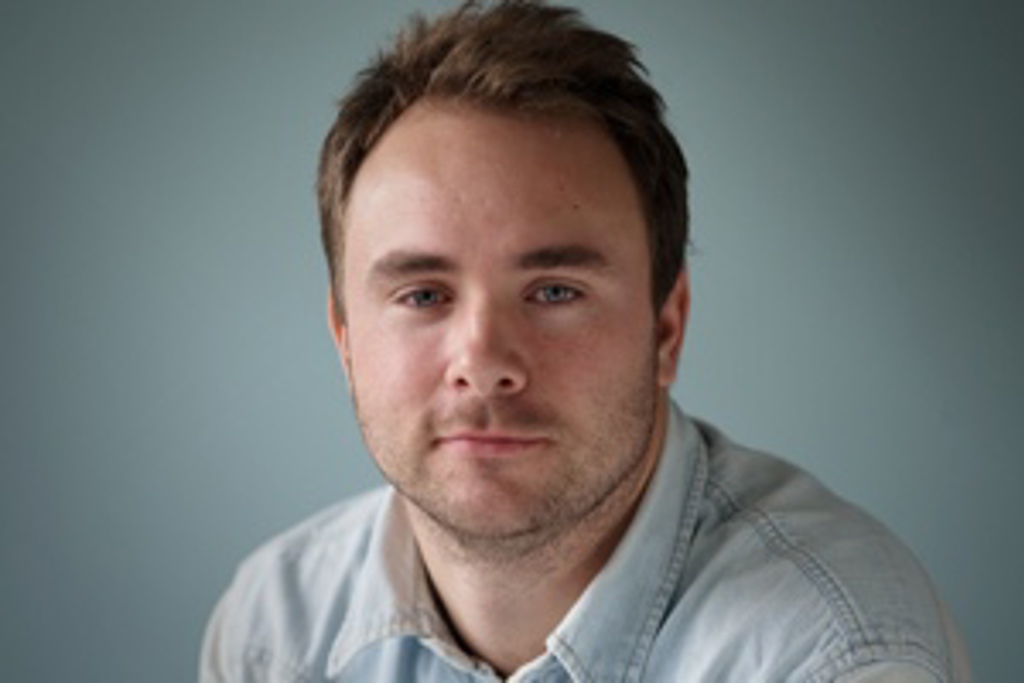 MA in Comparative Literature. Henrik primarily edits books on literature and the series Verdenslitteratur and Miljøbiblioteket. Henrik started working at the publishing house as a young intern in 2007 and has overseen many different tasks in the company.
Press reviews
Erik Nicolaisen Høy Lektørudtalelse
"... nok den til dato lettest tilgængelige introduktion til et uhyre vanskeligt område af atomfysikken."
Kvant
"Denne lille bog giver en kortfattet, kontant og veloplagt, populærvidenskabelig fremstilling af kvantemekanikken, dens paradokser og dens anvendelser."
Gymnasieskolen
"Bogens forfatter har gjort sig umage for at formidle dette vanskelige og abstrakte emne til den interesserede læser. I forbindelse med beskrivelsen af de historiske, filosofiske og teknologiske aspekter af teorien lykkes det rigtig flot. De mere matematiske emner er pædagogisk indrammet, så man ikke blander disse tungere elementer ind i selve teksten og dermed risikerer at ødelægge læseroplevelsen for den matematisk svagere læser. Men det er vanskeligt at læse de mere tekniske afsnit uden en vis mængde matematisk forudviden, og en selvstændig læsning af de mere tekniske afsnit ville kræve meget af en elev med fysik på A-niveau.  Hvis man i fysikundervisningen arbejder sig igennem de mere matematiske kapitler, kan elever på såvel B- som A-niveau i fysik godt selv læse de mere filosofiske afsnit og få rigtigt meget ud af dem. De kan derigennem nå til den erkendelse, at nok er den kvantemekaniske natur anderledes, men den er ikke ubeskrivelig eller vilkårlig."