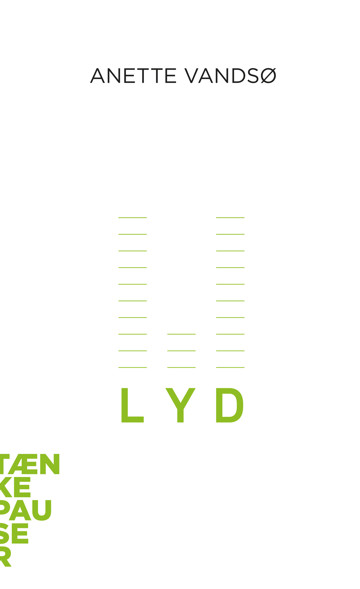 More about the book
Table of contents
Lyden af stilhed
Hvad er lyd?
I hjemlige omgivelser
Av, mine ører!
Mellem stjernerne
Excerpt
Søren Mogensen Larsen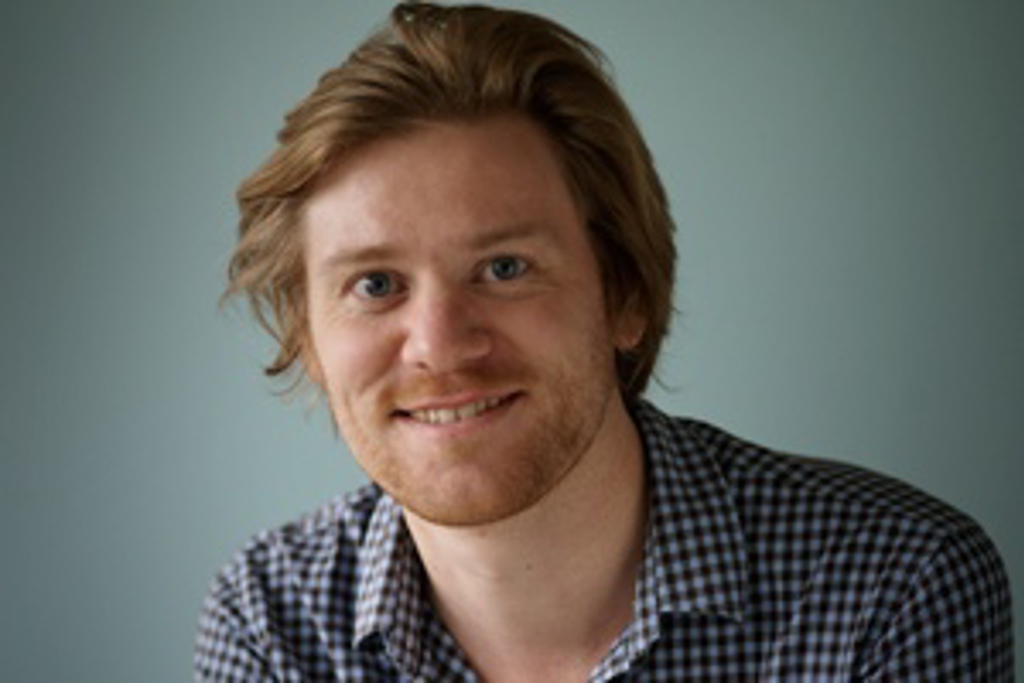 MA in Comparative Literature. Søren primarily works with the series Reflections and sets the agenda for the editing together with the individual editors. He began his career as an editor at the Turbine publishing house, but a maternity cover opened the door to Aarhus University Press.
Press reviews
Marta Sørensen, Weekendavisen
"Alt kan blive til sød musik, hvis bare man lytter efter, lyder det i munter og faktaspækket Tænkepause om lyd."
Louise Urban Andersen, lektørudtalelse
"Bogen er kvalitetsmæssig på højde med andre Tænkepauser. Vandsø formår at komprimere og formidle et stort og komplekst emne, så det er forståeligt, selvom man ikke har baggrundsviden om emnet."
"Ingen andre bøger introducerer på samme måde begrebet lyd"
Søren Hindsholm, Kristeligt Dagblad
"Anette Vandsø har skrevet en oplysende bog af den type, hvor man føler sig klogt oplyst af læsningen på en underholdende måde."
"en stor og uafbrudt fornøjelse at læse."
"Denne fine lille bog åbner vores opmærksomhed for lyde, så vi sanser omgivelserne mere og bedre og forstår det indtryk, de gør på os."
Kristeligt Dagblad
Artikel: "Larmer vi for meget, når vi er udenfor?"
04.06.2020
Errata
Ved en beklagelig fejl står der på side 33-34, at Arnold Schönberg skrev symfonier. Det gjorde han ikke. Teksten skulle rettelig lyde: "Den store symfoniske musik, som vi kender fra komponister som Johannes Brahms, Richard Wagner og Arnold Schönberg med over 70 musikere fordelt på både violiner, celloer, klarinetter og pauker, ville være utænkelig uden store og nøje indrettede koncertsale."
På side 34 skal der stå "Ragnarok" i stedet for "Rhinguldet"
På side 41 kategoriseres Kathleen Ferrier som sopran. Hun er alt.