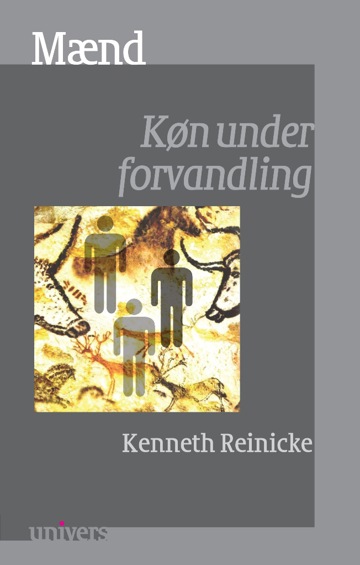 More about the book
Table of contents
Hvad er maskulinitet?
Mænd i historien
Mænd og ligestilling
Fra dreng til mand
Mænd, krise og depression
Faderskabet
Maskulinitet og etnicitet
Kroppe, seksualitet og medier
Mænd og prostitution
Mænd og vold
Mænd, sygdomme og aldring
Henrik Jensen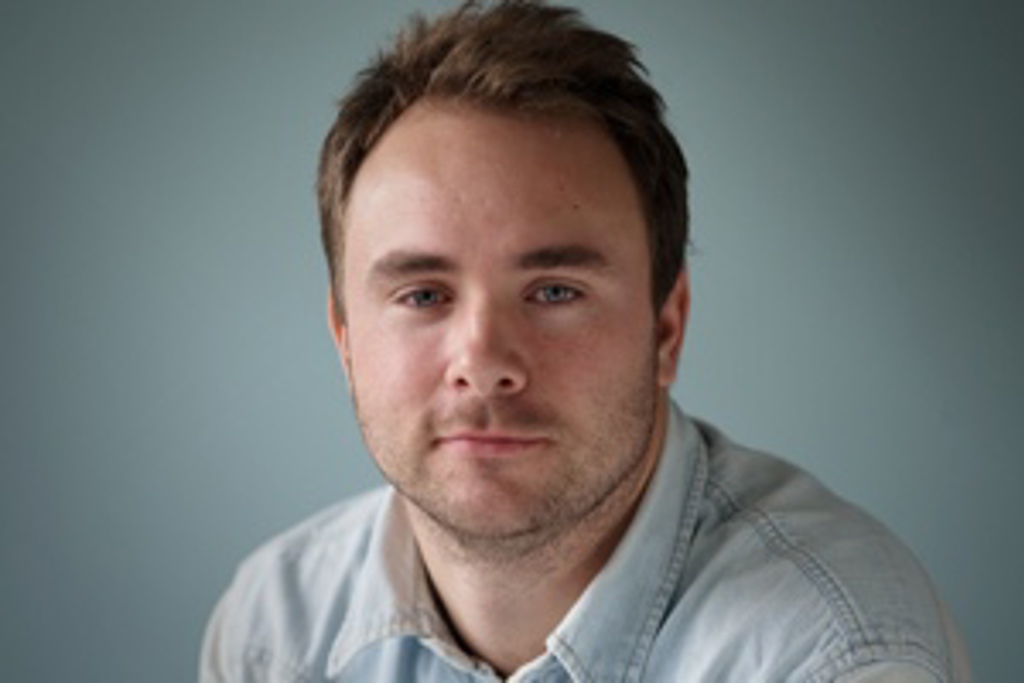 MA in comparative literature. Henrik is the prime mover in our annual participation at BogForum and is responsible for outreach initiatives such as conferences, exhibitions, special and general sales. He primarily edits books on literature and the series Verdensliteratur and UNIVERS. Henrik started work at the publishing house as a young intern in 2007.
Press reviews
Dennis Nørmark, Jyllands-Posten * * * *
"Kenneth Reinicke er ikke ude i noget kedeligt skyttegravsærinde, hvor vi nu skal have mere ondt af mændene og lidt mindre af kvinderne.
Faktisk er hans pointe, at begge køn vinder ved både at fokusere på det unikke, mænd kan bidrage med, og de kønsbestemte vanskeligheder, som de lider under. Også selvom de ikke selv vil indrømme det."
Søren Brunbech, lektørudtalelse
"Bogen viser, hvordan mænds livsbetingelser er under forandring og begreber som maskulinitet og mandighed er udfordret. Den giver et godt overblik over mandeforskningen i dag, der handler om at studere mænd i et kønsperspektiv, og den vil være vigtig til at kvalificere ligestillingsdebatten."