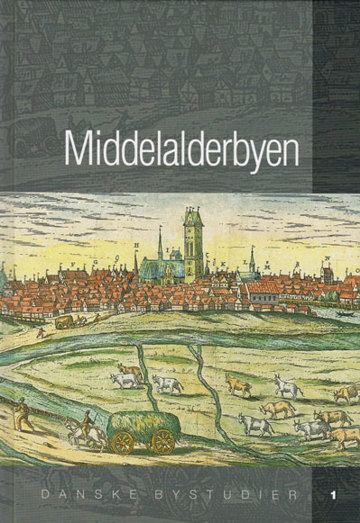 More about the book
Table of contents
Excerpt
Sanne Lind Hansen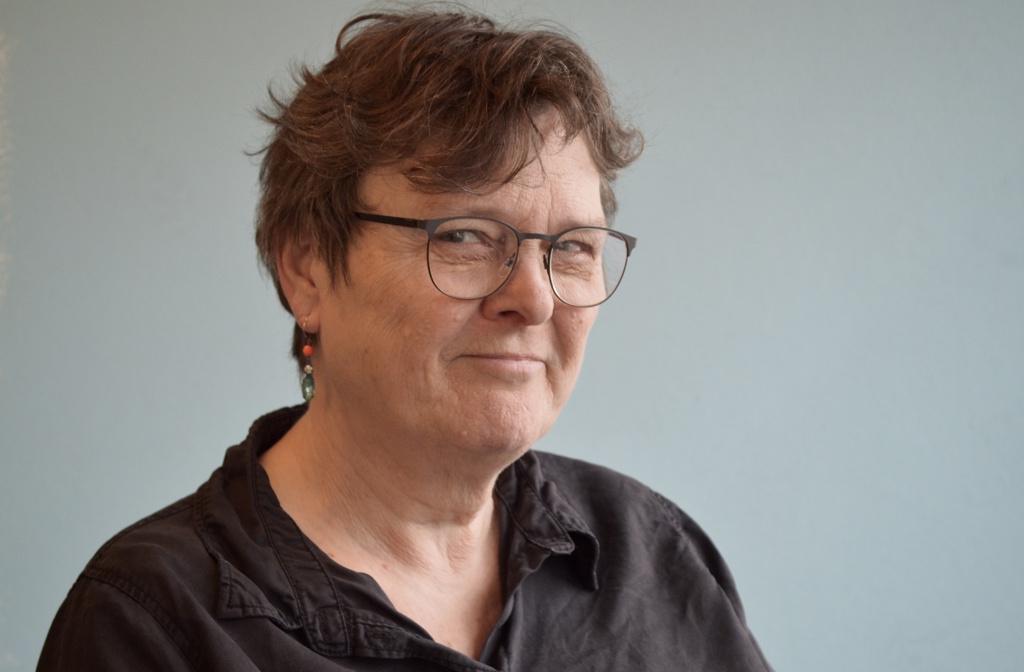 MA in ethnography and classical archeology and trained at the Danish School of Journalism. Sanne primarily works with anthropology, archeology and early history. She is also responsible for foreign sales and commission agreements, and she was once employed at the National Museum (Antiquities).
Press reviews
Benjamin Lassiwe
"... eine komprimierte und dennoch facettenreichen Darstellung ... Ingesamt ist der vorliegende Band sicher eine gute Wahl, will man sich über aktuelle Probleme der dänischen Stadtgeschichtesforschung informieren."
Hans Michelsen Lektørudtalelse
"Det er en væsentlig forskningspublikation, som dog appellerer til den interesserede amatør."
Kristian Hvidt Berlingske Tidende
"... Dansk Center for Byhistorie, der nu har udsendt en serie spændende afhandlinger ... Indholdet er forskning af første klasse ..."
Jens Rahbek Rasmussen Politiken
"Bindet er smukt designet og illustreret, og de ni bidrag ... er velskrevne og præget af forfatternes entusiasme for deres emne ..."
Jørgen Elsøe Jensen Historie
"Det lover godt for dansk byhistories fremtid, at der gøres så store anstrengelser for at formidle."
C.J Hansischen Geschichtsblätter
"...einen guten Überblick über den Stand und die Trends der stadtgeschichtlichen Forschungen in Dänemark der letzten Jahre. Insofern ist der Band zugleich auch eine Standortbestimmung der dänischen Geschictswissenschaft auf diesem Gebiet....Sind auch nicht alle Gedankengänge der Ausführungen unbedingt immer neu, so ist es doch die Zusammenstellung in diesem Sammelband und das überaus hohe fachliche Niveau aller Beiträge sowie die gelungene Verknöpfung archäologischer und historischer Forschungen, die diesen Band zu einem gelungenen Einstieg in die dänische Stadtgeschichtsforschung des beginnenden 21. Jhs. werden lässt."
For anmeldelse på historie-online klik på link nedenfor.
historie-online.dk