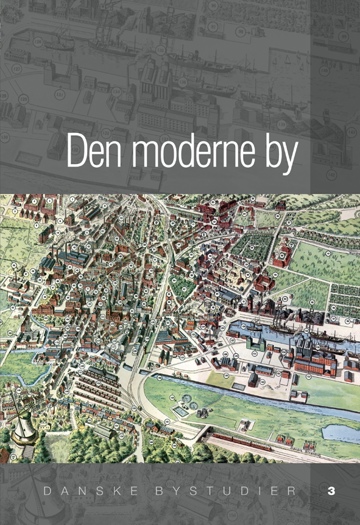 ---
---
Hardback
Published 12. January 2007
ISBN 978 87 7934 151 7
---
Edited by
Søren Bitsch Christensen
With contributions by
Hans Thor Andersen, Søren Bitsch Christensen, Peter Dragsbo, Jens Toftgaard Jensen, Knud Knudsen, Bue Nielsen, Merete Bøge Pedersen, Naomi Hainau Pinholt, Anne-Louise Sommer, Mikkel Thelle, Mette Ladegaard Thøgersen and Ulla Tofte
---
More about the book
Sanne Lind Hansen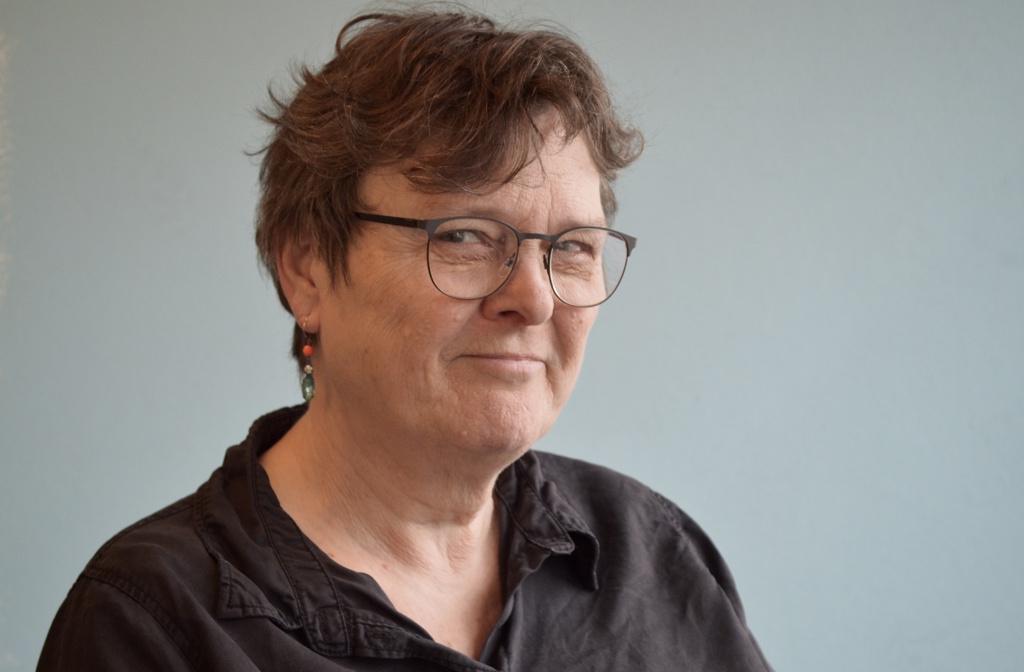 MA in ethnography and classical archeology and trained at the Danish School of Journalism. Sanne primarily works with anthropology, archeology and early history. She is also responsible for foreign sales and commission agreements, and she was once employed at the National Museum (Antiquities).
Press reviews
Hans Michelsen Lektørudtalelse
"...indeholder interessante nedslag i de temaer, der danner den moderne by og den samler udviklingen op. Den velillustrerede fremstilling er yderst veldokumenteret..."
Poul Sverrild Historie
"Med Den moderne by har vi fået en flot status for byhistoriens stilling i Danmark. Dansk Center for Byhistorie cementerer hermed sin betydning for fastholdelsen af fokus på den emnekreds, som er ramme for de fleste danskere."
Thomas Mathiasen www.historie-online.dk
"Den moderne by er tredje bind i serien Danske Bystudier [...]. De to første hedder henholdsvis Middelalderbyen og Den klassiske købstad. De bøger har jeg ikke selv læst, men hvis de er lige interessante og læseværdige som det tredje bind i serien, så tør jeg næsten godt anbefale dem, uden at have læst dem...Trods sit udspring i den akademiske verden, er de fleste artikler umiddelbart tilgængelige."
Svend Erik Larsen Kontur 16:2007
"En god bog om byen som komplekst kulturfænomen."