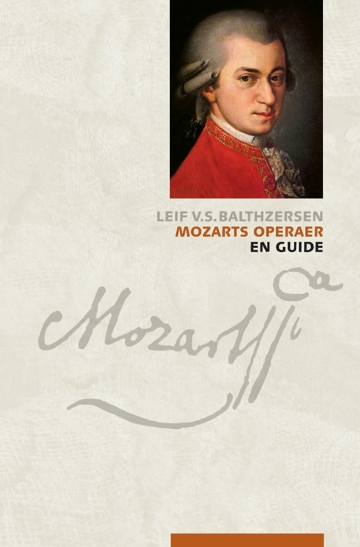 More about the book
Table of contents
Apollo et Hyacinthus KV 38
Bastien og Bastienne (Bastien und Bastienne) KV 50 (46b)
La finta semplice KV 51 (46a)
Mitridate, re di Ponto KV 87 (74a)
Ascanio in Alba KV 111
Il sogno di Scipione KV 126
Lucio Silla KV 135
La finta giardiniera KV 196
Il re pastore KV 208
Idomeneo, konge af Kreta (Idomeneo, re di Creta) KV 366
Bortførelsen fra Seraillet (Die Entführung aus dem Serail) KV 384
Skuespilmusik og tre fragmenter, Zaide, Thamos, Loca del Cairo og Lo sposo deluso
Teaterdirektøren (Der Schauspieldirektor) KV 486
Figaros bryllup (Le nozze di Figaro) KV 492
Don Giovanni (Don Juan) KV 527
Così fan tutte KV 588
Titus (La clemenza di Tito) KV 621
Tryllefløjten (Die Zauberflöte) KV 620
Leif V.S. Balthzersen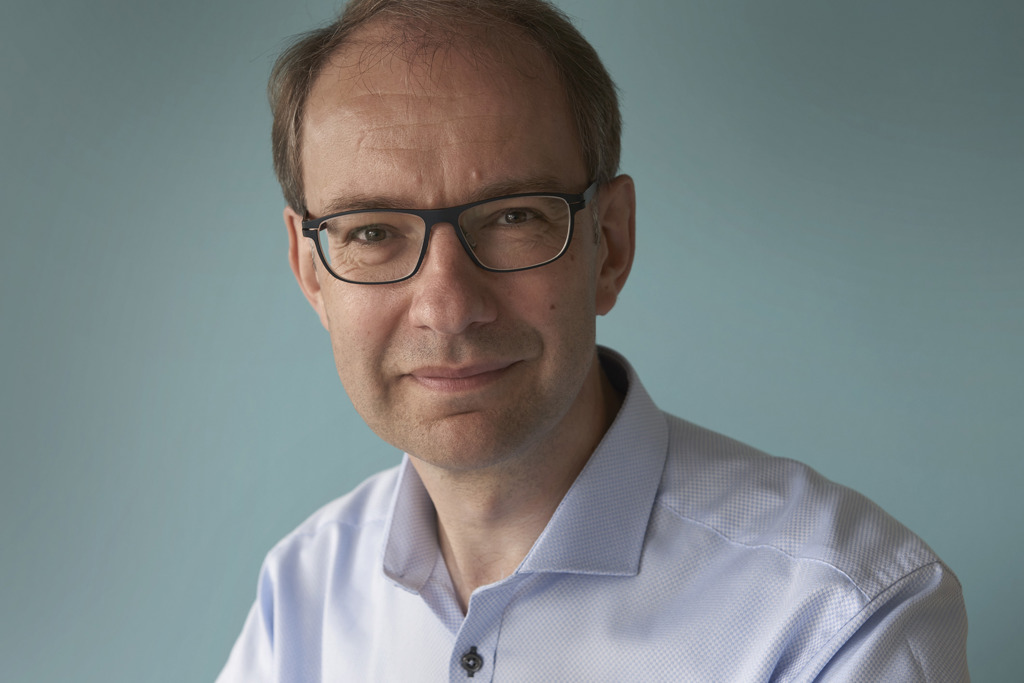 MA in Musicology. Leif has been music director for Sønderjyllands Symphony Orchestra and Aarhus Symphony Orchestra, ensemble manager for Aarhus Sinfonietta and is Chairman of the Board of Aarhus Summer Opera. He has also taught at universities, Det Jyske Musikkonservatorium, Den Jyske Opera, colleges, Folkeuniversitetet, among others.
Press reviews
Jens Henneberg, Nordjyske Stiftstidende
"... et uomgængeligt værk for mennesker, der uanset fagligt niveau interesserer sig for Mozart operaer.
Det er alt sammen holdt i et tilgængeligt sprog uden detaljerede fagudtryk, men skulle man kløjs i et ord, er der bag i bogen en alfabetisk fortegnelse over faglige termer med forklaring.
Balthzersen er en fortrinlig guide gennem Mozarts operaer, og han er en pædagogisk rådgiver, som aldrig mister sit mål af syne: som den kulturvogter og trofaste tempeltjener, han er, at indvi sine læsere i Mozarts fortryllende og fængslende verden."
Peter Dürrfeld, Kristeligt Dagblad
"en særdeles brugbar guide til et af de mest spændende kapitler i musikhistorien."
"Et af de væsentlige plusser ved Balthzersens bog er hans vægtning af stoffet. Det går hurtigt op for læseren, at denne vægtning ikke alene bygger på den gængse opfattelse af, hvilke operaer der er normalt anses for at være de " største", men også på forfatterens omfattende viden om emnet og hans personlige smag. De vigtigste sekvenser i operaer som "Figaros Bryllup og Don Giovanni fylder lige så meget i teksten som et hel gennemgang af de mindre betydelige værker.
I Titus fra 1791 bruger Balthzersen godt halvanden side på Vitellias bassethornarie, vel at mærke uden at det føles for meget. Godt set, i betragtning af at denne opera ikke anses for at være blandt Mozarts allerypperste."
John Christiansen, jcklassisk.dk
"Leif V.S. Balthzersen, mag.art. i musikvidenskab fra Aarhus Universitet, tidligere orkesterchef for symfonikerne i Aarhus og i Sønderjylland og ikke mindst en kendt og populær foredragsholder, har skrevet en grundig bog om Mozarts operaer. En operafører, ja, men mere end det, for den er minutiøs og righoldig også i gennemgangen af musikken, nummer for nummer, og sådan kan man også hjemme i stuen sætte sig godt og grundigt ind i Mozarts verden. Og den er herligt rig at opleve."
"Det er en del af læseværdien, at den kombinerer indsigten i værkerne og den vekslende baggrund for dem. Vi får et indblik i en anden tid, et andet liv, en anderledes tankemåde, som alt sammen er med til at åbne for musikken og forklare, hvorfor Mozart skrev den, som han gjorde. Balthzersen har gravet meget spændende stof frem, uden at han samtidig glemmer at analysere ouverturer, arier og ensembler grundigt."
"Bogen kan læses som en række fortællinger, men den kan også bruges som et opslagsværk i Mozarts operaer."  
Torben Wendelboe, Litteratursiden.dk
"Overalt er Balthzersen med i partituret, peger på en overraskende orkesterbesætning eller akkord, fremdrager et tema, et motiv, en strofe, jubler over en vidunderlig tonerække i en arie, glæder sig over en slutakkords autoritative sætten tingene på rette plads. … Mozart lyttere på alle niveauer kan følge med og få skærpet øret og beriget oplevelsen af det mozartske musikalske univers fra de måske spinkle operaer som "Bastian og Bastienne" og "Lucio Silla" til de konstant opførte mesterværker som "Figaros bryllup", "Don Giovanni" og "Tryllefløjten". Liste over fagudtryk letter vejen."
"Litteraturen om Mozart og også hans operaer er jo enorm, men det danske publikum har her fået en bredt favnende introduktion og ørenåbner, ligetil og skrevet med smittende kærlighed og begejstring, så det er bare at sætte Mozart på, fatte Balthzersens værk - og leve med!"
Thomas Michelsen, Politiken
"Det er ikke Mozart-år i år, og i det hele taget er anledningen til udgivelsen af denne danske indføring i Mozarts musikdramatiske produktion befriende uspektakulær. Den består nemlig simpelt hen i, at forfatteren har beskæftiget sig med Mozarts operaer gennem mange år, kender dem ud og ind og gerne vil formidle den viden, han har samlet sig ved blandt andet at undervise i dem."
"Balthzersen kender ikke bare sine Mozart-operaer vældig godt. Han er også fortrolig med værker af andre komponister, som det er relevant at sammenligne med. Han fremkommer løbende med egne vurderinger, og han er ikke bange for at kritisere Mozarts arbejde i detaljer, hvilket er forfriskende."
Henrik Marcussen, Ascolta
"En mere velegnet og velfortalt danskskrevet guide over Mozarts operaer kan man næppe forestille sig."