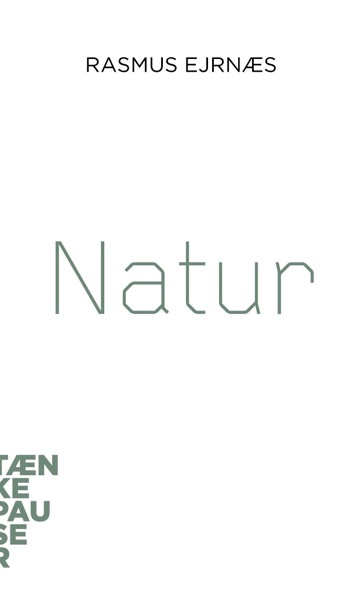 More about the book
Table of contents
Iris og sand i øjet
Døden i det grønne
Misvækstens nådegave
Åbne døre og lukkede magter

Flere slags elefanter
Excerpt
Søren Mogensen Larsen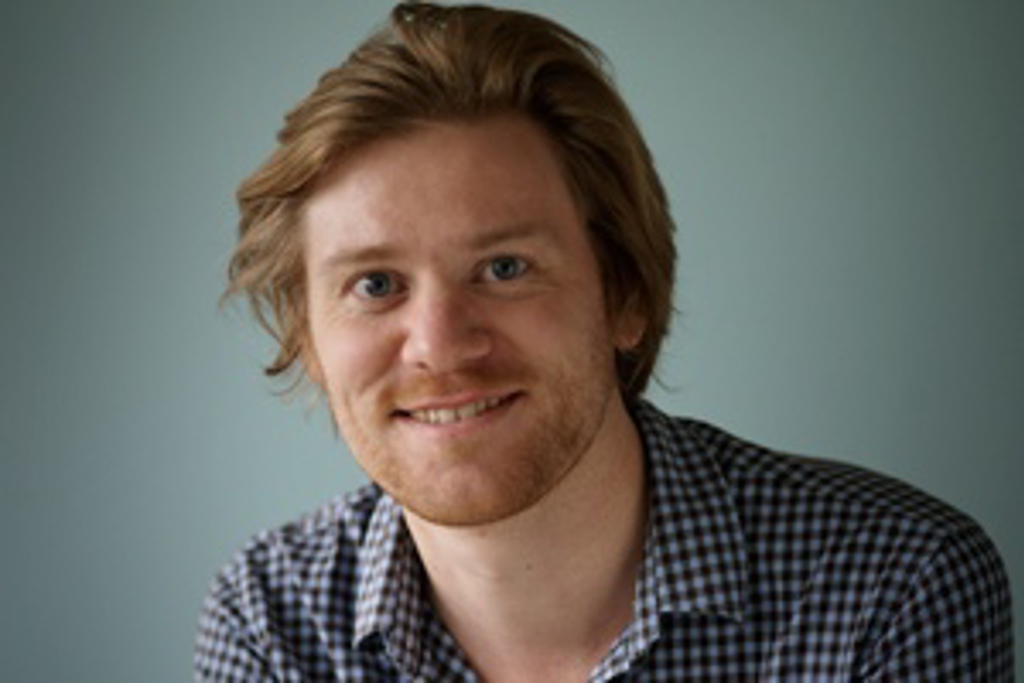 MA in Comparative Literature. Søren primarily works with the series Reflections and sets the agenda for the editing together with the individual editors. He began his career as an editor at the Turbine publishing house, but a maternity cover opened the door to Aarhus University Press.
Press reviews
Rune Engelbrecht Larsen, Politiken
"Blandt en stribe spændende forskere leverer ikke mindst Rasmus Ejrnæs lærerig læseoplevelse i denne serie med bogen Natur, der til trods for sit omfangsrige og komplekse emne er forbløffende velskrevet, letforståelig og skarp."
"Men i mine øjne har [...] Rasmus Ejrnæs skrevet [en af] to af årets store læseoplevelser. Jeg har ikke anmeldt dem her i avisen, men hvis jeg skulle, ville de hver indkassere seks hjerter - og seks hjerner."