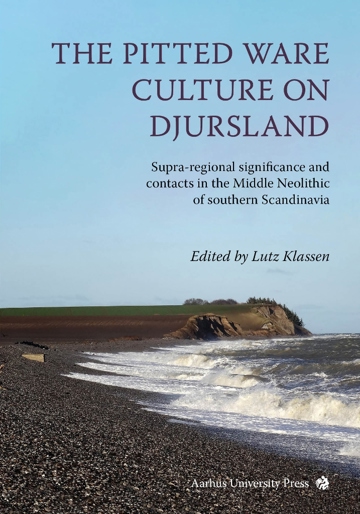 The Pitted Ware Culture on Djursland
Supra-regional significance and contacts in the Middle Neolithic of southern Scandinavia
A part of the series East Jutland Museum Publications (5) , and the subject area Archaeology
---
---
Hardback
Published 12. March 2020
ISBN 978 87 7184 782 6
---
Edited by
Lutz Klassen
With an introduction by
Lutz Klassen, Rune Iversen and Lisbeth Wincentz
With contributions by
Lisbeth Wincentz, Uffe Rasmussen, Lutz Klassen, Ole B. Poulsen, Bente Philippsen, Rune Iversen, Cheryl A. Makarewicz, Sarah Pleuger, Marianne H. Andreasen, Malou Blank, Torbjörn Brorsson, Imelda Bakunic Fridén, T. Douglas Price, Karl-Göran Sjögren, Morten E. Allentoft and Niels Nørkjær Johannsen
---
More about the book
About the book
Between ca. 3000 and 2800 BC, the Pitted Ware Culture of northeast European descent spread to the northeastern parts of Denmark. Here, by far the best archaeological evidence is known from the Djursland peninsula in eastern Jutland. This volume presents 12 individual papers that present the available finds from the key site of Kainsbakke as well as number of other excavated and not excavates sites. Besides artefacts, the faunal and botanical remains are dealt with in a comprehensive matter. Several papers are devoted to scientific analyses of chronology as well as the provenance of artefacts and selected faunal remains. On this basis, the Pitted Ware culture in Djursland is interpreted as a group that emerged locally from Funnel Beaker culture predecessors. This group choose to distinguish itself from its Funnel Beaker neighbours by giving itself a unique identity. This identity can be understood as a combination of Pitted Ware traits in material culture and ritual conduct obtained through close contact with Neolithic groups on the west coast of Sweden with elements derived from contemporaneous Funnel Beaker groups in other parts of Denmark.
Table of contents
Excerpt
Sanne Lind Hansen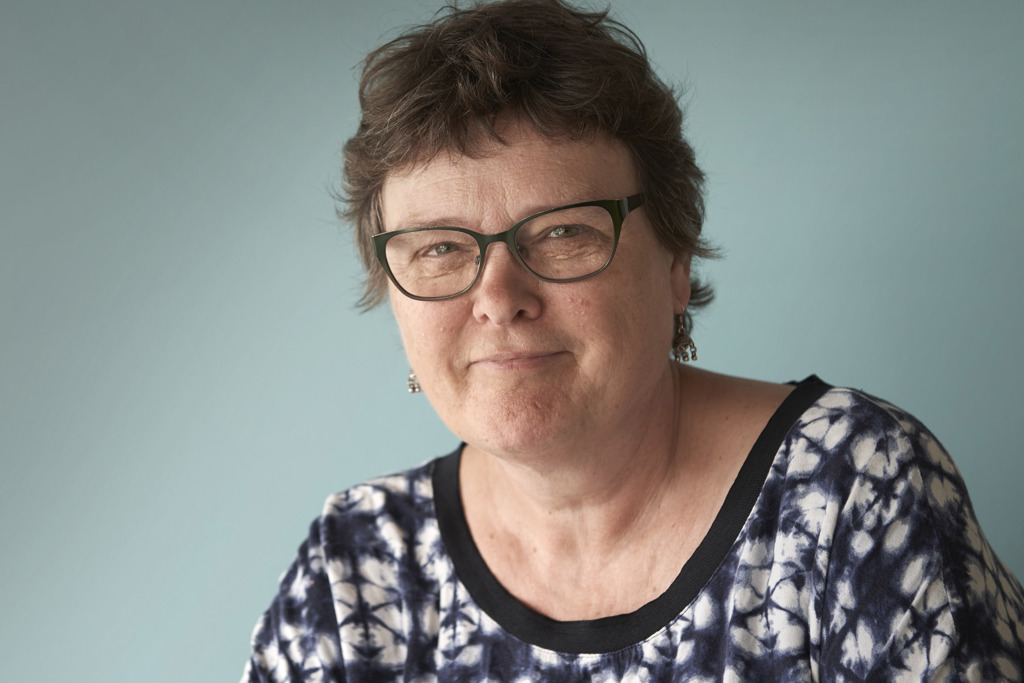 MA in ethnography and classical archeology and trainedat the Danish School of Journalism. Sanne primarily works with anthropology, archeology and early history. She is also responsible for foreign sales and commission agreements, and she was once employed at the National Museum (Antiquities).
Press reviews
Kristeligt Dagblad
Artikel: "I stenalderen gik Djursland sine egne veje" af Josephine Schnohr
03.03.2020
Press room
I presserummet kan du finde pressemeddelelser og forsidebillede. Du er altid velkommen til at kontakte os her https://unipress.dk/kontakt/, hvis du mangler andet materiale.