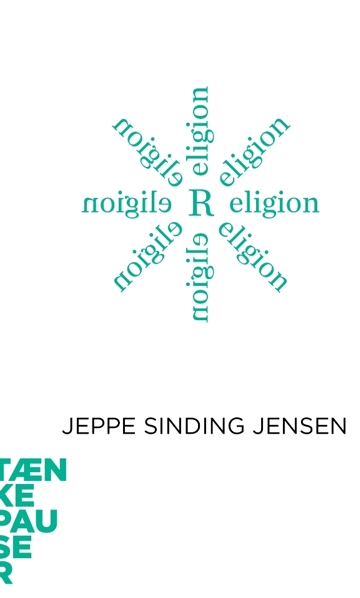 More about the book
Table of contents
Velkommen til religionshistorie
Vilde spekulationer
Hvad er tro?
Symbolsk arbejde
Øjet i det høje
Excerpt
Jakob Vestergaard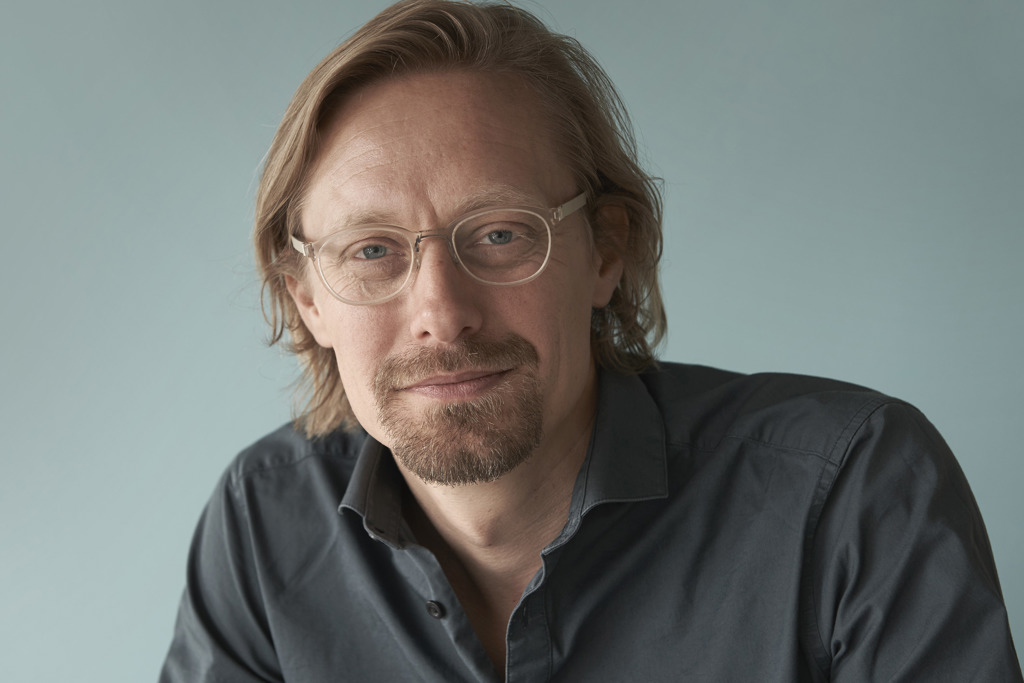 MA in Media Studies and Multimedia. Jakob works as a project editor and for several years he has been a travel editor for Dagbladet Information, and an independent publisher running his own micro-publishing house. Jakob previously worked as an editor for Politikens Hus and as a media researcher for Danmark Radio (DR).
Press reviews
Merete Trap, lektørudtalelse
"Dette er endnu en skøn, lille tænkepause med meget at lære,
og meget viden at få, på ganske få sider. Bogen rummer en høj
faglighed, samtidig med at den er nem at gå til, så på alle
måder en vellykket udgivelse."