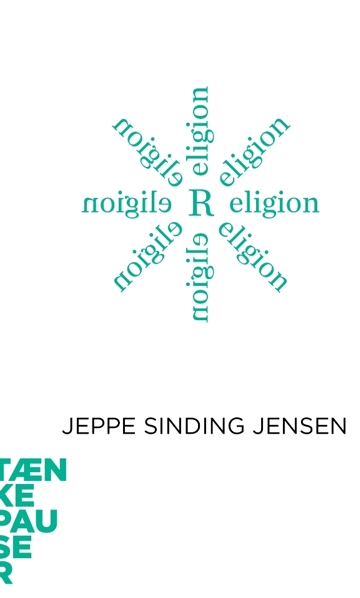 More about the book
Table of contents
Velkommen til religionshistorie
Vilde spekulationer
Hvad er tro?
Symbolsk arbejde
Øjet i det høje
Excerpt
Søren Mogensen Larsen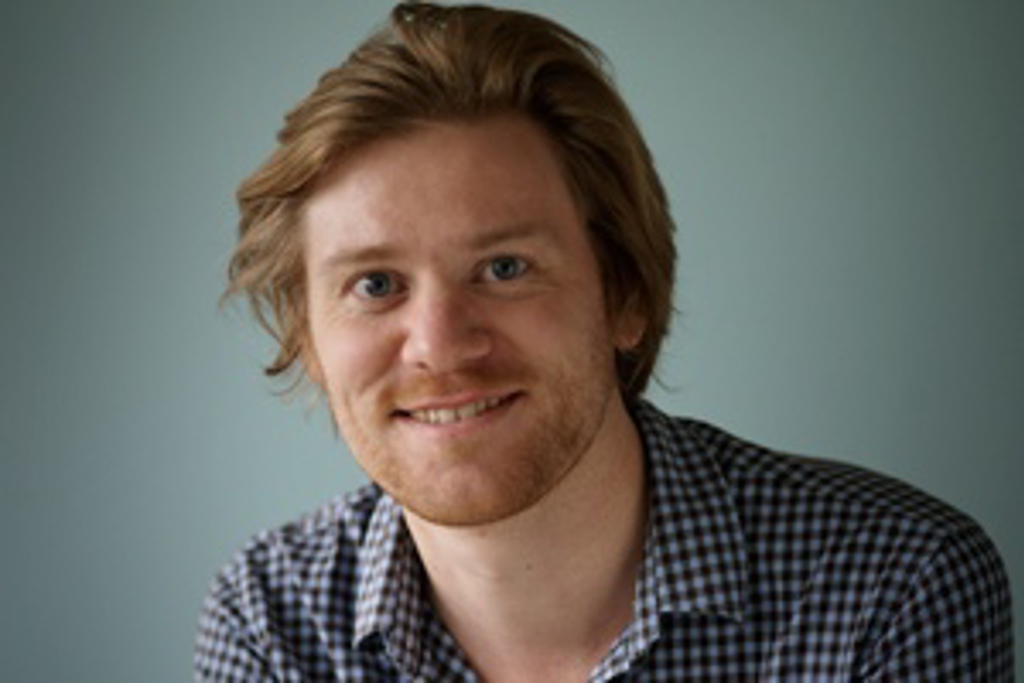 MA in comparative literature. Søren works primarily with the travel books series Vide verden and the series Reflections [Tænkepauser]. He began his career as an editor at the Turbine publishing house, but a maternity cover opened the door to the university press.
Press reviews
Merete Trap, lektørudtalelse
"Dette er endnu en skøn, lille tænkepause med meget at lære,
og meget viden at få, på ganske få sider. Bogen rummer en høj
faglighed, samtidig med at den er nem at gå til, så på alle
måder en vellykket udgivelse."
Press room
I presserummet kan du finde pressemeddelelser og forsidebillede. Du er altid velkommen til at kontakte os her https://unipress.dk/kontakt/, hvis du mangler andet materiale.