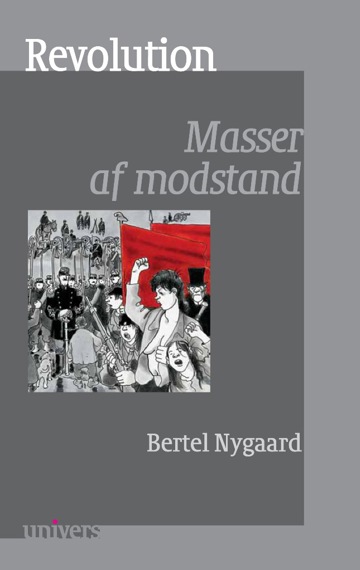 Revolution
Masser af modstand
More about the book
Table of contents
Spring
Et moderne begreb
Hvor findes revolutioner?
Slægtninge
Hvem skaber revolutionen?
Brud i tiden
Vold
Sprængninger i sprog, kultur og kunst
Forudsætninger og følger
Revolution i det 21. århundrede
Henrik Jensen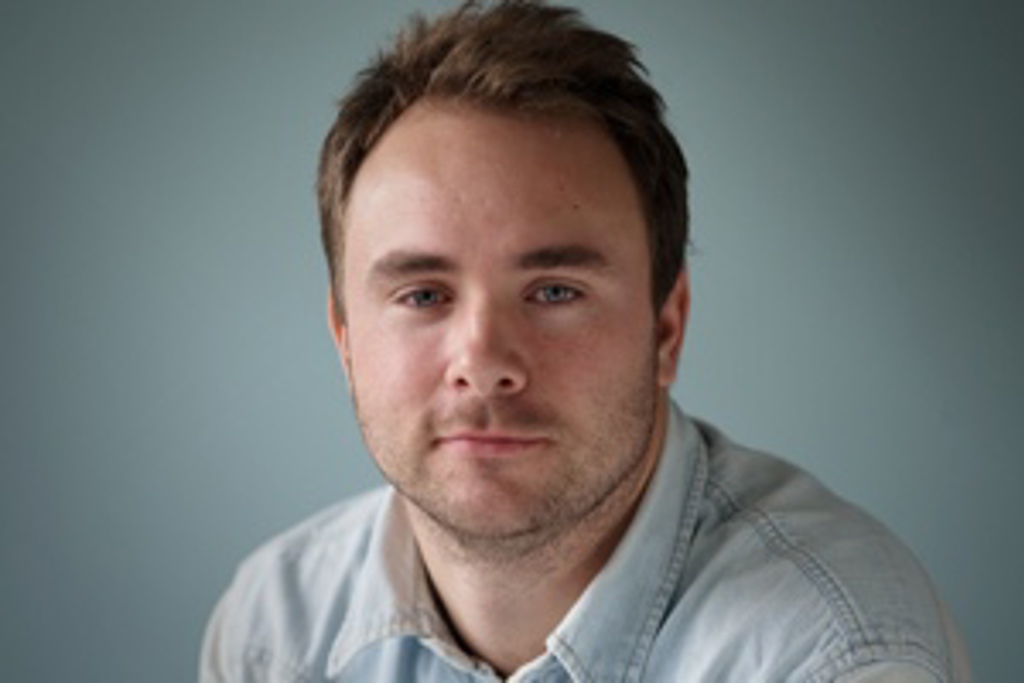 MA in Comparative Literature. Henrik primarily edits books on literature and the series Verdenslitteratur and Miljøbiblioteket. Henrik started working at the publishing house as a young intern in 2007 and has overseen many different tasks in the company.
Press reviews
Inger Sjørslev, Weekendavisen
"læseværdig"
Morten Thing, Social Kritik
"en uhyre velskrevet bog om et stort emne."
"En bog der er rigtig klog."
Asger Brandt, Kristeligt Dagblad
"Bertel Nygaard har skrevet en fremragende bog om fænomenet revolution."
"I dag er det heldigvis muligt at behandle revolutionen på nøgtern vis som det væsentlige historiske fænomen, den er. Det demonstreres på smukkeste vis i denne bog."
"Nygaard er i besiddelse af sjældne elementære formidlerkvaliteter. Netop fordi hans analyse alligevel altid forholder sig rimelig tæt til konkrete historiske begivenheder, lykkes det ham fornemt at behandle emnet på en måde, der er appetitlig og let tilgængelig, men samtidig teoretisk ganske avanceret."
"Grundlæggende er bogen imponerende, ikke mindst i sit udsyn, der udmærker sig ved ikke at være afgrænset af sædvanlige faggrænser. At bogen også må ses som en del af en bølge, der i disse år leverer et tiltrængt opgør med den nationale orientering i historieskrivningen, der i gennem generationer har begrænset vort udsyn, gør den kun endnu mere velkommen."
Hans Michelsen, lektørudtalelse
"Glimrende, velskrevet og spændende gennemgang af revolutionsbegrebet i historisk, kulturel og politisk sammenhæng."