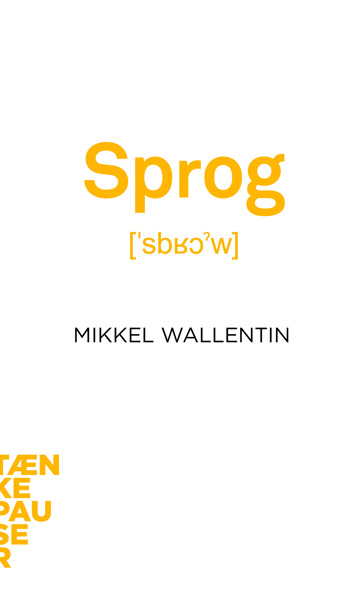 More about the book
Table of contents
Sprognarkomaner og neandertalere
Terninger, røvlyd og Danmarks mange sprog
Om katte, aber og Shakespeares ordforråd
Sprogets hjernevask
Vis mig dit sprog, og jeg skal sige dig, hvem du er
Excerpt
Søren Mogensen Larsen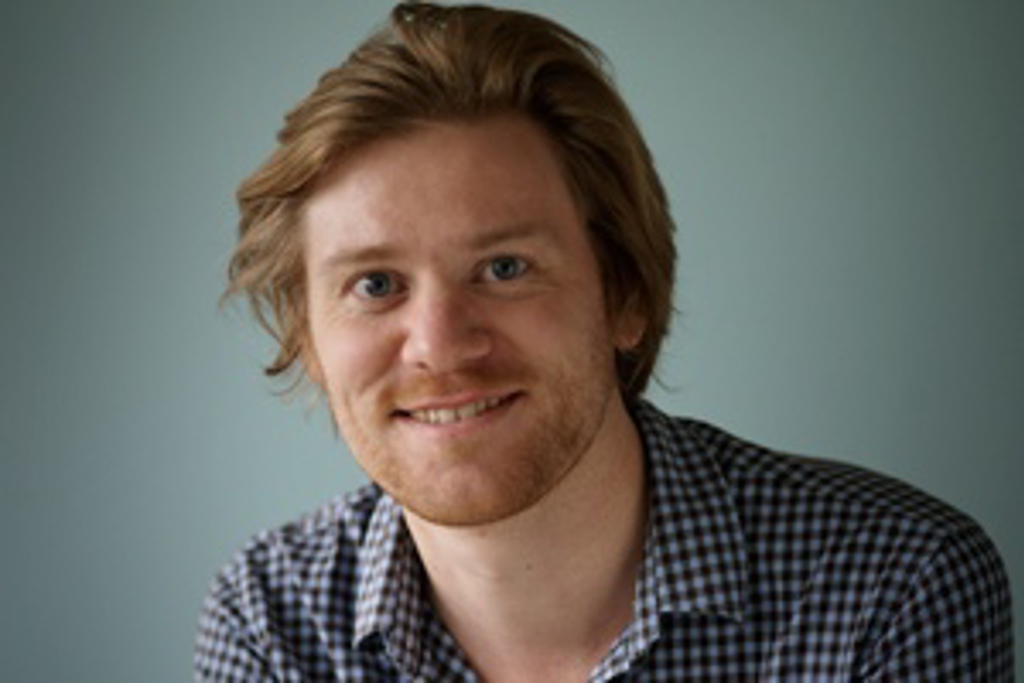 MA in Comparative Literature. Søren primarily works with the series Reflections and sets the agenda for the editing together with the individual editors. He began his career as an editor at the Turbine publishing house, but a maternity cover opened the door to Aarhus University Press.
Press reviews
Jytte Bræmer, lektørudtalelse
"Det er en forfatter med et enormt overblik over stoffet, der er i stand til på 60 sider at samle og anskueliggøre et stof, så det er let og relevant og lettilgængeligt. Tilmed et det formidlet i en let, legende og humoristisk tone, så det er en fornøjelse og dybt interessant. Det er forskningsformidling, når det er bedst."
"Bogen er unik"
"Et must for alle bibliotekarer."
Hans Gregersen, Nordjyske Stiftstidende
"Tænkepausen om sprog kommer vidt omkring"
"Det er altså enormt mange videnskaber, der berøres, og hele bogen igennem med både nysgerrighed og begejstring."