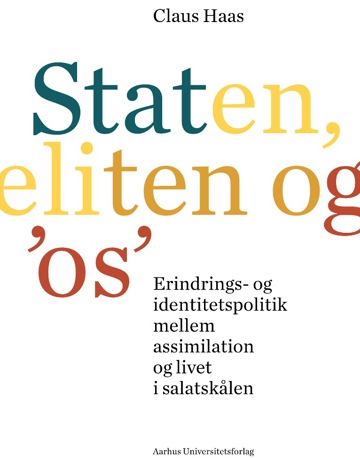 More about the book
Table of contents
Skolepolitiske dilemmaer
Erindringsfællesskaber og -politik
Statens felt 1900-1995
Statens felt 1995-2013
Partipolitikernes felt
Historielærernes felt
Lærebogsforfatternes felt
Historiedidaktikernes felt
Kulturforskernes felt
På vej mod salatskålen
Cecilie Harrits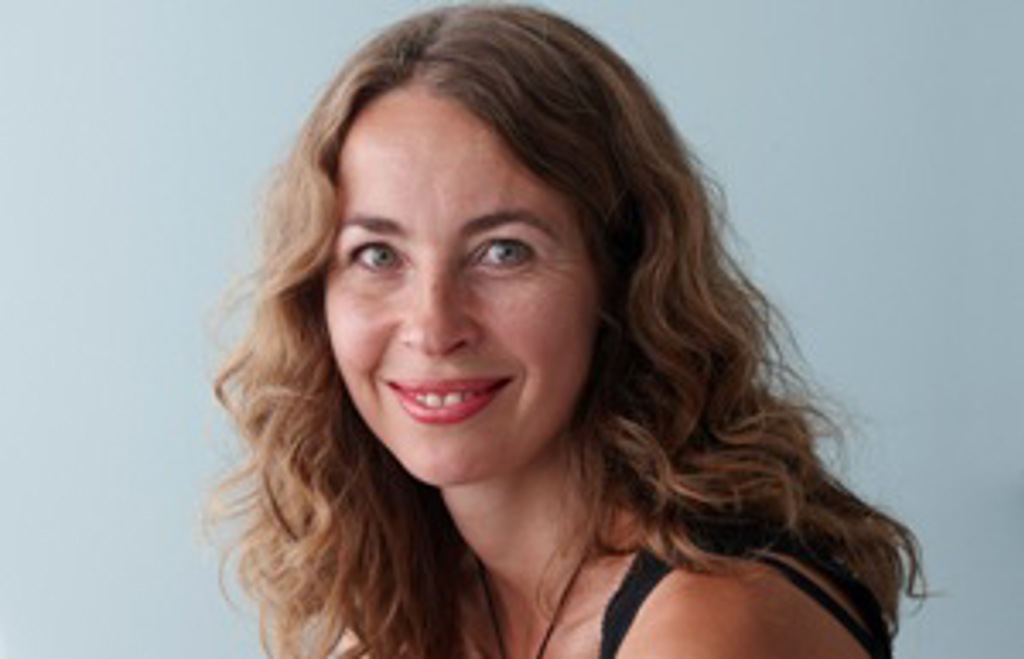 MA in literature and art history and a trained teacher with main subjects in Danish and special education. Cecilie's responsibilities are education, psychology (including two new series, Pædagogisk rækkevidde and Didaktiske studier) and history of art. She has previously worked with communication, development and knowledge sharing. Before she came to the press in the fall of 2014, she was a teacher in elementary school.
Press reviews
Anna Libak, Weekendavisen
"Bogen redegør grundigt for to hovedpositioner i kampen om ikke bare folkeskolen, men om forståelsen af mennesket: Mellem dem, der mener, at kultur er en sammenhæng, mennesker fødes ind i, der former og forpligter det, uanset om det vil eller ej. Og dem, der mener, at kultur kan vælges - og fravælges."