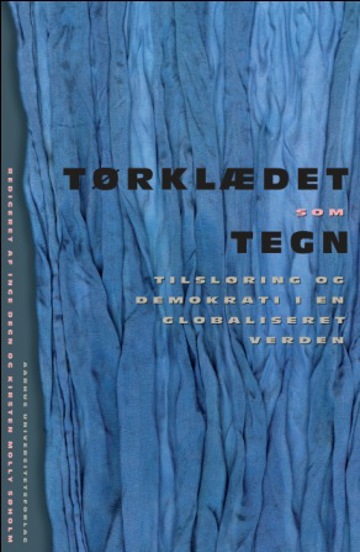 More about the book
Table of contents
I Tørklædet som kulturelt tegn
En verden af kulturer eller en verden af civilisation. Dilemmaet i Vestens opfattelse af sig selv og det fremmede.
Klæder skaber folk - eller gør de?
"Men hendes Ansigt dæktes af et Slør..." Sløret i vestlig, kristen og sekulariseret sammenhæng.
Burka og bryster. Debatter om tørklæder, tilgængelighed, ligestilling og nationaliteter.
II Nationale modeller for løsningen af tørklædestriden
Det muslimske tørklæde som udfordring for demokratisk ligestilling.
Tyskland mellem ledekultur og multikultur. Tysk politisk kultur og tørklædestriden omkring Fereshta Ludin.
Verdslighed - hegemonisk diskurs eller demokratiets selvforsvar? Debatten om det islamiske tørklæde i Frankrig.
Tørklædet i Tyrkiet.
Karina Bell Ottosen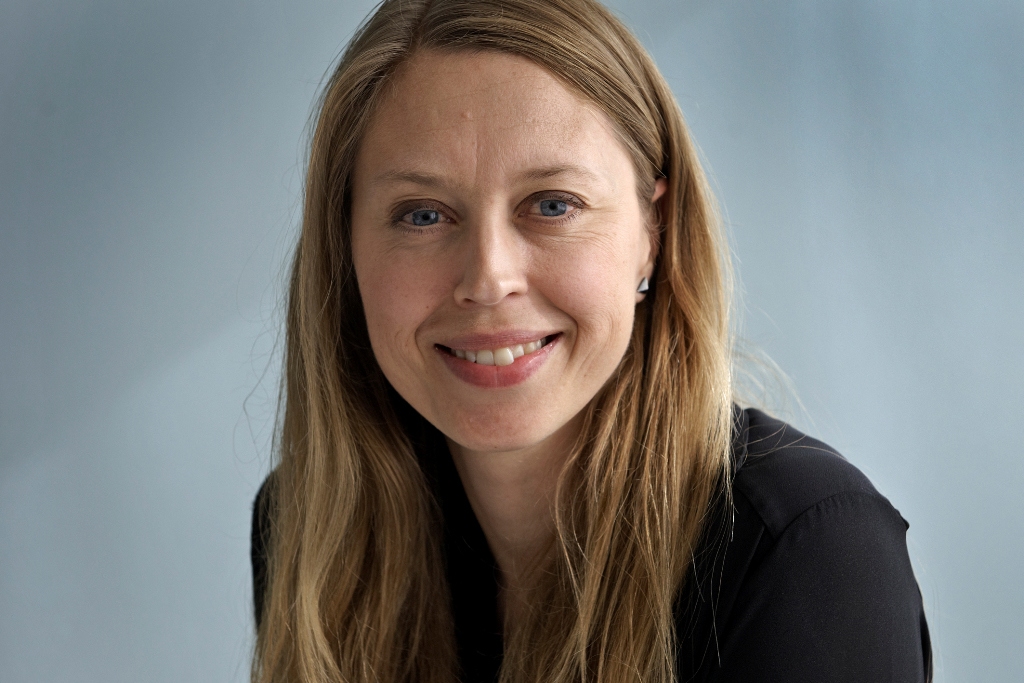 MSc in Information Science. Karina is responsible for the development of international collaboration and the company's appearance in foreign countries – i.e. co-publishing, making contact with distributors, sales rights and distribution of digital material. Karina is also responsible for social sciences and the development of the series The Nordic World, and she has worked for many years as an editor at Gyldendal Academic and the publishing house Ajour.
Press reviews
"Mange spændende problemstillinger diskuteres, og bogen er et fint fundament for en mere nuanceret debat."
Tenen, Dansk Tekstilhistorisk Forening
"Inge Degn og Kirsten Molly Søholm varmer op med en ganske lang og særdeles velskreven indledning, så når man ikke andet, så læs den. Alene den er en god begrundelse for at købe nogle eksemplarer af bogen til AT- og SRP-projekter ... [Bogen] løfter debatten op af rendestenen (hvis politikerne og medierne vil læse den) og os lærere op i overblikkets og indsigtens højder - og der kan vi jo godt lide at være."
Ole Bjørn, Religion - Tidsskrift for Religionslærerforeningen for Gymnasiet og HF