More about the book
Table of contents
Excerpt
Jakob Vestergaard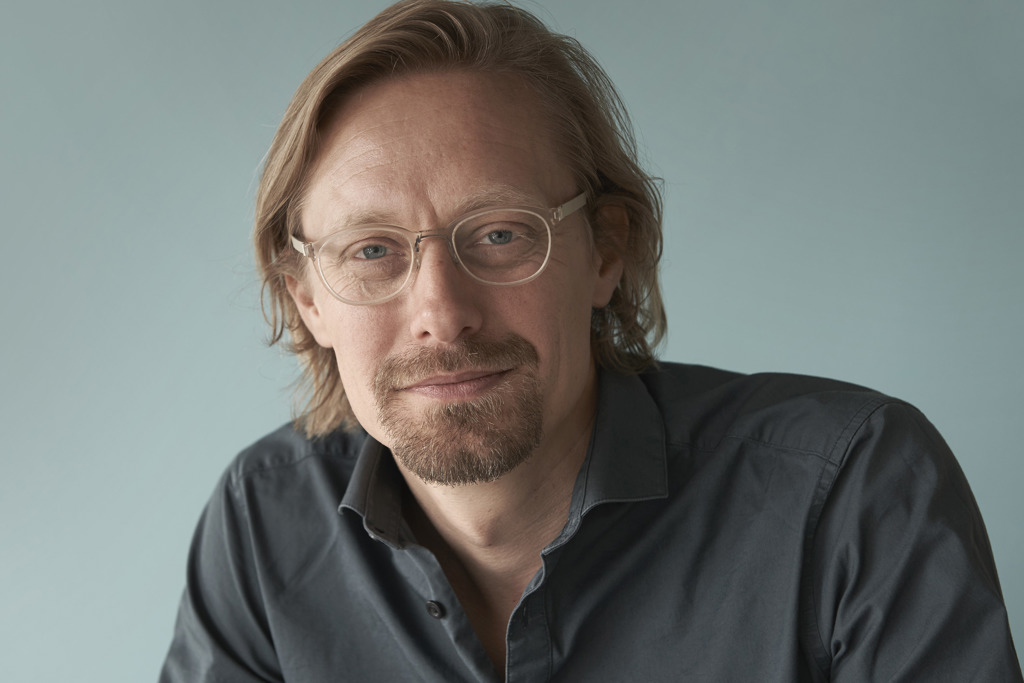 MA in Media Studies and Multimedia. Jakob works as a project editor and for several years he has been a travel editor for Dagbladet Information, and an independent publisher running his own micro-publishing house. Jakob previously worked as an editor for Politikens Hus and as a media researcher for Danmark Radio (DR).
Press reviews
Jyllands-Posten
Interview: "Går du på toilet, når du skal? For mange er afføring et tabu"
25.12.2021
Lektørudtalelse, DBC
"En uhøjtidelig og letlæst ekspertgennemgang af tarmens ve og vel, baseret på nyeste forskning (...) i en muntert causerende tone.
(...) Jeg troede ikke, at en bog om tarmproblemer kunne eller burde være morsom, men det lykkes med stort held, samtidig med et fagligt velfunderet niveau. Det er fremragende formidling af et normalt tabubelagt og lidt skamfuldt emne, og man bliver som læser meget klogere på denne yderst centrale del af sin krop."
Press room
Links
Nørrebro Teater producerer i samarbejde med Aarhus Universitetsforlag TÆNKEPAUSER LIVE. Arrangementet kan opleves på Nørrebro Teater en gang i måneden på bøgernes udgivelsesdag. Derudover sender Nørrebro Teater TÆNKEPAUSER LIVE på turné i udvalgte måneder. 
Oplev TÆNKEPAUSER LIVE om Tarmen her:
Tænkepauser Live - Nørrebro Teater d. 6. december 2021