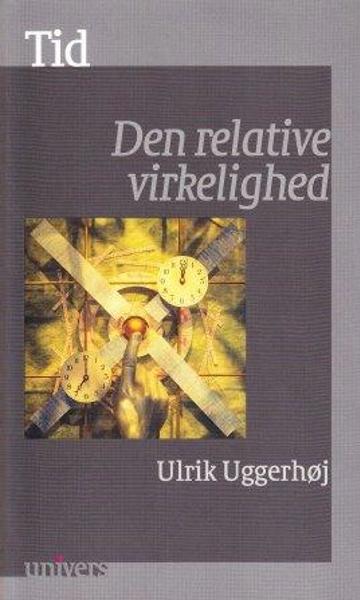 More about the book
Table of contents
Tidens basale status
Relativitetsteori
Eksperimentelle 'beviser'
Tidsrejser
Baglæns i tid
Tidens retning, begyndelse og struktur
Hvad kan man bruge det til?
Afsluttende bemærkninger
App. A: Mål selv
App. B: Tvillingeparadokset
Henrik Jensen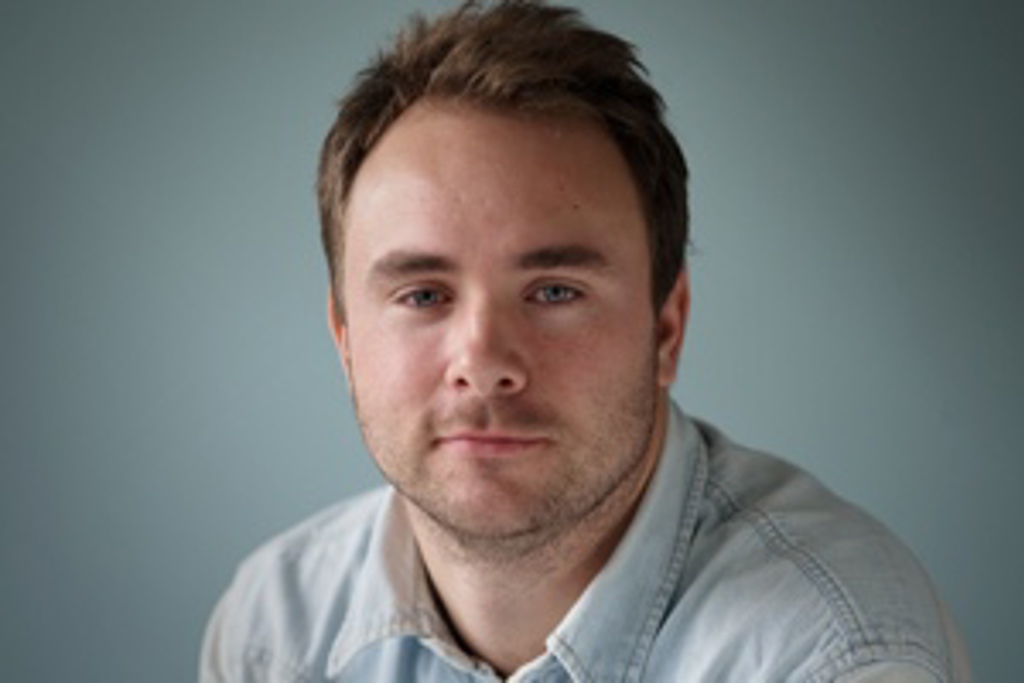 MA in Comparative Literature. Henrik primarily edits books on literature and the series Verdenslitteratur and Miljøbiblioteket. Henrik started working at the publishing house as a young intern in 2007 and has overseen many different tasks in the company.