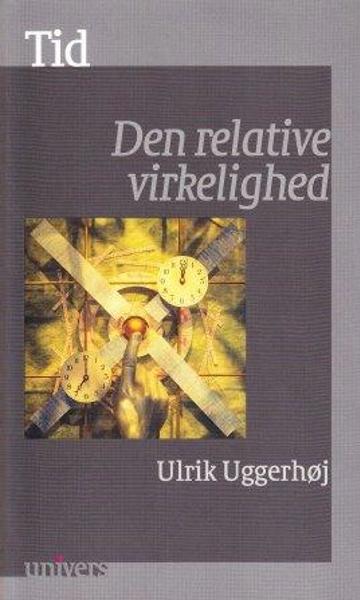 More about the book
Table of contents
Tidens basale status
Relativitetsteori
Eksperimentelle 'beviser'
Tidsrejser
Baglæns i tid
Tidens retning, begyndelse og struktur
Hvad kan man bruge det til?
Afsluttende bemærkninger
App. A: Mål selv
App. B: Tvillingeparadokset
Henrik Jensen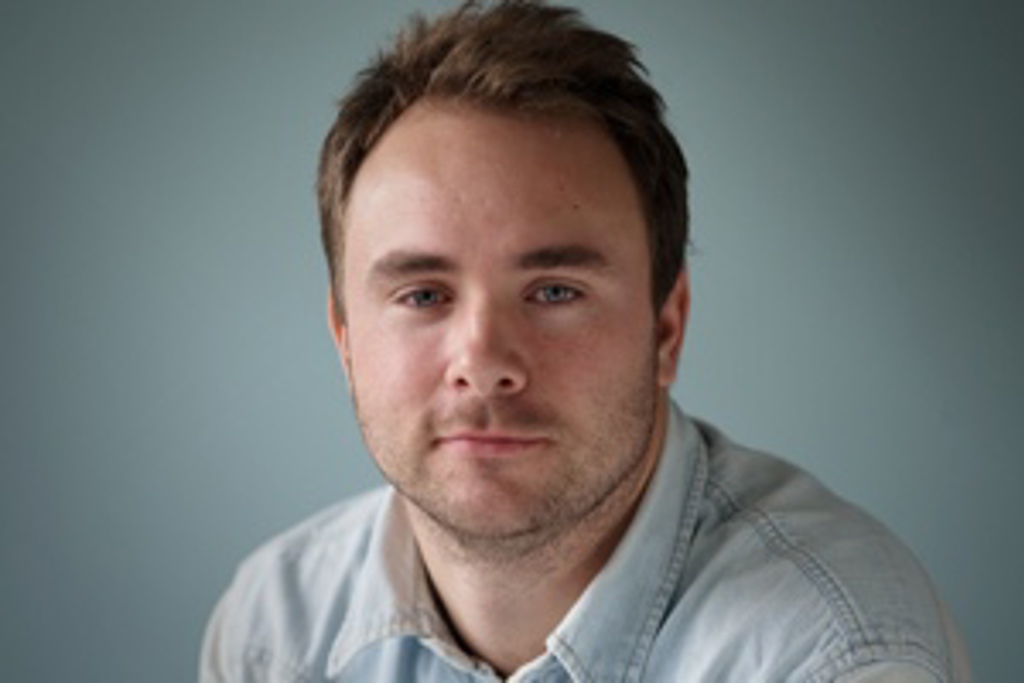 MA in comparative literature. Henrik is the prime mover in our annual participation at BogForum and is responsible for outreach initiatives such as conferences, exhibitions, special and general sales. He primarily edits books on literature and the series Verdensliteratur and UNIVERS. Henrik started work at the publishing house as a young intern in 2007.