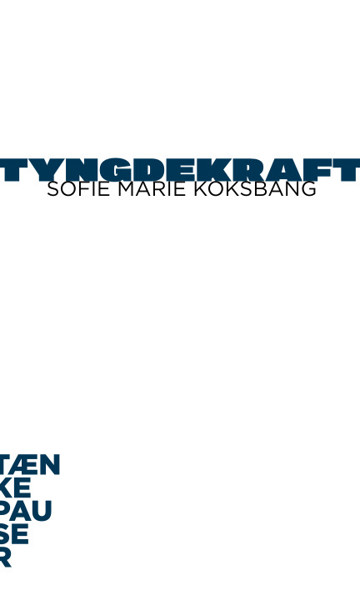 More about the book
Table of contents
Excerpt
Jakob Vestergaard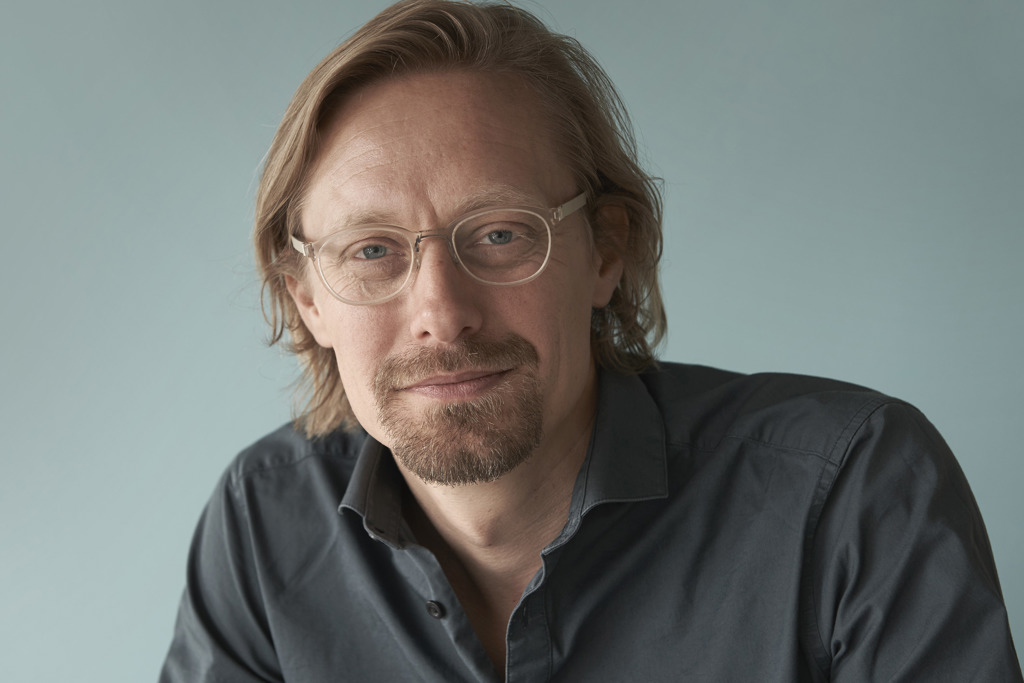 MA in Media Studies and Multimedia. Jakob works as a project editor and for several years he has been a travel editor for Dagbladet Information, and an independent publisher running his own micro-publishing house. Jakob previously worked as an editor for Politikens Hus and as a media researcher for Danmark Radio (DR).
Press reviews
Lektørudtalelse, DBC
"Endnu en dejlig tankevridende bog i en serie, som suverænt formidler svære og ofte tunge emner, så de er nemmere at forstå. Bogen er velskrevet og underholdende for alle, som kan lide ny viden i små doser."
Videnskab.dk
Artikel: "Kunsten at falde: Hvad er tyngdekraften egentlig for en størrelse?"
23.07.2023