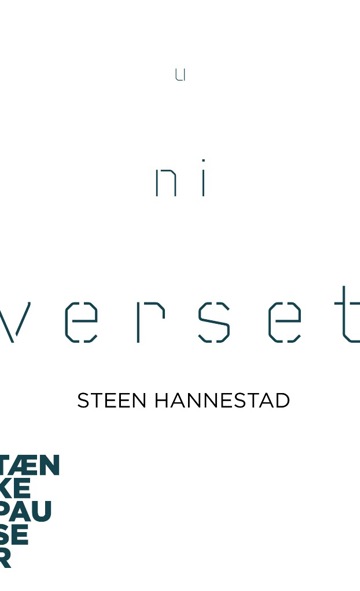 More about the book
Table of contents
Verden får vokseværk
Bøj og stræk
Det mørke univers
En strålende fortid
Hvor kommer det hele fra?
Excerpt
Søren Mogensen Larsen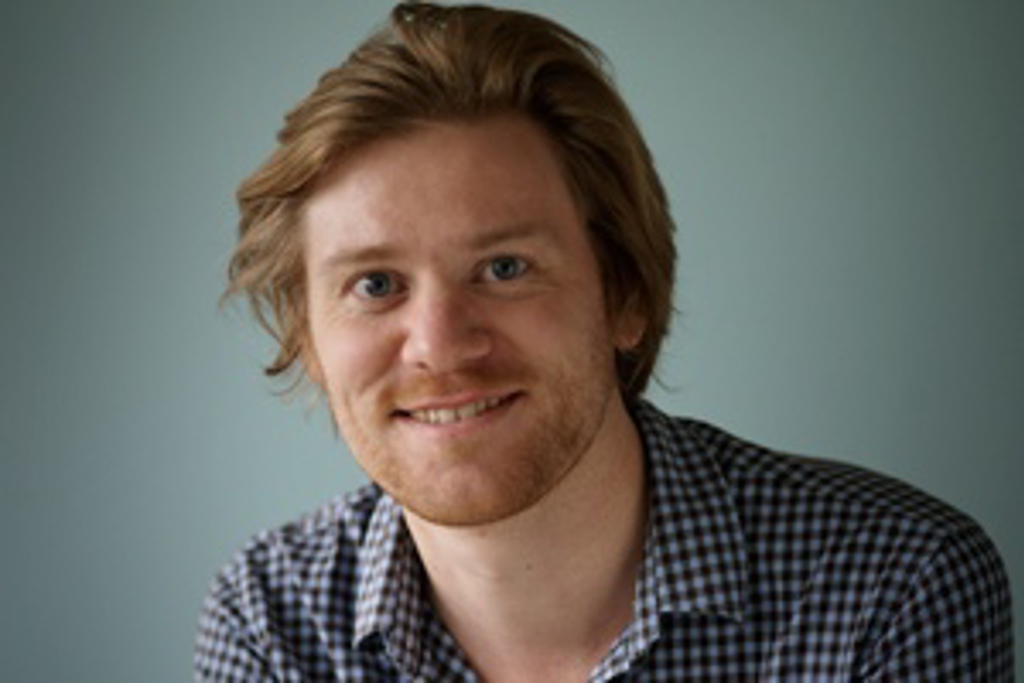 MA in Comparative Literature. Søren primarily works with the series Reflections and sets the agenda for the editing together with the individual editors. He began his career as an editor at the Turbine publishing house, but a maternity cover opened the door to Aarhus University Press.
Søren Mogensen Larsen
Editorial Director (Leave of absence)
Telephone: +45 53 55 04 30
Press reviews
Heidi Laura, Weekendavisen
"Det er et vidunderligt stof, stjerneforskeren Steen Hannestad formidler i månedens bog fra Aarhus Universitetsforlags serie 'Tænkepauser', og de 60 små sider giver meget at forundres over og en herlig hjerneudvidelse. Sæt tid af til genlæsninger af flere passager; det er så himmelråbende vildt, hvad astronomer går og roder med."
"Og helt fremme på universfronten finder man teorier om parallelle universer, der krummer sig omkring hinanden. Det gør tankerne også i dette fine selskab. Nødvendig læsning for alle selvcentrerede moderne mennesker."
Søren Hindsholm, Kristeligt Dagblad
"en kort, præcis og meget klar fremstilling, som det er en fornøjelse at læse"
Michael Olsen, lektørudtalelse
"tætpakket med viden"
"Hannestad medtager den nyeste viden i forhold til eksempelvis mørkt stof og Higgs-partiklen"