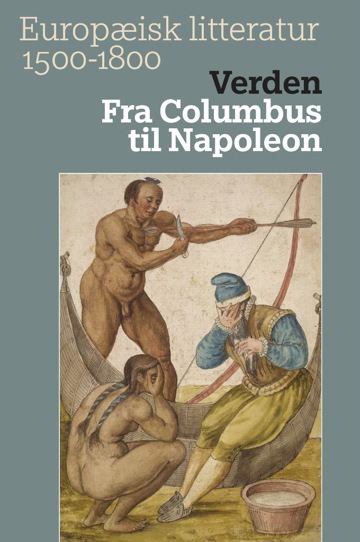 More about the book
Table of contents
Forord
Columbus' Diario: at skrive den nye verden
Kulturmøder i Calicut og Jerusalem: renæssancens historiske eper
Menn nettopp ankommet fra gudene? Montaigne og den nye verdens kannibaler
En ridder i Nordafrika. Maurere, tyrkere og heltemod i Don Quixote
Fishy business. Koloniseringens dilemmaer i The Tempest
Romerske næser og elektriske ål. Opdagelsen af det eksotiske i Oroonoko
Harem og enevoldsmagt. Det orientalske despotis afvikling i Montesquieus Lettres Persanes
Verden blir mindre. Kosmopolitter, slaver og det globale markedet i Voltaires Candide ou l'Optimisme
Tahiti i Paris. Opdagelesrejser og imperialisme i Supplement au voyage de Bougainville
Epilog: Vi er også sande muslimer. Napoleon i Egypten
Litteraturliste
Bidragydere
Henrik Jensen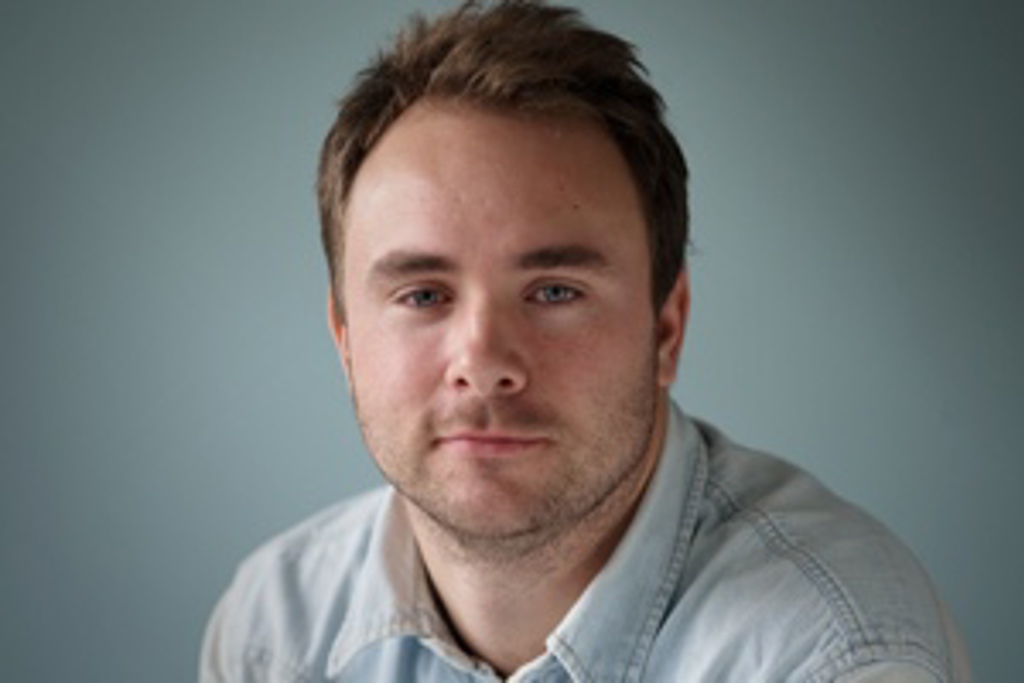 MA in Comparative Literature. Henrik primarily edits books on literature and the series Verdenslitteratur and Miljøbiblioteket. Henrik started working at the publishing house as a young intern in 2007 and has overseen many different tasks in the company. For that reason, he helps organize out-reach initiatives such as conferences, exhibitions and sales.
Press reviews
Jens Henneberg, Nordjyske Stiftstidende
"Det er et imponerende interskandinavisk værk om europæisk litteratur fra omkring 1500 til omkring 1800,  AarhusUniversitetsforlag har søsat."
"[...] dette første bind, der undersøger, hvorledes verden uden for Europa blev fremstillet i periodens europæiske litteratur, lover godt."
Lasse Horne Kjældgaard, Politiken
"Anne Fastrup leverer en fremragende udredning af de traumatiske historiske omstændigheder, der ligger til grund for Cervantes' roman om ' Don Quixote'" 
"Med det formidlingsniveau, som ' Europæisk litteratur 1500-1800' lægger for dagen, henvender det sig imidlertid først og fremmest til andre universitetsansatte inden for faget. De er få, men de vil helt sikkert kunne få stor glæde af det."