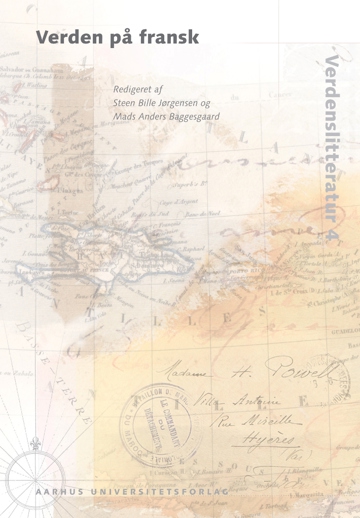 More about the book
Henrik Jensen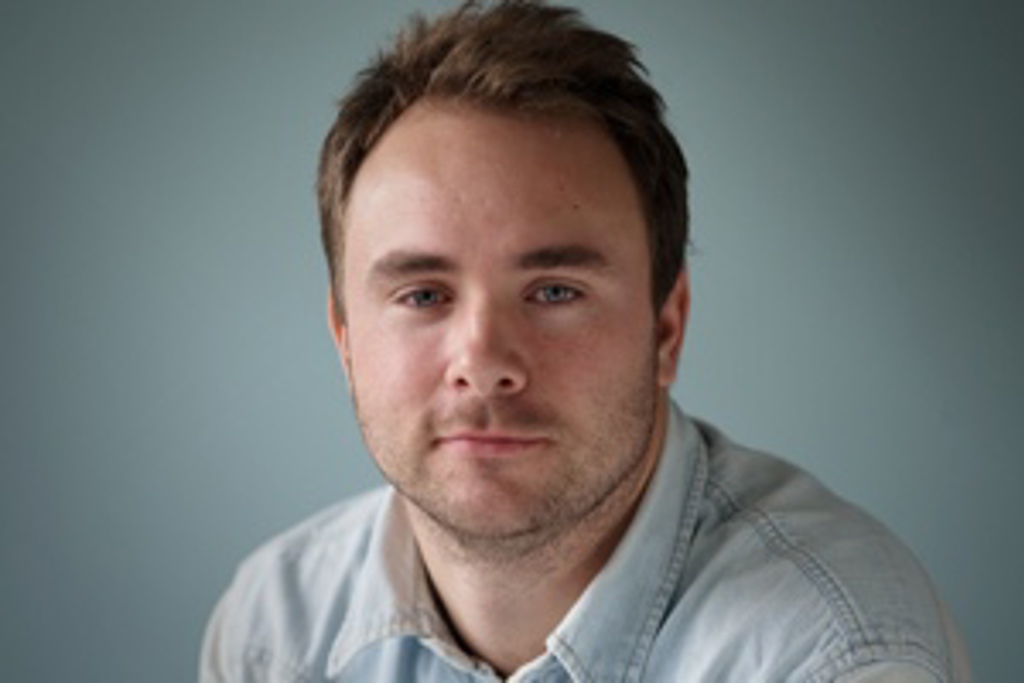 MA in comparative literature. Henrik is the prime mover in our annual participation at BogForum and is responsible for outreach initiatives such as conferences, exhibitions, special and general sales. He primarily edits books on literature and the series Verdensliteratur and UNIVERS. Henrik started work at the publishing house as a young intern in 2007.
Press reviews
Connaissances.dk - En blog om Frankrig 
"Tro mig, hvis du er bare lidt interesseret i fransk(sproget) litteratur, så skal du læse denne bog."
"'Verden på fransk' kommer vidt omkring i sin perspektivering på begrebet 'litterær frankofoni', og vi får således både forskernes forsøg på at indkredse, hvad det er for en størrelse, vi hører forfatternes perspektiv, og via syv tekster, manifester og foredrag får vi et indblik i den historiske udvikling, den frankofone litteratur har været igennem indtil i dag. 'Verden på fransk' er et vellykket forsøg på at indkredse, hvad litterær frankofoni er for en størrelse, og hvad det dækker over. Antologien er spændende at læse og blive klogere på, og alle artikler er spækket med noter og bibliografier for dem, der vil vide mere."