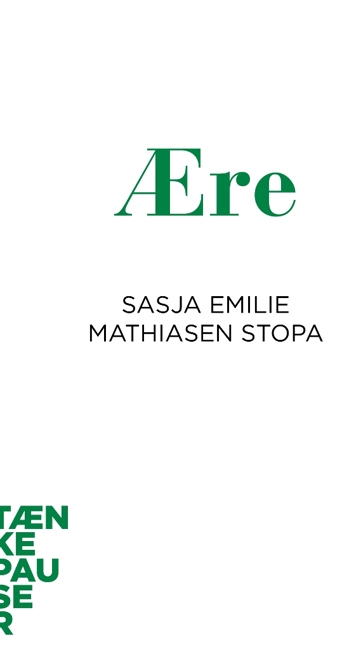 More about the book
Table of contents
Figenblade, ridderkors og Likes
Historien om ære
Er vi æreløse?
Således forgår verdens ære
Excerpt
Søren Mogensen Larsen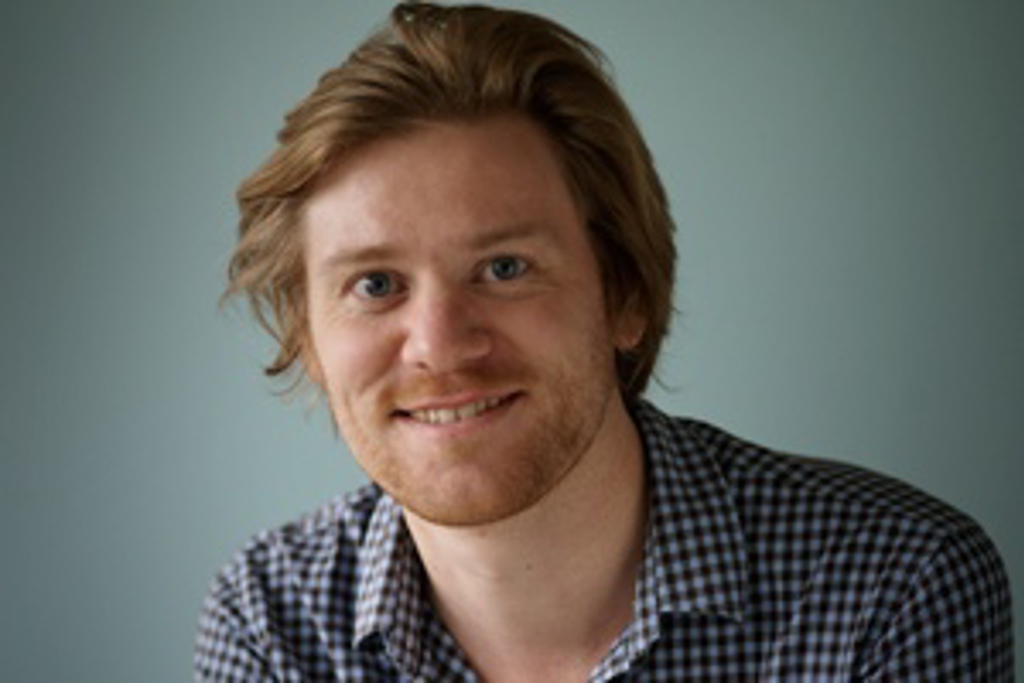 MA in Comparative Literature. Søren primarily works with the series Reflections and sets the agenda for the editing together with the individual editors. He began his career as an editor at the Turbine publishing house, but a maternity cover opened the door to Aarhus University Press.
Søren Mogensen Larsen
Editorial Director (Leave of absence)
Telephone: +45 53 55 04 30
Press reviews
Jyllands-Posten
Uddrag: "Ridderordener eller Årets Laks: Begrebet ære har en lang og foranderlig historie"
06.04.2020
Radio Update
Artikel: Kriterierne for ære og skam ændrer sig i historiens løb" af Hanne Bærentzen
14.04.2020
Avisen Danmark
Kronik: "Ære og skam. Nutiden er krænkelsesparat"
29.04.2020