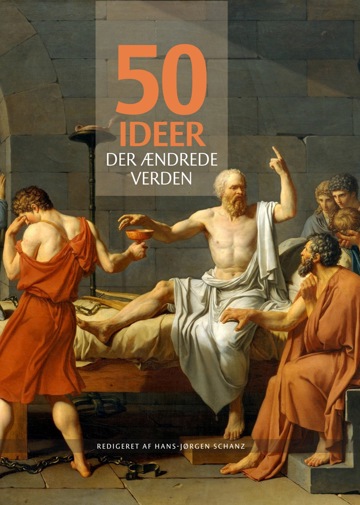 50 ideer
der ændrede verden
A part of the series 50 højdepunkter (2) , and the subject area
---
Buy Subscription
---
Hardback
Published 3. November 2014
ISBN 978 87 7124 099 3
---
Edited by
Hans-Jørgen Schanz
With a foreword by
Hans-Jørgen Schanz
With contributions by
Lars Albinus, Casper Andersen, Frits Andersen, Per Andersen, Jakob Bek-Thomsen, Svend Brinkmann, Michael Böss, Jørgen Carlsen, Christian O. Christiansen, Jørgen Dehs, Bue Rübner Hansen, Hans Hauge, Kirsten Hyldgaard, Ole Jensen, Morten Haugaard Jeppesen, Mathias Hein Jessen, Thue Kjærhus, Lars Thorup Larsen, Mihail Larsen, Frank Beck Lassen, Kasper Lysemose, Ole Morsing, Lis Møller, Anne Marie Pahuus, Ove K. Pedersen, Anders Klostergaard Petersen, Anders Moe Rasmussen, Hans-Jørgen Schanz, Frederik Stjernfelt, Mikkel Thorup, Thomas Schwarz Wentzer and Uffe Østergård
---
More about the book
Table of contents
Anette Stoffersen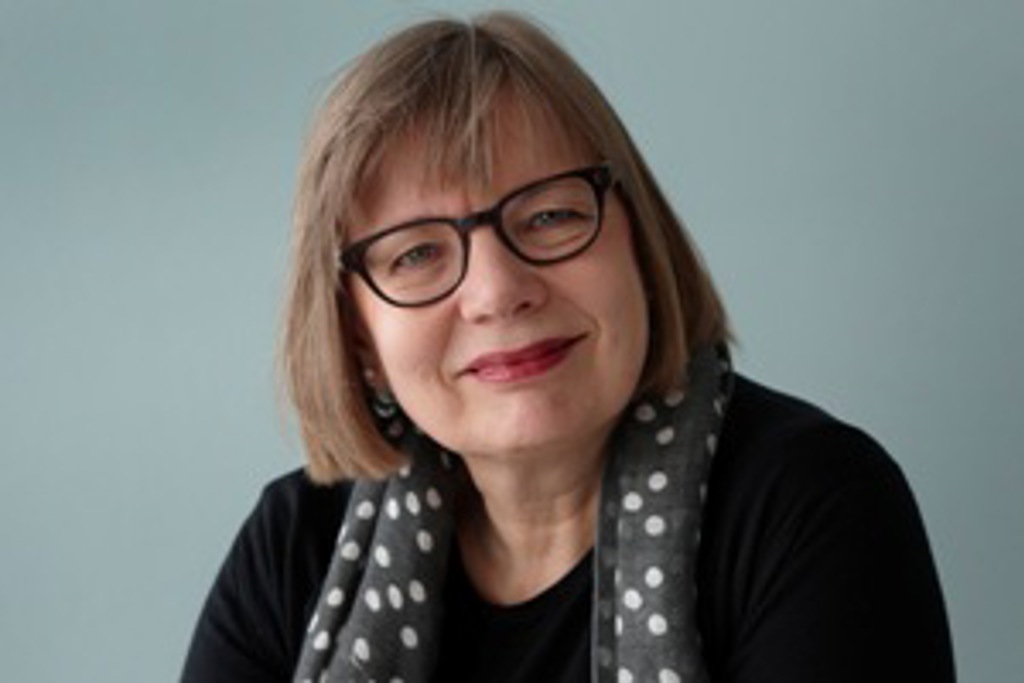 MA in history and art history. With 30 years of experience as an editor in history, art, culture and travel, Anette is a versatile editor, who among other things, has overseen the major work Dansk Skolehistorie 1-5 and Ludvig Holberg's principal works 1-22.
Press reviews
Thomas Petersen, historie-online.dk
"Denne bog er stor, tung og flot. Ligner til forveksling dem, der er skabt til bare at ligge på sofabordet og tage sig ud. Måske til at kigge i, når konversationen keder. Men tag ikke fejl. Denne bog er ej blot til pynt, den er også vægtig - dvs. fortjener, ikke blot at blive læst i, men også læst. Men tag den ikke med i seng. Den er nemlig ikke blot for tung, men man risikerer også at ligge søvnløs. Vægtig, som den også er af store og godt beskrevne ideer.
[...] et storværk, der tjener forlag, redaktør og forfattere til stor ære og hæder. Ikke alene giver hver lille artikel en introduktion til sit specifikke emne, men tilsammen udgør bogens i alt 50 artikler en glimrende oversigt over, hvad humaniora og teologi tematisk er optaget af og beskæftiger sig med. Og, hvad der giver menneskelivet mening og perspektiv. Både forud- og bagudrettet. [...]
[Et] overflødighedshorn af gode ideer.
[...] Bogens billedflade er simpelthen vidunderlig. Korresponderer perfekt med teksterne. Historiske billeder veksler med dagsaktuelle. Selv popsangeren Basim har fået en relevant placering. Udsøgt kvalitet i gengivelsen.
[...] Et stort tillykke til forlag, redaktør og forfattere. Oplagt julegave til den oplyste læser. Vi ser frem til de næste fire bind i 50-serien."
Hans Gregersen, Nordjyske Stiftidende
[Faget idehistorie] "fejrer nu sig selv med en pragtudgivelse i Aarhus Universitetsforlags bedste tradition. Flot lay-out og perspektivrigt billedmateriale krydrer en tekstsamling om 50 af de mest betydningsfulde, ladede og konsekvensrige ideer.
Den ambitiøse bog er samlet af Hans-Jørgen Schanz, blandt idéhistorikere det nærmeste, man kommer en nulevende mester.
[...] bogen [dækker] en imponerende spændvidde af humanistisk forskning. Den klassiske idéhistorie er suppleret med økonomi, æstetik, litteratur og religion, og særligt det sidste er bemærkelsesværdigt. De 50 begreber er centrale, omstridte eller selvfølgelige, men man skal anstrenge sig for at finde nogle, der er forbigået. Som kampskrift eller udstillingsvindue for de humanistiske fags bredde, dybde og betydning er bogen så velbestykket, at den burde finde anvendelse i uddannelsessystemet.
[...] Som et bud på et moderne filosofikum (af nogle kaldet studium generale) er bogen både forfriskende og betryggende. Der er gods i den, og særligt billederne bringer begreberne vedkommende tæt på."
Jytte Bræmer, lektørudtalelse
"Det er en meget smukt tilrettelagt bog, der i sit udvalg kan virke tilfældigt, men samlet giver den et velskrevet overblik over, hvad der er betydende for det moderne menneske og retningsgivende for vores måde at leve og opleve på.
[...] Et flot værk, der giver gode overbliksartikler over emner, det kan være svært at finde i så kort oversigtsform, så det egner sig også som opslagsværk."