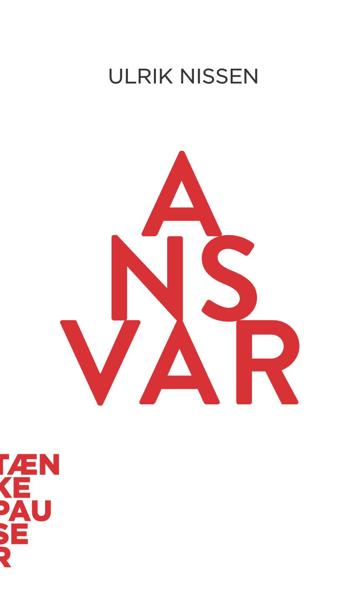 More about the book
Table of contents
Ansvar og gensvar
I familiens varme skød
Moralske kriser
Mellem dristighed og forsigtighed
Den yderste horisont
Excerpt
Søren Mogensen Larsen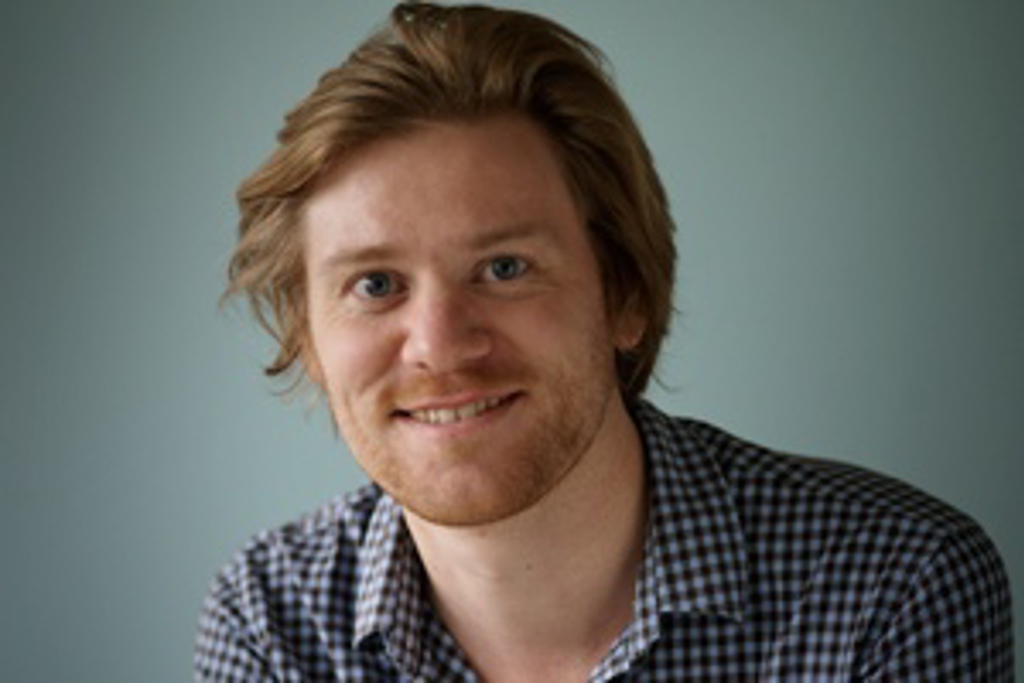 MA in comparative literature. Søren works primarily with the travel books series Vide verden and the series Reflections [Tænkepauser]. He began his career as an editor at the Turbine publishing house, but a maternity cover opened the door to the university press.
Press reviews
Doris Ottesen, Kristeligt Dagblad
"I nærværende lille publikation formår Ulrik Nissen på glimrende vis at veksle mellem fremstillingen af det teologisk-filosofiske fundament for sine teorier og disse teoriers konsekvenser for helt hverdagsagtige problemstillinger."
"Der er i høj grad tale om en præsentation af ansvarets problematik til den enkelte læsers personlige overvejelse."
"Der er således al god grund til at unde sig selv nogle timer i selskab med denne i alle måder smukke lille bog. Layoutet er udsøgt, indholdet er væsentligt og dertil prisværdigt anskueligt fremstillet."
"fremragende bog i serien Tænkepauser"
"En bog om ansvar, som alle kan forstå"
Hans Gregersen, Nordjyske Stiftstidende
"Alvorligt klarsyn på problemerne"
"Ulrik Nissen kommer godt omkring emnet - ansvar. Også for dem der kommer efter os."
"Det er en gedigen tænkepause med en egen alvor, og forfatteren er godt hjemme i emnet."
Carsten Güllich-Nørby, lektørudtalelse
"Er du filosofisk interesseret, kan du med denne lille bog fra serien Tænkepauser få sat begrebet 'ansvar' på plads."
"Tankevækkende bog som velgørende får dig til at reflektere over begrebet 'ansvar' i dit eget liv."
Jane Straschnaja, Filosofiske Anmeldelser 
"Tænk, at en så lille bog kan rumme så stort et emne. Ikke desto mindre er der her tale om en velskrevet lille sag, der på kun 60 sider formår at belyse, diskutere og præsentere et begreb, som må siges at være vedkommende for noget nær alle; for hvem af os har ikke et ansvar?"
"I fem let spiselige kapitler tager han os med rundt om ansvarets facetter og giver sit bud på, hvordan man nødvendigvis må vinkle begrebet i lyset af blandt andet kultur, natur, politik, videnskab og tro."
"Tænkepausen fungerer derimod, ifølge denne anmelders opfattelse, som en overordentlig appetitvækker, der som den første dominobrik kan sætte skred i en helt enorm række af 'brikker', man næsten er nødt til også at undersøge, hvis emnet ansvar skal ydes retfærdighed."
" Ulrik Nissen har bestemt skrevet en vedkommende bog og løst opgaven godt, for alt andet lige er begrænsningens kunst sat på prøve, når man vil diskutere så stort et emne på så få sider, som en "Tænkepause" er. Ulrik Nissen tog ansvaret på sig - og det kom der en fin bog ud af med stof til eftertanke og en trang til at undersøge ansvaret nærmere og lade det veje tungere."
Nordjyske.dk
Artikel: "Husker du pigen og betjenten? Valget handler også om ansvar, skriver Øhrstrøm"
20.05.2019