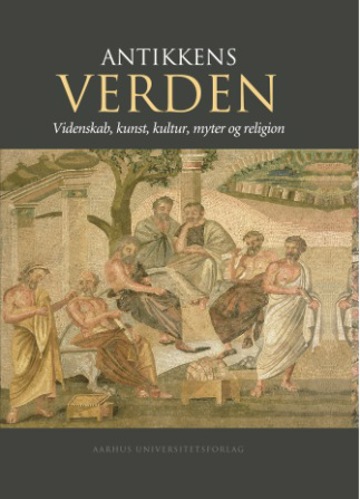 ---
---
Hardback
Published 12. November 2011
ISBN 978 87 7934 729 8
---
Edited by
Birte Poulsen and Ole Høiris
With contributions by
Jørn Erslev Andersen, Per Andersen, Eve-Marie Becker, Line Maj-Britt Højberg Berg, Stine Birk, Erik Christiansen, Jakob Engberg, Walter L. Friedrich, Roar Rimmen Gaardsøe, Søren Handberg, Helene Blinkenberg Hastrup, Anders-Christian Jacobsen, Helge Kragh, Jens A. Krasilnikoff, Troels Myrup Kristensen, Svend Erik Larsen, Svend Erik Mathiassen, Vinnie Nørskov, Erik Nis Ostenfeld, Anders Klostergaard Petersen, Birte Poulsen, Rubina Raja, Hans-Jørgen Schanz, Ole Sonne, Rolf Stavnem, Kirsten Molly Søholm, Annette Højen Sørensen, Henrik Kragh Sørensen and Ole Thomsen
---
More about the book
Sanne Lind Hansen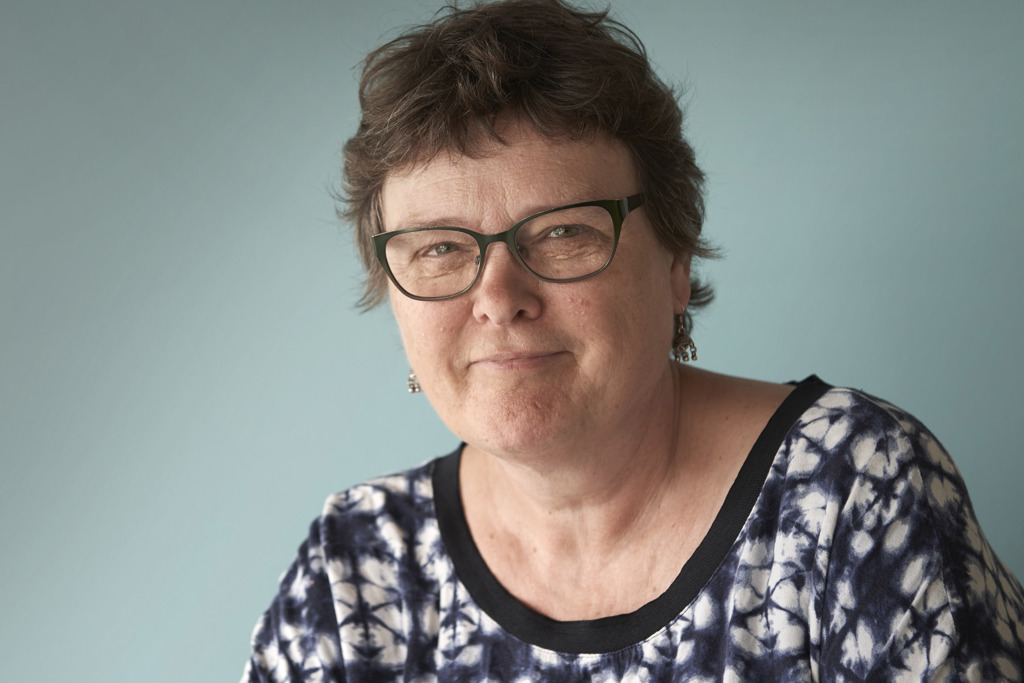 MA in ethnography and classical archeology and trainedat the Danish School of Journalism. Sanne primarily works with anthropology, archeology and early history. She is also responsible for foreign sales and commission agreements, and she was once employed at the National Museum (Antiquities).
Press reviews
Hans Michelsen, lektørudtalelse
"Hermed afsluttes et fantastisk værk, hvor stort set alle fakulteter på Aarhus Universitet har medvirket med nyeste viden. Læseren får en præcis og helt up to date information om emnerne og oven i købet i en velskrevet form. Illustrationsmaterialet er meget flot - passende til værket."
Hans Gregersen, Nordjyske Stiftstidende
"… stor skrivelyst og en sand mangfoldighed af både emner og vinkler."
"Det er en overdådigt og mangfoldigt illustreret udgivelse med meget høj kvalitet både teknisk og i udvælgelsen."
Mattias Skat Sommer, FigenBladet
"[Bogen] gør sig godt som coffee table-bog på grund af dens flotte udseende og mange fremragende billeder."
"[Bogen] belyser emner og felter, man næppe selv ville kaste sig over. Disse nørdede artikler giver Antikkens verden et charmerende præg, som gør den læsværdig."
Erik Meistrup, kunstmagasinet JANUS
"stor succes."
"En meget kraftig opfordring til at stifte bekendskab med Antikkens verden og de øvrige fem bøger i serien."
Ole Bjørn, Religion - Tidsskrift for Religionslærerforeningen for Gymnasieskolerne og HF
"Det er egentlig imponerende, at Aarhus Universitetsforlag i en bogen-er-død-og-e-bogen-længe-leve-tid modigt har formået at gå imod tidens trend og samle 118 forskere, der på 3525 sider og med 1,6 mio. ord beskriver Europas kulturhistorie, så hjernen er ved at segne. Til og med femte bind - med fokus på middelalderen, romantikken, oplysningen, renæssancen og moderniteten - er der solgt 15.000 bøger. Nu er det sjette og sidste bind udkommet - og hvilken Antikkens verden folder sig ikke ud hos de 25 forskere, der velformuleret, vidende og med et næsten fysisk indlejret engagement, får de døde ord gjort til levende tale. Det er også nødvendigt. Flotte billeder og et smukt layout er ikke nok til at trække læseren gennem dette monumentale værk, der alene i kraft af sin tyngde og 550 sider ellers har alle de kvaliteter, der gør den egnet til at blive en fast æstetisk installation på sofabordet efter de første par hundrede
sider."