More about the book
Table of contents
Excerpt
Jakob Vestergaard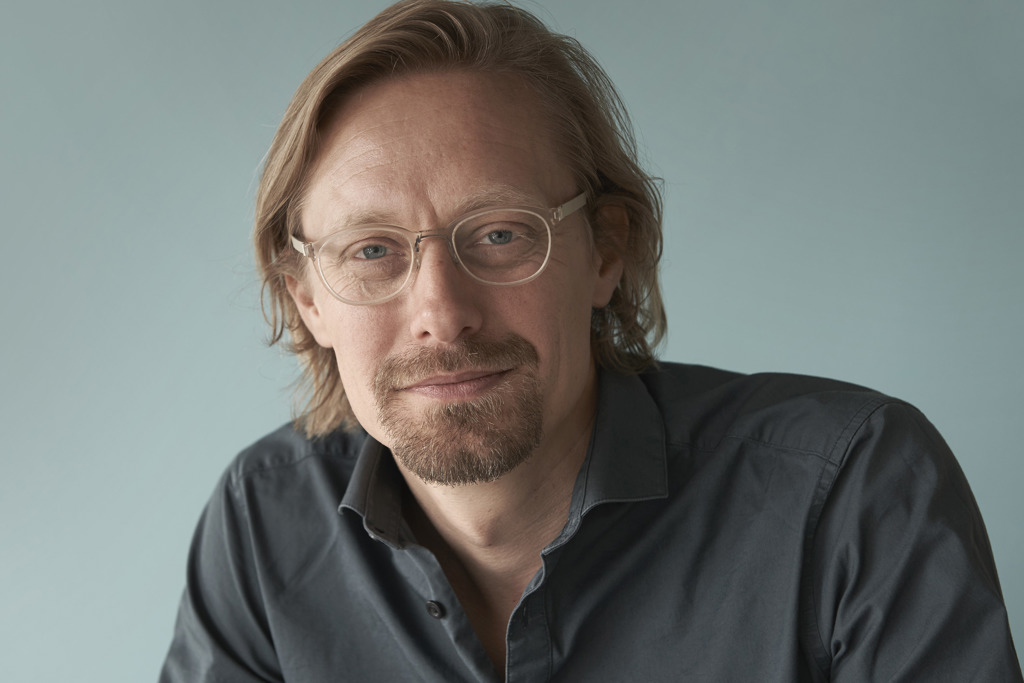 MA in Media Studies and Multimedia. Jakob works as a project editor and for several years he has been a travel editor for Dagbladet Information, and an independent publisher running his own micro-publishing house. Jakob previously worked as an editor for Politikens Hus and as a media researcher for Danmark Radio (DR).
Press reviews
Lektørudtalelse, DBC
"En spændende og tankevækkende bog om hvordan arv kan præge ikke blot dit eget liv, men også dine efterkommeres. Om de vil det eller ej!"
P1, Kulturen
Radioudsendelse: "Live musik smitter ikke slemt"
10.02.2022