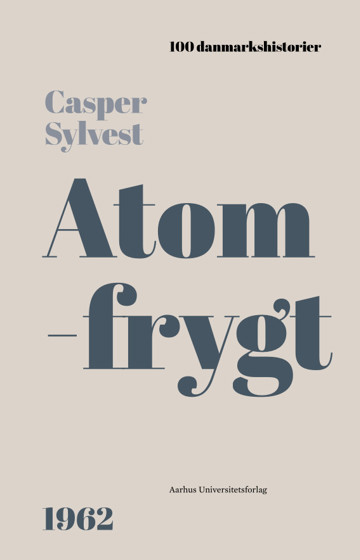 More about the book
Table of contents
Literature
Excerpt
Thomas Oldrup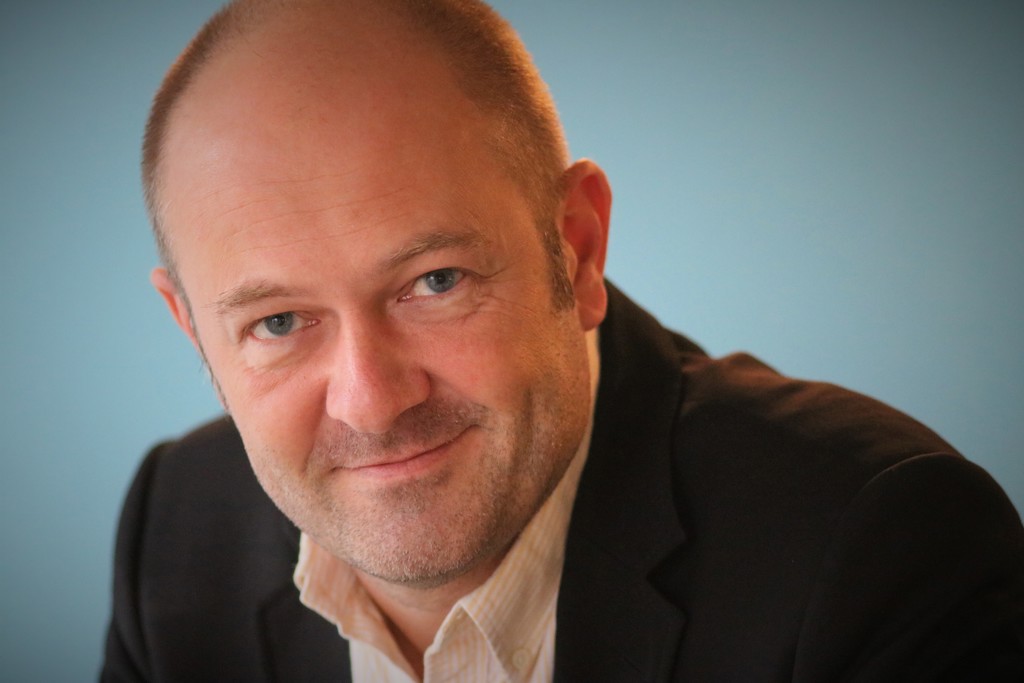 MA in History and Rhetoric. Thomas is responsible for the company's historical publications and he primarily works with the project 100 danmarkshistorier [Focus on Danish History], which in addition to book publications includes knowledge dissemination through a number of partners. He has previously been the Danish editor of the magazine Alt om Historie.
Press reviews
Lektørudtalelse, DBC
"Bogen er udgivet i serien "100 danmarkshistorier", og som de andre i serien er den også vedkommende og spændende. Teksten er yderst velskrevet samt præcis, og pointerne falder som perler på en snor, så læsningen bliver aldrig kedelig eller triviel (...) En bog er guld værd for den rette læser (...) Fremragende og spændende bog, der kan anskaffes af alle"
Preben Etwil, Historie-online
"Endnu engang er det lykkedes Aarhus Universitetsforlag at udsende et velfortalt, vedkommende og vidensinteressant nedslag i danmarkshistorien.
Casper Sylvest har med Atomfrygt 1962 bidraget til at holde forlagets høje ambitioner ved lige – at servere små og overkommelige bogbidder fortalt af forskere i et lettilgængeligt sprog om danmarkshistoriens vigtigste begivenheder og tematikker.
Målgruppen er måske ikke det historiske akademica, men mere den velorienterede historisk interesserede borger. Det kræver, at det faglige er i orden, og at historien er velfortalt og fremadskridende.
Det opfylder Atomfrygt 1962 i fulde drag.
Men hvis man går på forlagets hjemmeside, finder man de manglende noter, og dermed bliver bogen også interessant for de lidt mere nørdede historikere, der både vil eftertjekke bogens udsagn, men også for at muliggøre videre forskning (...)
(...)Med disse ord skal bogen stærkt anbefales enhver læser eller lytter, der vil prøve at dykke ned i baggrunden for, den atomfrygt, der var meget udtalt i anmelderens barndomshjem."
Katrine Lester, bogblogger.dk
"(…) både dengang og nu er kernekraft et emne, der deler vandene. Til gengæld har klimaangsten overtaget atomangsten, og det rejser selvfølgelig spørgsmålet om der overhovedet var en grund til at bruge så mange ressourcer på at forberede os på og frygte en atomkrig, der aldrig kom? Casper Sylvest fremlægger fakta og lader læseren om selv at konkludere."
P1, Kampen om historien
Radioudsendelse: "Atomfrygt og dommedag"
10.05.2022
Avisen Danmark
Kronik: "Frygten for atomkrigen trækker lange spor"
16.01.2022