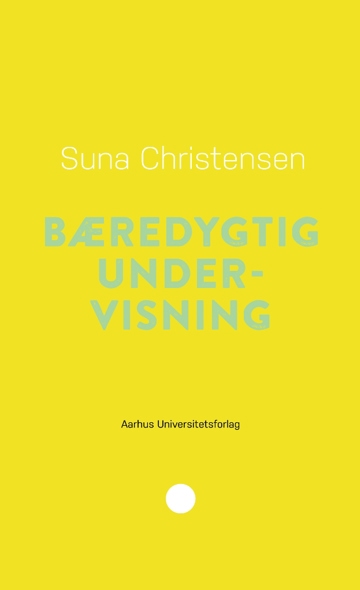 More about the book
Table of contents
Excerpt
Cecilie Harrits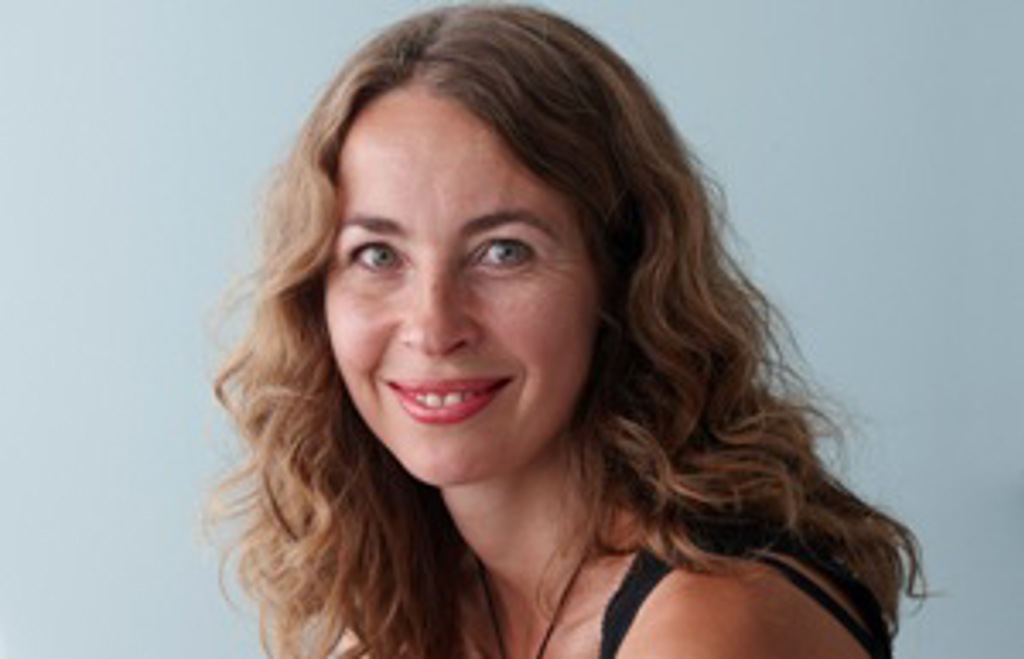 MA in literature and art history and a trained teacher with main subjects in Danish and special education. Cecilie's responsibilities are education, psychology (including two new series, Pædagogisk rækkevidde and Didaktiske studier) and history of art. She has previously worked with communication, development and knowledge sharing. Before she came to the press in the fall of 2014, she was a teacher in elementary school.
Press reviews
Jens Raahauge, Folkeskolen
"Bogen planter et frugtbart "hvorfor" og et påtrængende "hvordan" i ens tanker om børns liv i skolen."
Læs hele anmeldelsen her:
https://www.folkeskolen.dk/651398/det-er-liv-at-laere
Birte Strandby, bogvægten
"Suna Christensen har indlysende fat i tidens væsentligste emne, og hvis børnene lærer en anden tilgang til naturen og miljøet, er der en mulighed for, at forældrene følger efter."
http://www.bogvaegten.dk/baeredygtig-undervisning/
Efterskoleforeningen 
"Bogen er komprimeret (65 sider), velskrevet og ukompliceret. Den taler ikke for et bestemt undervisningskoncept, men giver stille og roligt læseren anledning til at reflektere over, hvordan man som lærer kan tænke sin undervisning i en mere bæredygtig retning. Pointen er, at det praktiske kan og bør kobles med samfundsvisioner – nærmere bestemt verdensmålene."
Læs hele anmeldelsen her: https://www.efterskoleforeningen.dk/da/Om-os/Nyheder/Februar2019/Baeredygtigundervisning
Press room
I presserummet kan du finde pressemeddelelser og forsidebillede. Du er altid velkommen til at kontakte os her https://unipress.dk/kontakt/, hvis du mangler andet materiale.