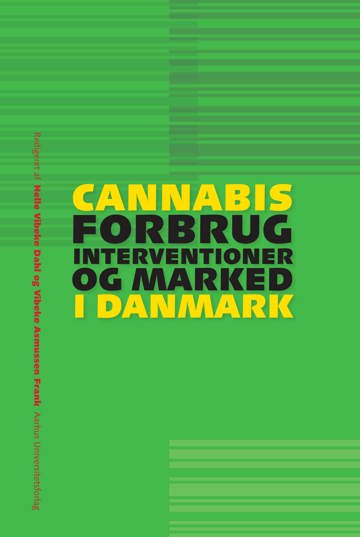 ---
---
Paperback
Published 23. November 2012
ISBN 978 87 7124 036 8
---
Edited by
Helle Vibeke Dahl and Vibeke Asmussen Frank
With contributions by
Anne-Sofie Christensen, Helle Vibeke Dahl, Vibeke Asmussen Frank, Maria Dich Herold, Morten Hesse, Esben Houborg, , Torsten Kolind, Mette Kronbæk, Kim Møller, Mads Uffe Pedersen, Sveinung Sandberg, Betina Bang Sørensen, Sébastian Tutenges, Katrine Schjødt Vammen and Susanne Villumsen
---
More about the book
Table of contents
DEL 1: FORBRUG OG MISBRUG AF CANNABIS
Hashbekymringer 1965-1969
Forbrug, kontrol og normalisering af cannabis
Hashrygere på Roskilde Festival
Fortællinger om hash på tekniske skoler: elevernes perspektiver
Teenagere der misbruger hash og andre stoffer
DEL 2: PRODUKTION OG DISTRIBUTION AF CANNABIS
Cannabis, kultur, marked
Dyrkning af cannabis i Danmark
DEL 3: INTERVENTIONER
Cannabisbehandling i Danmark
Hverdagens sociale orden i danske fængsler
Karina Bell Ottosen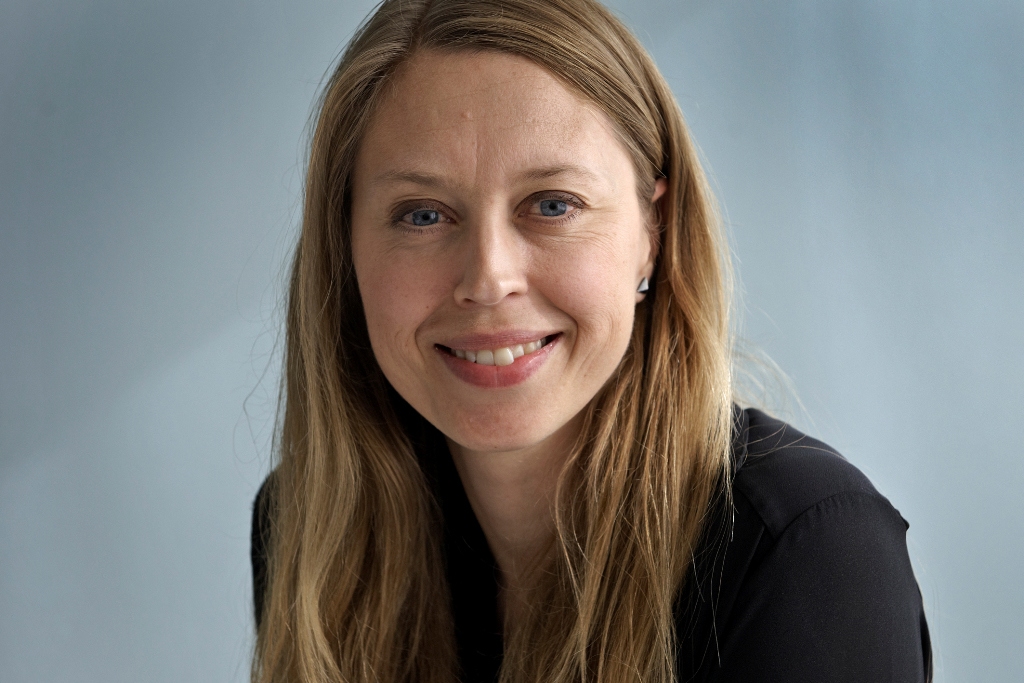 MSc in Information Science. Karina is responsible for the development of international collaboration and the company's appearance in foreign countries – i.e. co-publishing, making contact with distributors, sales rights and distribution of digital material. Karina is also responsible for social sciences and the development of the series The Nordic World, and she has worked for many years as an editor at Gyldendal Academic and the publishing house Ajour.
Press reviews
Dennis Nørmark, Jyllands-Posten
"[...] lødige og informative gennemgange af, hvad man ved om forbruget af stoffet."
" [...] et udmærket billede af et liv, der leves omkring cannabis, og de holdninger, der former sig til det i den offentlige debat."