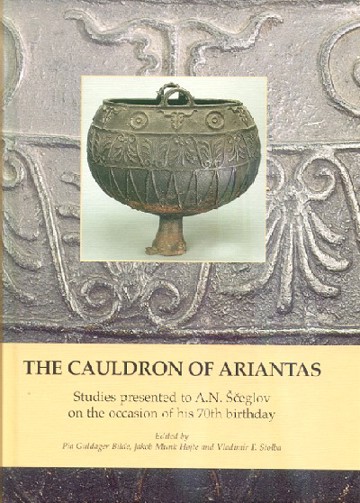 ---
Available e-book formats:
---
Hardback
Published 24. October 2003
ISBN 87 7934 085 7
---
Edited by
Pia Guldager Bilde Jakob Munk Højte and Vladimir F. Stolba
With contributions by
Alexandru Avram Pia Guldager Bilde, David Braund, Jaroslav V. Domanskij, Pierre Dupont, Nadezda A. Gavriljuk, George Hinge, Jakob Munk Højte, V.I. Kac, Valentina V. Krapivina, Evelilna A. Kravcenko, Sergej D. Kryzickij, Konstantin K. Marcenko, Evgenij A. Molev, S.Ju. Monachov, Galina M. Nikolaenko, Anna S. Rusjaeva, Sergej Ju. Saprykin, Vladimir F. Stolba, Irina V. Tunkina, Marina Ju. Vachtina, Jurij A. Vinogradov and Vitalij M. Zubar'
---
More about the book
About the book
In this book 23 scholars from Ukraine, France, Great Britain, Russia, and Denmark celebrate the 70th birthday of the archaeologist, A.N. Sceglov, who is one of the senior professors at the St Petersburg State University.

Sceglov is a pioneer in the investigation and history of ancient Crimea, as well as a widely recognized authority in the study of northern Black Sea antiquities. The Tarchankut expedition established by Sceglov in 1959 explored a number of sites in the remote chora of Tauric Chersonesos. Panskoye I ranks among the most prominent of them, and Sceglov has devoted more than 30 years of his life to this unique and exceptionally well-preserved Greek settlement.

The contributions to this publication shed new light on a vast range of Black Sea issues: from the earliest settlements and their functions to the formation of a Russian science of classical antiquities. In focus are the important Greek cities Histira, Olbia, Chersonesos, and Herakleia Pontike, their material culture and relationship to their own rural territory and to their non-Greek neighbours.

Until now most research in this area has been conducted solely by Russians and published in Russian, but now the rest of the world can get a glimpse of the Black Sea area during antiquity.
Table of contents
Excerpt
Sanne Lind Hansen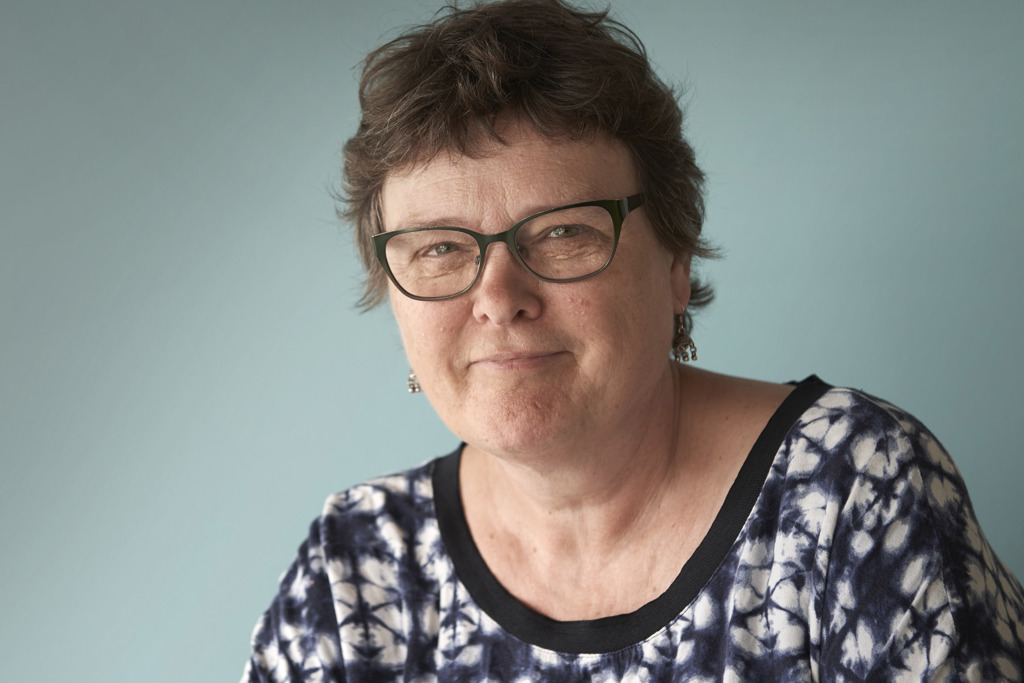 MA in ethnography and classical archeology, and trained from the Danish School of Journalism. Sanne works primarily with the travel books series Vide verden and publications in anthropology, archeology and early history. She is also responsible for foreign sales and commission agreements, and is the longest serving editor at the Press. A generation ago, she was employed at Antiquities at the National Museum.
Press reviews
Stanley Burstein, Bryn Mawr Classical Review
"The Cauldron of Ariantas will serve scholars for years to come as a valuable resource, and for that its editors and authors are to be congratulated."