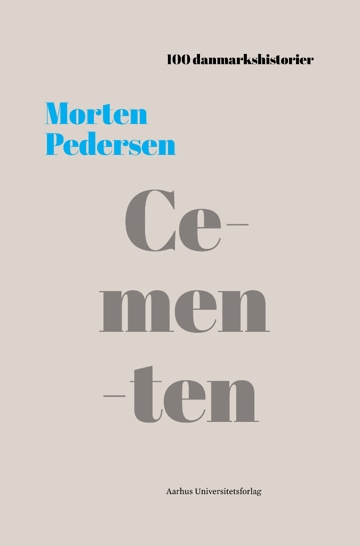 More about the book
Table of contents
Literature
Excerpt
Peter Bejder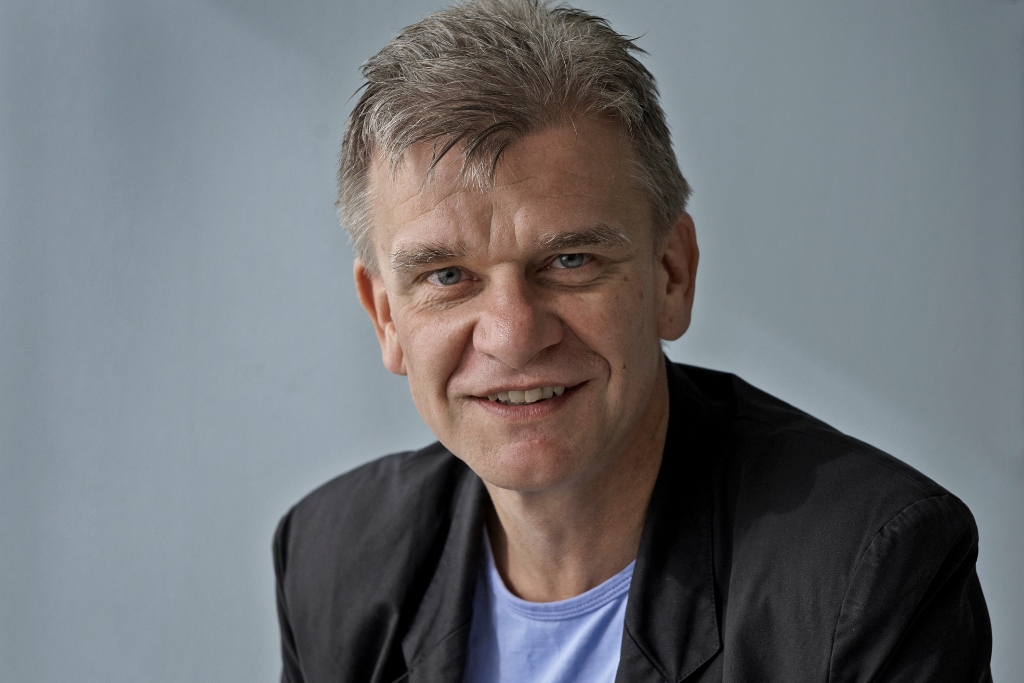 Historian and trained from the Danish School of Journalism. Peter is currently working on the project Danmark bliver moderne. 1900-1950 and 100 på 1.000. For more than 25 years he has lived on teaching, editing and writing books, teaching materials and travel guides. He is a passionate fan of West Ham from East London.
Press reviews
Louise Karlskov Skyggebjerg, historie-online.dk
"Til sammen viser disse beretninger, hvordan industrihistorie ikke kun handler om kapital, teknologi og skiftende direktører, men også om politik og personlige relationer. Det er personhistorier, der fletter det personlige, det politiske og det teknologiske sammen på spændende vis, og de giver et levende indblik i, hvordan det var at arbejde for et dansk firma i en fremmed kultur langt væk fra hovedkontoret. […] Vejen dertil er ikke altid køn at følge. FLS udnyttede ifølge Morten Pedersen sin monopolsituation til at presse andre danske cementproducenter ud af markedet og lod forbrugerne betale for den innovative indsats, der gav succes på verdensmarkedet. Det er heldigvis ikke en heltehistorie, han leverer, men en nuanceret historie om, hvad der gjorde, at et dansk ingeniørfirma kunne udvikle sig til en verdensomspændende gigant. Væk er skåltalerne om innovative individer. Tilbage står en langt mere spændende og kompleks historie. […]
Jeg synes, det er befriende, at Aarhus Universitetsforlag lader en historie, der i så høj grad foregår uden for nationalstatens grænser, være en del af de 100 danmarkshistorier, som forlaget udgiver. Cementen er bog nr. 27, og hvilken mangfoldighed er der ikke allerede kommet frem. Jeg havde for nylig fat i nogle af bindene fra de ældre Danmarkshistorier (både Gyldendals Danmarkshistorie og Politiken og Gyldendals fælles Danmarkshistorie). I dem kommer man hurtigt til at savne den mangfoldighed, som nu kommer til udtryk i Aarhus Universitetsforlags bogserie. Det er ikke et grand narrative om Danmark, der leveres, men indsigtsfulde vinklede historier, der til sammen danner en dejlig broget helhed. Her er der plads til, at Danmarks historie også udspiller sig på den anden side af jorden."
Katrine Lester, bogblogger.dk
"Jeg ejer et krus med teksten "Mere Aalborg Portland. Mindre Goldman Sachs". Kruset af fremstillet til daværende folketingskandidat og nuværende beskæftigelsesminister Peter Hummelgaard valgkamp op til folketingsvalget i 2015. Det er et slogan, der var vendt mod den finansielle sektor, men det er ikke tilfældigt, at amagerdrengen Peter Hummelgaard valgte at bruge Aalborg Portland som modsætning til de "grådige" finansvirksomheder. Aalborg Portland er nemlig en virksomhed, der med sin historie er et symbol på den danske industrialisering. På godt og ondt. Arbejdspladser, vækst og udvikling – men også forurening og klimabekymring.
Det er ikke kun Hummelgaard, der har et klart blik for cementfabrikkens symbolværdi. Det har museumsinspektør Morten Pedersen også, og han ruller det fornemt ud i det 27. bind af 100 danmarkshistorier. Her bliver fremvæksten af en dansk cementindustri i slutningen af 1800-tallet og ikke mindst F.L. Schmidth & Co's succes med at sælge cementfabrikker i Asien brugt som løftestang for et opgør med bondemyten. Altså myten om, at Danmark helt frem til 1950'erne var et landbrugsland, og at industrien i virkeligheden var en invasiv art, der i efterkrigstiden sneg sig ind og forurenede den danske bondesjæl. Sandheden er, at industrialiseringen satte sig spor langt tidligere, og cementen spillede en stor rolle i Danmarks rejse fra landbrugsland til industrination. […]
Det er absolut interessant og læsværdigt." 
Bogmagasinet
Artikel: "Cementindustriens foregangsmænd"
November 2019
Press room
I presserummet kan du finde pressemeddelelser og forsidebillede. Du er altid velkommen til at kontakte os her https://unipress.dk/kontakt/, hvis du mangler andet materiale.
Errata
På side 86 står der kvælstof. Der skulle naturligvis have stået kuldioxid.