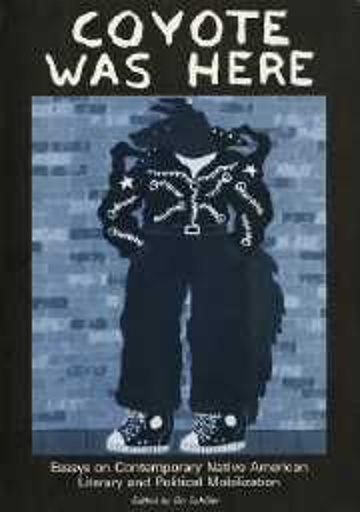 ---
---
Paperback
Published 10. August 1984
ISBN 87 7934 157 8
---
Edited by
Bo Schöler
With contributions by
Paula Gunn Allen, Joseph Bruchac, Ward Churchill, Carol Hunter, Kenneth Lincoln, Duane Niatum, Simon J. Ortiz, Wendy Rose, James Ruppert, Bo Schöler, Mary Stout, Kate Shanley Vangen and Anna Lee Walters
---
More about the book
About the book
Durable and iconic, coins are some of the most revealing everyday objects left to us from the ancient world. For the most part, however, they have been considered the special domain of numismatists, who typically seek to assemble as many varieties as possible. But in focusing on the rarities that form a collection's highlights, numismatists slight contextual clues to economic history and the daily use of coins as money.
In this volume, Erik Christiansen uses Alexandrian coin hoards - meaning finds of at least two coins buried together - to explore the use of money in Egypt from its conquest by Augustus in 30 BC to Diocletian's currency reform in AD 296.
Although these finds, with their wide array of Graeco-Roman and Alexandrian reverses, have traditionally been classified as a part of Greek coinage, he demonstrates clearly that they belong to the Roman imperial coinage. The hoards also show that Roman Egypt enjoyed a widespread monetized economy, in addition to the credit system described in extant papyri.
The relative abundance of such documents provides Chri­stiansen with a good supplemental source of information for his conclusions. And since financial administration probably was quite uniform throughout the Empire, this book provides a useful window not only on Rome's shifting economic fortunes, but also on monetary policy in other parts of the Empire that did not leave behind the same rich heritage of coins and documents as Egypt.­