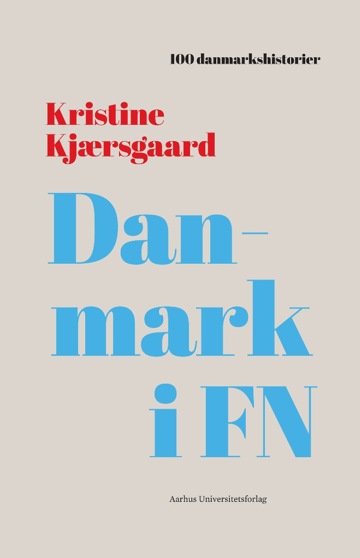 More about the book
Table of contents
Literature
Excerpt
Thomas Oldrup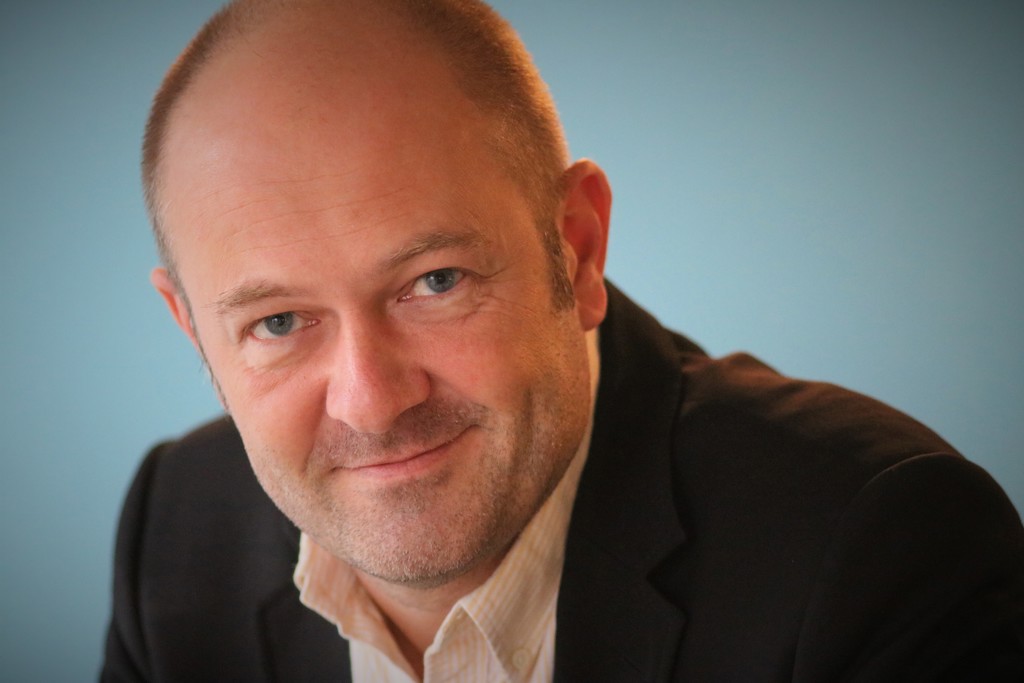 MA in History and Rhetoric. Thomas is responsible for the company's historical publications and he primarily works with the project 100 danmarkshistorier [Focus on Danish History], which in addition to book publications includes knowledge dissemination through a number of partners. He has previously been the Danish editor of the magazine Alt om Historie.
Press reviews
"Det har været noget af en balance, og den tager Kristine Kjærsgaard os ganske fint igennem. Som NATO-land fra 1948 og senere EF/EU-land har vi haft et behov for at placere os rigtigt i de mange internationale diskussioner, vi som FN-medlem pludselig skulle forholde os til. Det har ikke været dansk tradition at have en mening om krige og konflikter langt fra vores breddegrader, men pludselig havde også vores stemme vægt – nogen gange mere betydningsfuldt end andre. (...)
Danmark i FN er i lighed med de øvrige bind i Aarhus Universitetsforlags serie om 100 danmarkshistorier en kort gennemgang af emnet på 100 sider. Det er et godt format, og skal man have et hurtigt overblik er Danmark i FN et godt sted at starte."
Thomas Ry Andersen, lektørudtalelse
"Informativ bog om et vigtigt emne i Danmarks historie. Bogen giver et fint overblik over Danmarks politik i FN, og man får et godt indtryk af, hvordan medlemskabet på afgørende vis har formet og udviklet dansk udenrigs- og sikkerhedspolitik. […] Anbefales.
For historisk interesserede læsere med særlig interesse for dansk udenrigs- og sikkerhedspolitik og velegnet til skoleopgaver."
Preben Etwil, historie-online.dk
"Derfor er det befriende at læse en lille bog om FN, skrevet af lektor Kristine Kjærsgaard, der i sikker fortællerstil, og på en let og forståelig måde udreder FN's formål og historie – i et dansk perspektiv. De lidt mere nørdede historieinteresserede kan finde både noter og kildehenvisninger i en medfølgende pdf-fil, der kan downloades fra det fremragende historie-site: https://unipress.dk/bogserier/100-danmarkshistorier/   
[…]
Det er vurderingen, at bogen må kunne finde god anvendelse i undervisning på gymnasialt niveau på mange uddannelsesretninger, hvor samfundsforhold indgår i undervisningen. Men bogen kan i høj grad også læses af den almindelige borger, der vil se lidt nærmere på FN-konstruktionen og dens implikationer.
Med disse ord kan bogen i høj grad anbefales."
Historielærer.dk
"Denne lille bog er en del af en større bogserie, kaldet "100 danmarkshistorier". De udkommer en gang om måneden, er alle på 100 sider og koster hver 100 kr. (…) en stor del af bogen drejer sig om Danmarks "store og gode handlinger" i FN. Fremstillingen er kronologisk, fra 1941 til i dag, med et tilbageblik på mellemkrigstiden. Der er lagt vægt på Danmarks deltagelse i Koreakrigen, i de fredsbevarende aktioner fra 1956 og frem, og på Danmarks indsats i afkoloniseringsprocessen. Der er et klart og godt afsnit, kaldet "så længe det varede", om distanceringen til FN's aktioner efter 1996, den katastrofale indsats i Bosnien."