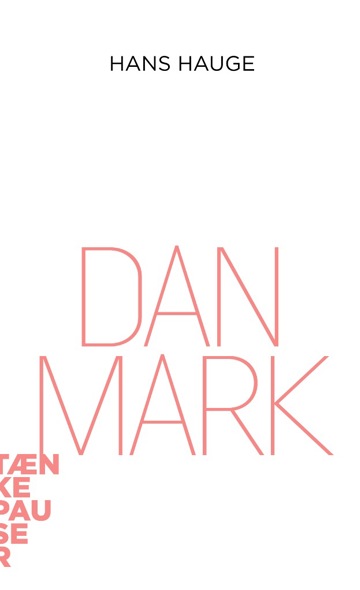 More about the book
Table of contents
Danske billeder
Steder kræver grænser
Sprogets Danmark
Tænk og spis dig dansk
Den danske folkekarakter?
Danmark i dag
Excerpt
Jakob Vestergaard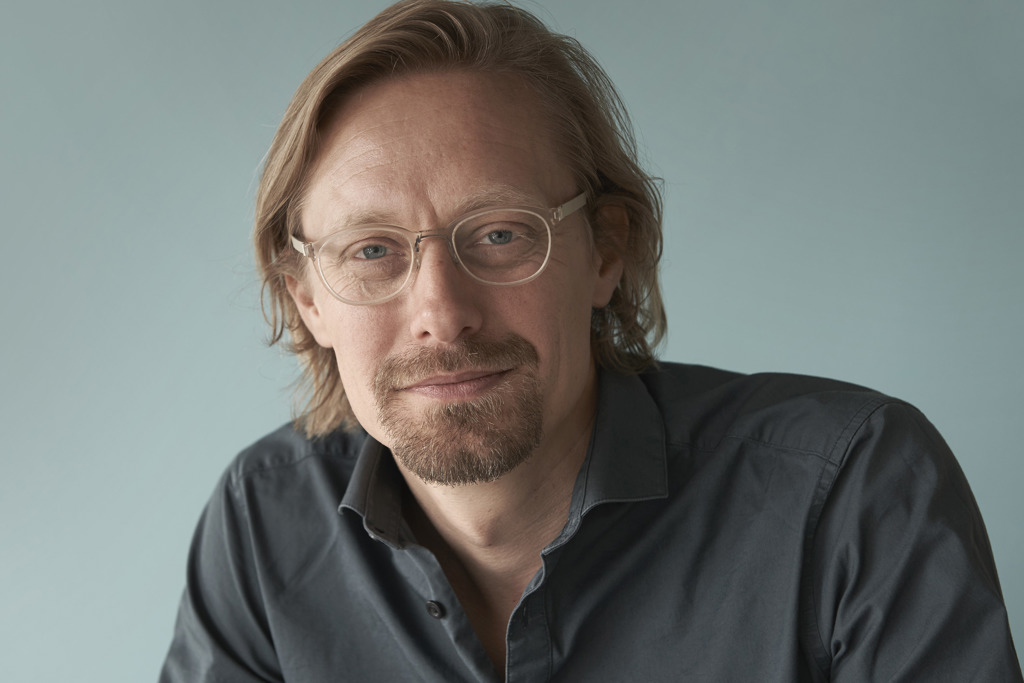 MA in Media Studies and Multimedia. Jakob works as a project editor and for several years he has been a travel editor for Dagbladet Information, and an independent publisher running his own micro-publishing house. Jakob previously worked as an editor for Politikens Hus and as a media researcher for Danmark Radio (DR).
Press reviews
David Rehling, Information
"Vittigt og veloplagt" 
Amalie Kestler, Politiken
"Selvfølgelig er der mange andre ting, der udgør Danmark end det, vi her får serveret på 60 sider. Men det er ikke desto mindre end udmærket start. Det står jo enhver læser frit for at fortsætte."