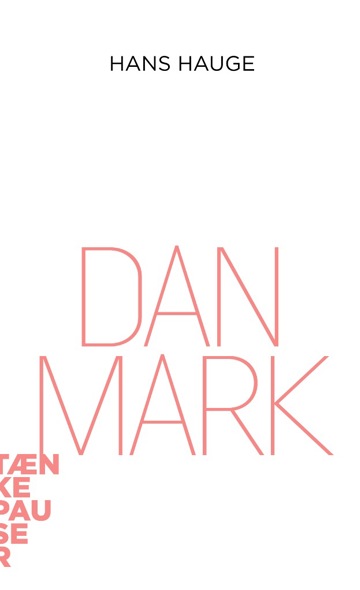 More about the book
Table of contents
Danske billeder
Steder kræver grænser
Sprogets Danmark
Tænk og spis dig dansk
Den danske folkekarakter?
Danmark i dag
Excerpt
Søren Mogensen Larsen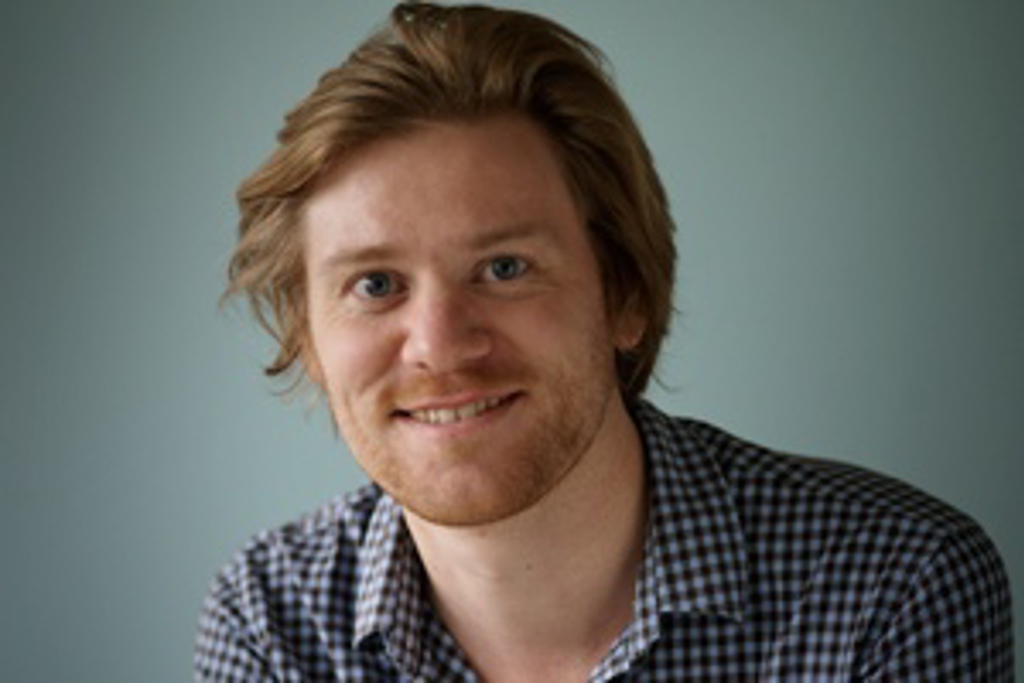 MA in Comparative Literature. Søren primarily works with the series Reflections and sets the agenda for the editing together with the individual editors. He began his career as an editor at the Turbine publishing house, but a maternity cover opened the door to Aarhus University Press.
Søren Mogensen Larsen
Editorial Director (Leave of absence)
Telephone: +45 53 55 04 30
Press reviews
David Rehling, Information
"Vittigt og veloplagt" 
Amalie Kestler, Politiken
"Selvfølgelig er der mange andre ting, der udgør Danmark end det, vi her får serveret på 60 sider. Men det er ikke desto mindre end udmærket start. Det står jo enhver læser frit for at fortsætte."