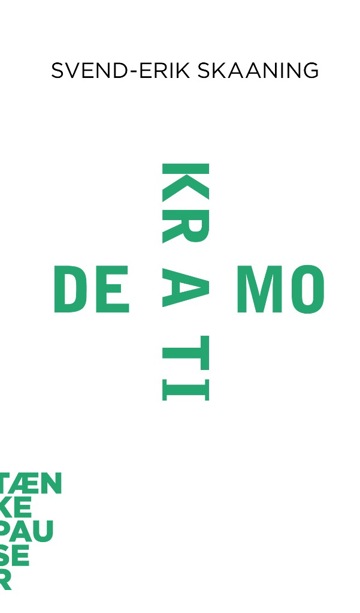 More about the book
Table of contents
Vi er næsten alle demokrater
Hvad er demokrati?
Fødsel, genkomst og spredning
Hvad får planten til at spire og gro?
Nytter det noget?
Krisestemning
Excerpt
Jakob Vestergaard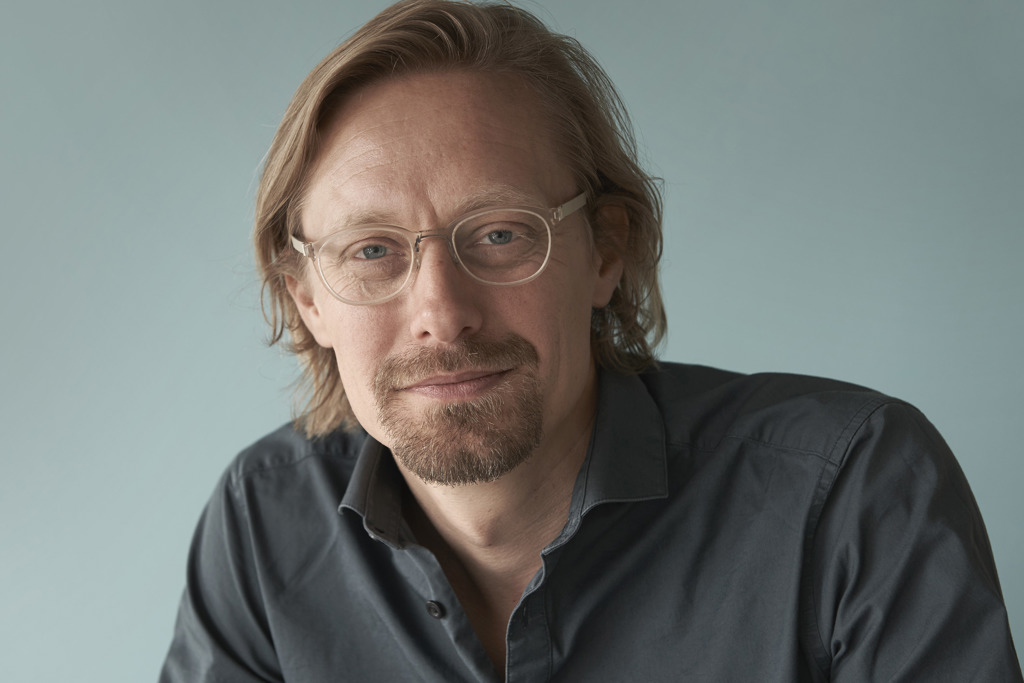 MA in Media Studies and Multimedia. Jakob works as a project editor and for several years he has been a travel editor for Dagbladet Information, and an independent publisher running his own micro-publishing house. Jakob previously worked as an editor for Politikens Hus and as a media researcher for Danmark Radio (DR).
Press reviews
Søren Hindsholm, Kristeligt Dagblad
"I serien Tænkepauser skriver Svend-Erik Skaaning forbilledligt klart om demokratiet"
"fin lille bog"
"Bogen er skrevet i et klart sprog og med en nøgtern tankegang."
Erik Nicolaisen Høy, lektørudtalelse
"Bogen er skrevet i essayistisk stil med klare pointer og er hurtig læst og let forståelig. Den kan være en appetitvækker til mere dybdegående studier."