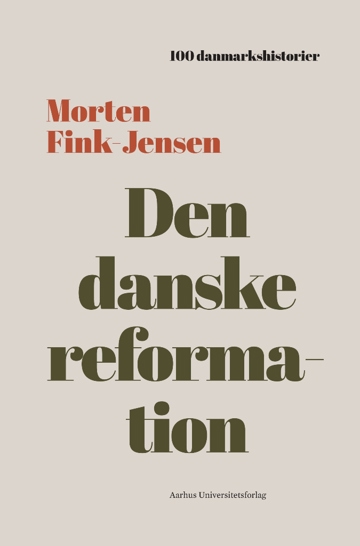 More about the book
Table of contents
Literature
Excerpt
Peter Bejder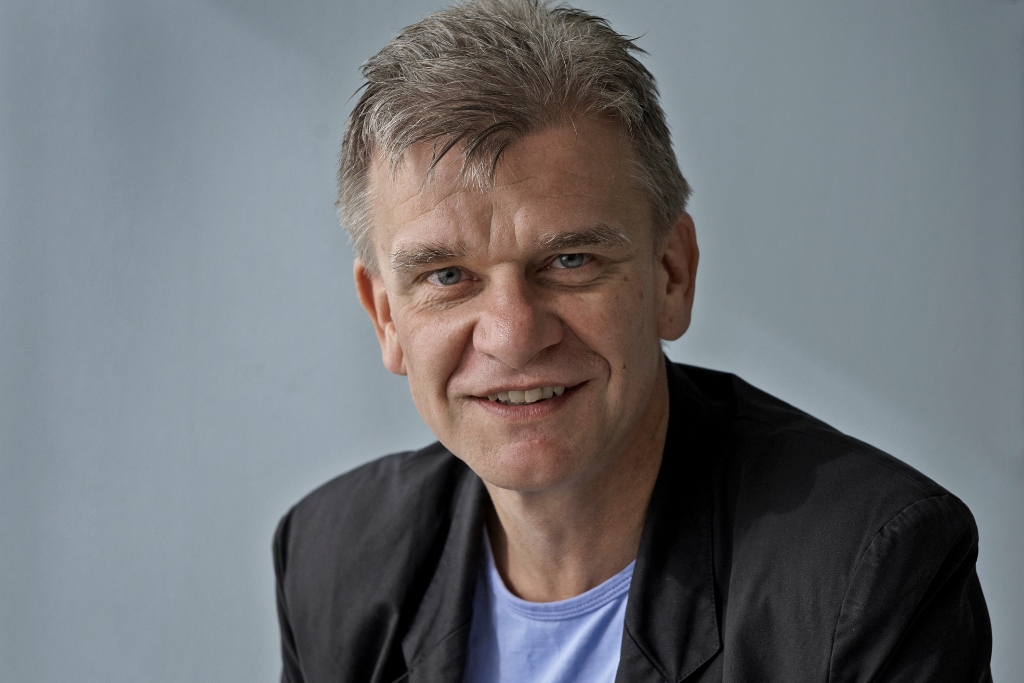 Historian and trained from the Danish School of Journalism. Peter is currently working on the project Danmark bliver moderne. 1900-1950 and 100 på 1.000. For more than 25 years he has lived on teaching, editing and writing books, teaching materials and travel guides. He is a passionate fan of West Ham from East London.
Press reviews
Per Eilif Månson, litteratursiden.dk
"Et velskrevet og gennemillustreret stykke danmarkshistorie, der giver et kort og nuanceret indblik i en meget afgørende historisk periode. Vi har netop rundet 500-året for Luthers teser, en begivenhed der også i Danmark blev fejret med maner, men hvad var det egentlig, der skete under reformationen? Det giver lektoren fra Saxo-instituttet ved København Universitet et godt bud på. Det forsimplede billede, mange af os har fra børnelærdommen, at Luthers tanker bare slog igennem i store dele af Nordeuropa, hvorfor nogen vedtog at skifte katolicismen ud med protestantismen, holder ikke. […] Endelig gør Fink Jensen op med mange af de overdrivelser, der prægede jubilæet, der efter hans mening – og det argumenterer han overbevisende for – stærkt overdrev Martin Luthers rolle i en samfundsudvikling, der sandsynligvis var kommet alligevel".
Katrine Lester, bogblogger.dk
"Det var et broget og brutalt spil, og det bliver ganske fremragende gennemgået af Morten Fink-Jensen på kun 100 sider i dette bind af 100 danmarkshistorier. På imponerende vis når vi både omkring de religiøse ændringer, det storpolitiske spil og kampe, og de helt jordnære vanskeligheder ved at skifte religion. For en ting er, at man gerne vil af med den katolske kirke, men hvad skal man sætte i stedet – og hvem skal prædike det nye, hvis næsten alle præsterne er uddannet i den gamle kirke? 1536 er måske reformationsåret, men selve reformationen var en proces, der strakte sig over flere generationer. 
100 danmarkshistorier holder som altid et højt niveau, og dette er absolut et af de bedre bind i serien, og anbefales til alle, der gerne vil vide mere om reformationen end bare et årstal."
Thomas Reinholdt Rasmussen, Kristeligt Dagblad
" … selve bogen er en pædagogisk præstation. Morten Fink-Jensen får på 100 sider præsenteret den danske reformation på flot vis. Han er sig glimrende bevidst, at Reformationens virkningshistorie både er vurderet positivt og negativt og således også er et spørgsmål om, hvorvidt Reformationen førte til noget værre eller bedre. Værre i form af nedbrud af europæisk enhedskultur og opblusning af fanatisme, og bedre i form af opblomstring af individet og oplysning. […]
Morten Fink-Jensen får flot og enkelt fremstillet den danske reformation. Sproget flyder og er let at forstå. Det er vidensformidling i særklasse. Den danske reformation er fremstillet mange andre steder, som for eksempel i Martin Schwarz Laustens glimrende " Reformationen i Danmark" (1987), som der også henvises til i den internetbaserede litteraturliste, men nu foreligger en kort og dygtigt skrevet tekst, hvor alle har mulighed for at læse med på en af de mest afgørende hændelser for også det moderne danske samfund."
Hamide Kara, lektørudtalelse
"Bogen er 29. bog i Aarhus Universitetsforlags serie "100 danmarkshistorier" og ligeså interessant og læseværdig som de forrige i serien. Morten Fink-Jensen skriver entusiastisk og i et letforståeligt sprog om de skelsættende og afgørende begivenheder op til reformationen, og om hvordan Danmark brød med den katolske kirke til fordel for protestantisme. Reformationens afgørende rolle for samfundsudviklingen er vigtig læring. […] Anskaffelse anbefales."
Knud Meldgaard, OMNIBUS
"Danmarkshistorie, generelt, er oppe i tiden, men her er en af de vigtigste epoker i Danmarkshistorien beskrevet intensivt med masser af gode detaljer og, føler denne anmelder, en forfatter med et solidt kendskab til sit stof. Så det er, om ikke Guds vilje, så min, at du skal læse denne bog. Fandengalemig!"
Avisen Danmark
Kronik: "Skurk eller helt - da vi fejrede Luther"
09.01.2020
Press room
I presserummet kan du finde pressemeddelelser og forsidebillede. Du er altid velkommen til at kontakte os her https://unipress.dk/kontakt/, hvis du mangler andet materiale.