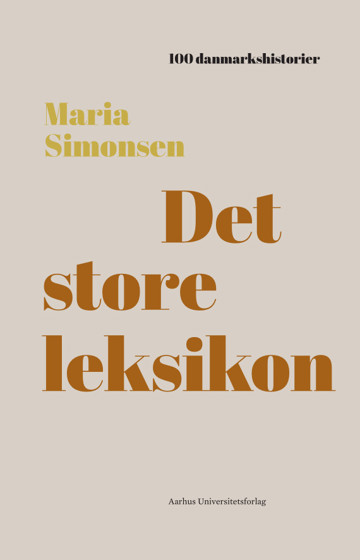 More about the book
Table of contents
Literature
Excerpt
Thomas Oldrup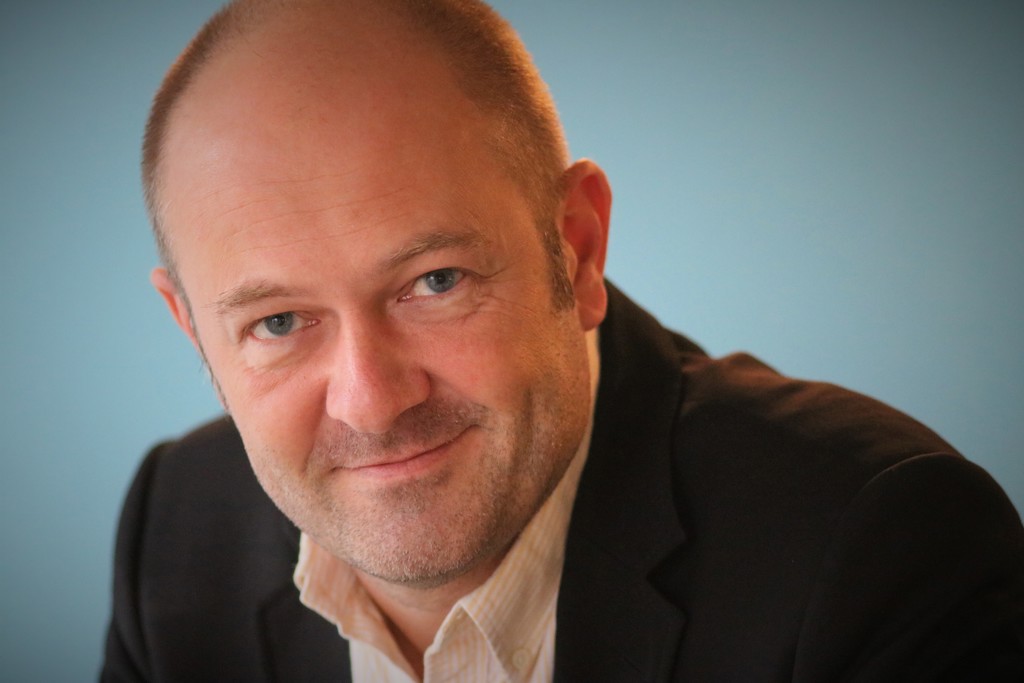 MA in History and Rhetoric. Thomas is responsible for the company's historical publications and he primarily works with the project 100 danmarkshistorier [Focus on Danish History], which in addition to book publications includes knowledge dissemination through a number of partners. He has previously been the Danish editor of the magazine Alt om Historie.
Press reviews
Lektørudtalelse, DBC
"Maria Simonsen skriver levende og underholdende 100 sider om et emne, som umiddelbart synes knastørt. (...) Der findes mange guldkorn i serien 100 danmarkshistorier og dette er bestemt en af dem."
Katrine Lester, Bogblogger.dk
"Hvad bringer mest sikker viden? Det diskuteres stadig, og selvom det virker sikkert at der aldrig igen kommer en dansk encyklopædi i mange, tunge bind, så er det lige så sikkert at diskussionen om hvad hvordan vi sikrer adgang til kvalificeret oplysning om alt fra Argentina til fordøjelse ikke forstummer. Alt det, og meget mere kan man læse om i Det store leksikon af Maria Simonsen, der er oktoberudgivelsen i 100 danmarkshistorier."
Kim Møller Hansen, UFO
"Hvis du er træt af de sociale mediers og visse nyhedsmediers halve sandheder, manglende kildekritik, misinformation og udokumenterede påstande om snart sagt alt mellem himmel og jord, så kan jeg [bl.a.] anbefale [bogen Det store leksikon]. Det store leksikon er skrevet af historikeren Maria Simonsen, som i et letlæst og underholdende sprog fortæller om opslagsværkernes historie og betydning fra Salmonsen til lex.dk."
Poul Porskær Poulsen, Historieonline.dk
"Det er en spændende historie, når man interesserer sig for boghistorie, og bogen kan da også anbefales – ligesom det vist nok stort altid er tilfældet i Aarhus Universitetsforlags serie (…) Alt dette beskrives og analyseres på de 100 sider – og vi kommer også til udlandet og tilbage i tiden til encyklopædiens og leksikonets forløbere. Som sagt, interessant læsning – ikke kun for bognørder – og fint fremstillet af Maria Simonsen, lektor på Aalborg Universitet og i styrelsen for Nordisk Forum for Boghistorie. Hermed anbefalet."