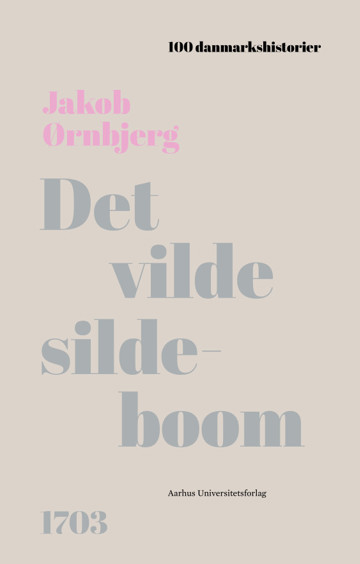 More about the book
Table of contents
Literature
Excerpt
Thomas Oldrup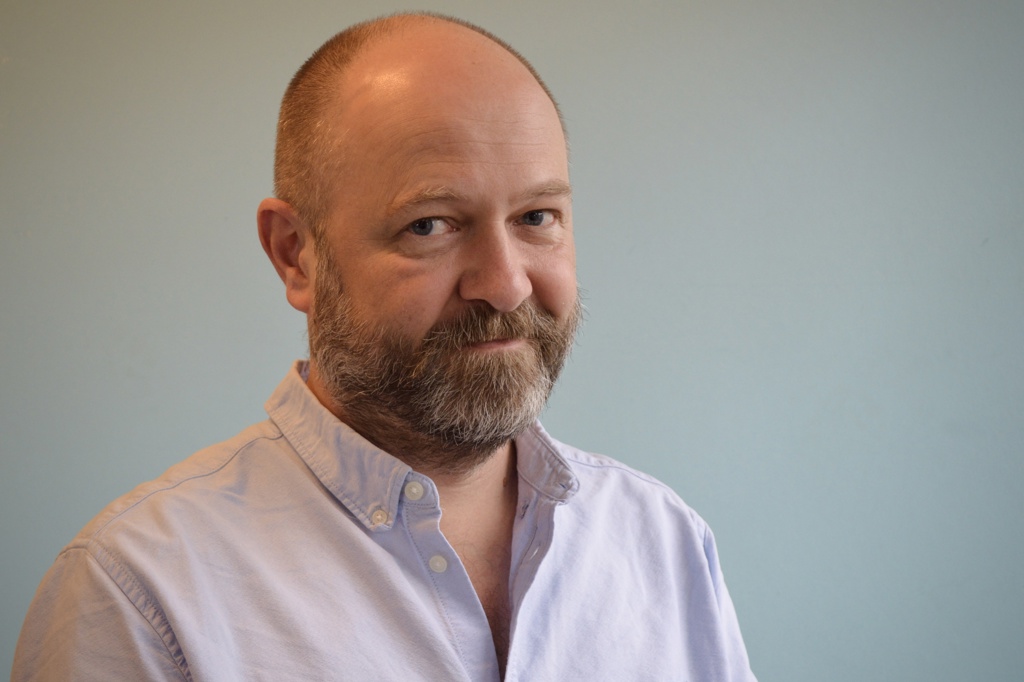 MA in History and Rhetoric. Thomas is responsible for the company's historical publications and he primarily works with the project 100 danmarkshistorier [Focus on Danish History], which in addition to book publications includes knowledge dissemination through a number of partners. He has previously been the Danish editor of the magazine Alt om Historie.
Press reviews
Henrik Gjøde Nielsen, Historie-online.dk
"Det vilde sildeboom er en lille bog, der fortæller en stor historie, og som kommer vidt omkring, men som aldrig forlader sagen af syne, hvad enten vi taler om katolsk faste, tøndeproduktion, sildefiskeri og sildeforarbejdning. Som en søjle står silden op gennem dansk og europæisk historie. Jakob Ørnbjerg skriver til slut, at det beskedne kirkeskib i Nibe fortsat bærer vidnesbyrd om en af danmarkshistoriens helt store fortællinger, og når man lukker øjnene, kan man næsten smage historie. Det kan man også når man læser bogen.
Herværende anmelder er en stor ynder af sild, især bücklinge; dvs. saltrøgede sild. Det vilde sildeboom får 5 ud af 5 bücklinge. Og nu skal jeg have mig en sildemad."
Knud Meldgaard, Omnibus
"Men kan man virkelig skrive en bog på 100 sider bar om sild? Ja, det kan man, når man hedder Ørnbjerg og kan "sin sild" – og det kan han. (...) hvor han sagligt, spændende og, ikke mindst, informativt, tager os med på sildens rejse og betydning (...)
Der er fra denne anmelders side ingen grund til at strides om kvaliteten af Ørnbjergs bog, den er god og tildeles gerne seks af seks kokkehuer for det fine arbejde."
Katrine Lester, bogblogger.dk
"En bog om sildefiskeri lyder sikkert lidt smalt og nørdet, og mange vil instinktivt holde sig væk. Det er der absolut ikke nogen grund til, for Jakob Ørnbjerg skriver fremragende og engageret. Serien 100 danmarkshistorier har været præget af mange gode skribenter med stor indsigt, men sjældent når de op på niveau med Ørnbjergs smittende fortælleglæde og begejstring for emnet. Det er virkelig formidling i topklasse, og Dansk Fiskeriforening, Sundhedsstyrelsen og alle andre med interesse i at fremme danskernes lyst til at spise sild, bør opkøbe oplaget og rundsende det til alle skoler, så fremtidens sildespisere kan få formidlet glæden ved dette hjørne af danmarkshistorien.
Det er svært at læse med uden at få lyst til en sildemad eller til at besøge Nibe eller måske begge dele. Det vilde sildeboom er for alle dem med interesse for historie, fisk og alt derimellem."
Lektørudtalelse, DBC
"Sild var big business! Alle spiste dem under fasten; paver, landmænd, skomagere, konger ja alle. Og det formår denne bog at få med i sine beskrivelser, så man som læser føler at man er en del af historien. En bog om sildens kulturhistorie, der for den rette låner/opgaveskrivende er guld værd."
Kristeligt Dagblad
Interview: "Danmark er bygget på saltede sild"
01.04.2022
Kristeligt Dagblad
Artikel: "Havets sølv gjorde Danmark til et internationalt handelscentrum"
01.04.2022
Ugeavisen Vejen
Interview: "Silden trak Danmark ind i den globale økonomi"
06.04.2022