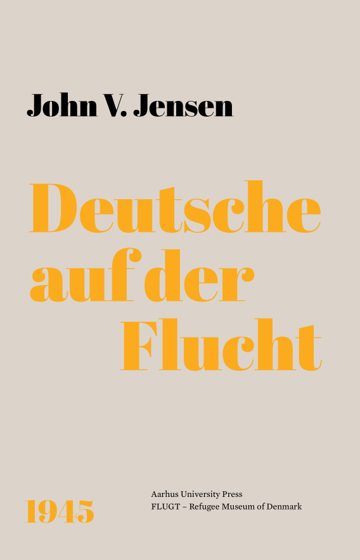 More about the book
About the book
Endlich befreit. Die Erleichterung in Dänemark im Frühjahr 1945 war groß. Allerdings war dies keine große Hilfe für die über 200.000 deutschen Flüchtlinge, die in den letzten Kriegsmonaten auf der Flucht vor der Roten Armee ins Land kamen. Der Zufall wollte, dass die in Dänemark gestrandeten Flüchtlinge von der Gnade ihrer dänischen Gastgeber abhingen. Die Deutschen träumten von einem neuen Leben, doch Dänemark war soeben erst von einer verhassten Besatzungsmacht befreit worden. Deswegen waren die Flüchtlinge nicht sonderlich beliebt – sie trafen auf Ablehnung bei den Dänen und bei den Behörden bis die letzten deutschen Flüchtlinge im Februar 1949 ausreisen konnten. Sie dokumentierten ihre Schicksale in Briefen und Tagebüchern, die in einer globalen Welt mit großen Flüchtlingsströmen eine zeitlose, aktuelle Geschichte erzählen.
Treten Sie mit John V. Jensen, Kurator beim Vardemuseerne, hinter den Stacheldraht und tauchen sie ein in eine Geschichte von Unglück, Leid und einem kleinen Hoffnungsschimmer.
Deutsche auf der Flucht is auch auf Dänisch erhältlich. Die dänische Version finden Sie hier.
Table of contents
Excerpt
Thomas Oldrup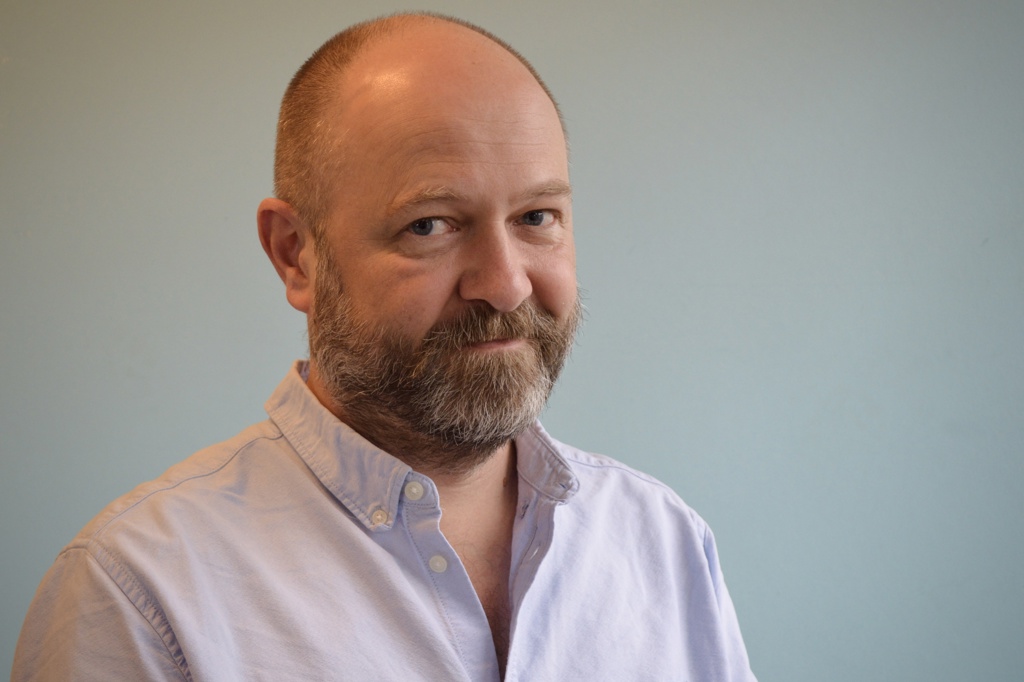 MA in History and Rhetoric. Thomas is responsible for the company's historical publications and he primarily works with the project 100 danmarkshistorier [Focus on Danish History], which in addition to book publications includes knowledge dissemination through a number of partners. He has previously been the Danish editor of the magazine Alt om Historie.