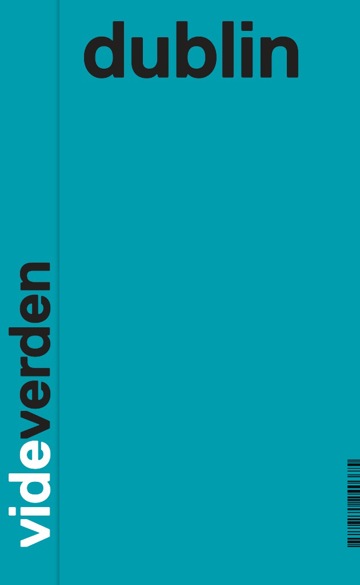 ---
---
Paperback
Published 18. November 2016
ISBN 978 87 7124 823 4
---
Edited by
David Jacobsen Turner
With contributions by
Peter Bejder, Kurt Hollesen, Poul Holm, Kristian Ditlev Jensen, Lissen Jacobsen, Niels Lindvig, Sara McQuaid, Per Nyholm, Peter Kyhl Olesen, Steen Klitgård Povlsen, Lone Theils and David Jacobsen Turner
---
More about the book
Table of contents
Nicolaj Stochholm Intro. De kaldte os vikinger
David Jacobsen Turner Croke. Gælisk genrejsning på grønsværen
Per Nyholm Påskeopstanden. I ydmyge martyrers fodspor
Peter Kyhl Olesen Homo. Fra prygl til pride
Niels Lindvig Krak Da den keltiske tiger stak af
Sara Dybris McQuaid Gadeparlament. Parader, protester og St. Paddy's
Kurt Hollesen Craic. På pub med den irske folkesjæl
Lone Theils Katastrofen. Den store irske sult
Kristian Ditlev Jensen Maden. Spis grådigt, frodigt og forfinet
Poul Holm Vikingebyen. Den nordiske grund
Peter Bejder Hundevæddeløb. Spil, stemning og stereoider
Steen Klitgård Povlsen Bloomsday. I byen med bogen
Lissen Jacobsen Trad. Lyden af tinfløjter og gedeskind
Søren Mogensen Larsen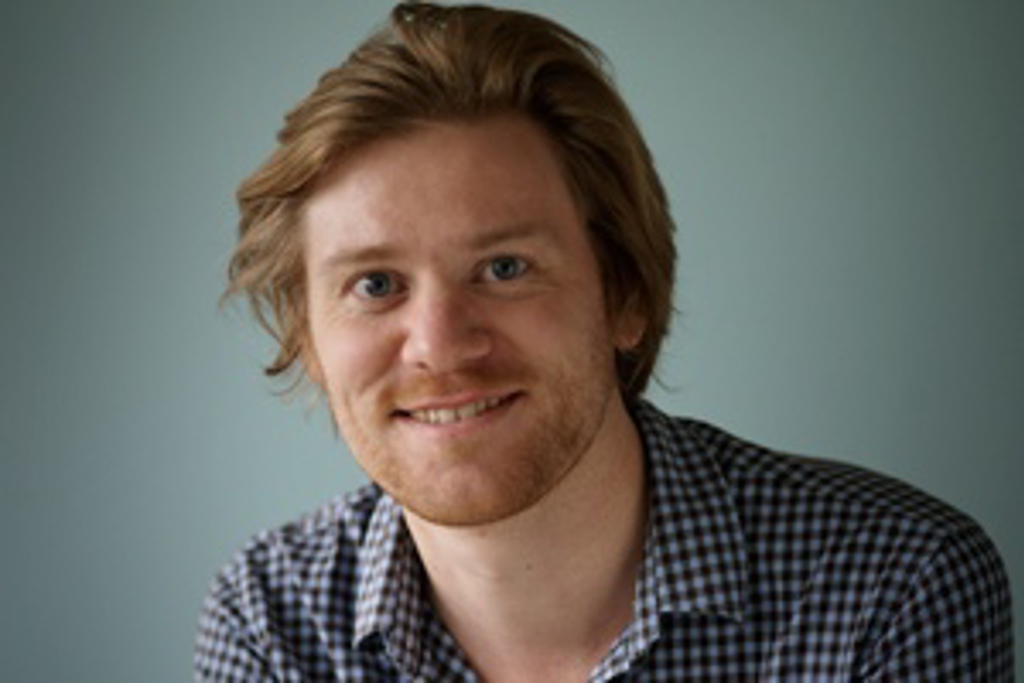 MA in Comparative Literature. Søren primarily works with the series Reflections and sets the agenda for the editing together with the individual editors. He began his career as an editor at the Turbine publishing house, but a maternity cover opened the door to Aarhus University Press.
Press reviews
Jørgen Johansen, Berlingske
"endnu en inspirerende og horisont-udvidende tilføjelse til  Aarhus  Universitetsforlags samling af storbyportrætter i serien vide verden."
"Jo »Dublin«-bogen indfrier fint forventningerne til den efterhånden grundigt afprøvede recept, hvor 12-13 skribenter med hver deres personlige forhold til og vinkel på storbyen sættes stævne under mottoet passion og viden. »Vide verden«-serien serverer en veltillavet Dublin stew med både de obligatoriske og de mere overraskende ingredienser - og med de ganske særlige smagsnuancer."