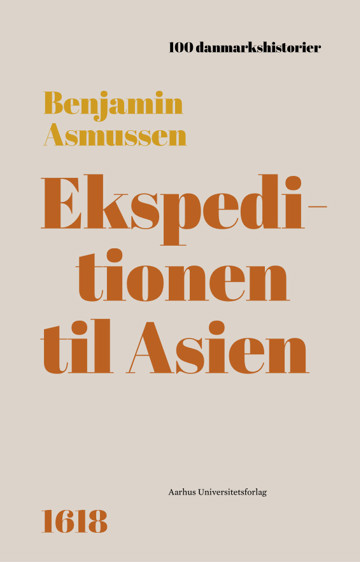 More about the book
Table of contents
Literature
Excerpt
Thomas Oldrup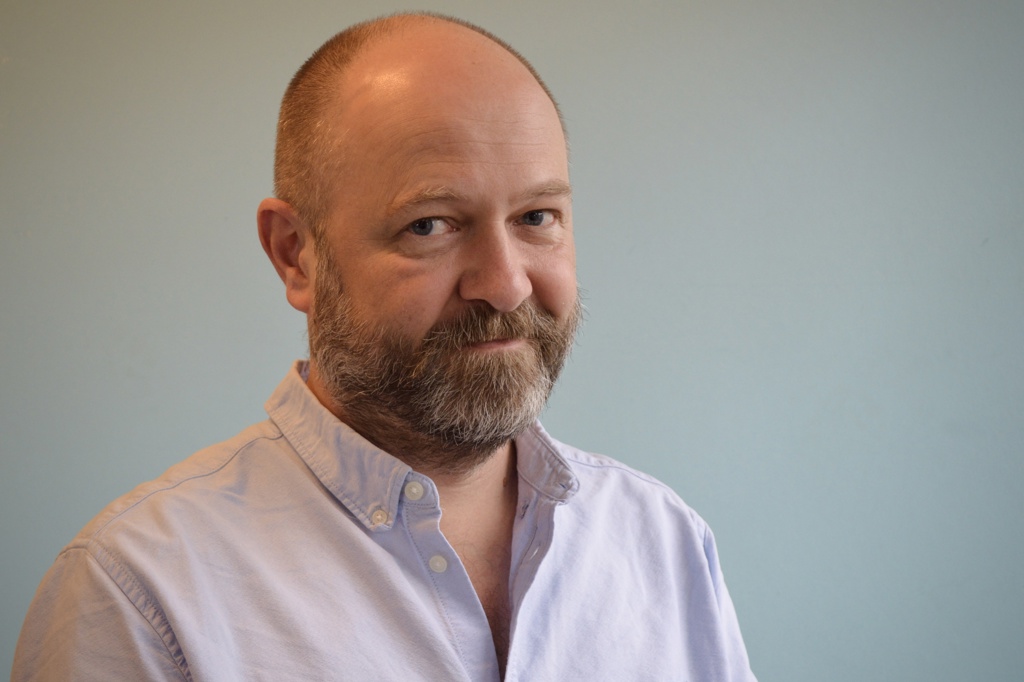 MA in History and Rhetoric. Thomas is responsible for the company's historical publications and he primarily works with the project 100 danmarkshistorier [Focus on Danish History], which in addition to book publications includes knowledge dissemination through a number of partners. He has previously been the Danish editor of the magazine Alt om Historie.
Press reviews
Georg Mertz, Information
"Instruktiv bog om kompagnihandlen og Østasien. […] Historikeren Benjamin Asmussen tager i Aarhus Universitetsforlags 100 danmarkshistorier med sit bidrag i serien, Ekspeditionen til Asien 1618, udgangspunkt i fjerde Christians ambition om at sætte Danmark på søkortet over verdenshavene og således for alvor konkurrere med de store. (…) Asmussen fører linjen fra 1616-18, da de første danske skibe sejler ud med Kronborg til bagbord, op til nutidens containerskibe, der formentlig på én tur ville kunne rumme datidens kompagnifartøjers samlede last over 100.000 gange."
Erik Ingemann Sørensen, historie-online.dk
"100 danmarkshistorier fra Aarhus Universitetsforlag bringer mange perler om vores spændende historie. Nu kan endnu en fornem tilføjes. Historikeren Benjamin Asmussen fortæller i Ekspeditionen til Asien om de sejladser, der begyndte under Christian 4. i 1618, og som den dag i dag stadig er en af Danmarks store indtægtskilder.
(…) Det er en fornem fortælling, Benjamin Asmussen leverer – igen, igen – hvor han på baggrund af sin store viden og indsigt i historien om dansk søfart på Asien udtager præcis det, der i den grad giver læseren lyst til at vide mere.
(...) Knud Lyhne Rahbek skrev i et hyldestdigt om den dansk-norske søhelt Ivar Huitfeldt: "Vort fædreland var altid rigt på raske orlogshelte". Man kan vist roligt tilføje, at vi også er rige på søfartshistorikere med Benjamin Asmussen som en ypperlig repræsentant. En varm tak for denne udgivelse."
Katrine Lester, bogblogger.dk
"Benjamin Asmussen fortæller indlevende om strabadserne på Ove Geddes ekspedition, og om hvad lange sørejser dengang krævede af såvel søfolk som investorer. Han formår også kunsten at perspektivere gennem århundredernes udvikling i dansk søfart, fra Trankebar til Mærsk. Det er en rigtig god introduktion, der giver lyst til at læse mere."
Lektørudtalelse, DBC
"(...) en bog, der emmer af kvalitet.
(...) En bog der underholder og fænger samtidig med, at der fortælles dansk søfartshistorie."
Søfart
Omtale: "AKTUELLE MARITIME BØGER"
27.02.2023