More about the book
Table of contents
Selvbiografiske erindringer
Spontane erindringer
Traumatiske erindringer
Kollektive erindringer
Falske erindringer
Erindringer og fremtidsforestillinger
Søren Mogensen Larsen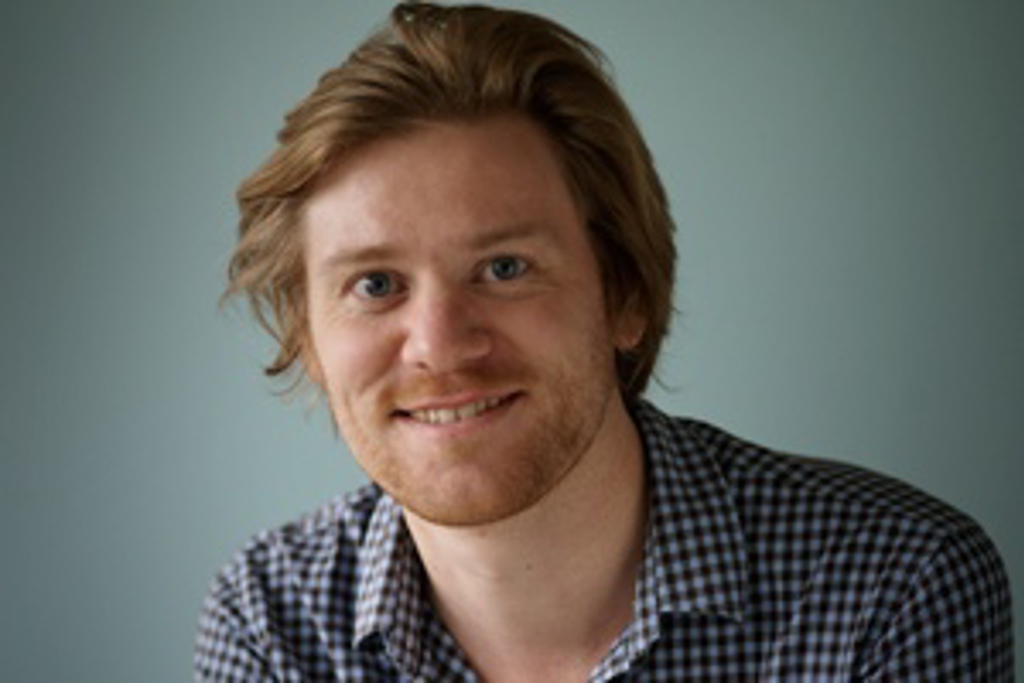 MA in comparative literature. Søren works primarily with the travel books series Vide verden and the series Reflections [Tænkepauser]. He began his career as an editor at the Turbine publishing house, but a maternity cover opened the door to the university press.
Press reviews
Bo Bjørnvig, Weekendavisen
"Vi husker bedst det, der sker, fra vi er 15 til vi bliver 30. Smuk lille bog om hukommelsen og de puds, den spiller os"
"Dorthe Berntsen når vidt omkring i den lille letlæste bog, der udkommer i Aarhus Universitets forbilledlige bogserie 'Tænkepauser', der formidler ny forskning i et forståeligt sprog." 
Erik Nicolaisen Høy, lektørudtalelse
"Bogen er sprogligt og indholdsmæssigt letforståelig."
Lars Christiansen, Kristeligt Dagblad
"Det er lettilgængeligt, hurtigt læst og tankevækkende"
Links
Hør Dorthe Berntsen tale med forfatteren og radioværten Knud Romer om erindring i  Romerriget på Radio24syv.