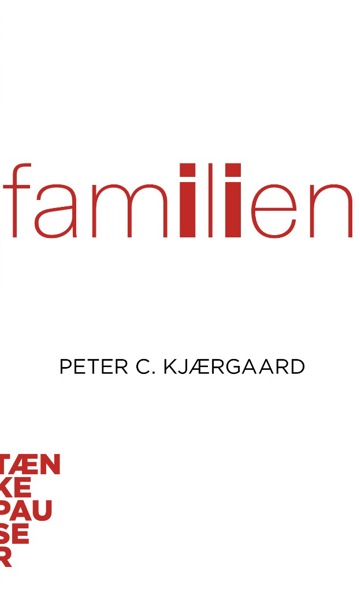 More about the book
Table of contents
Den store familie
Dit store stamtræ
Virkelige hulemennesker
Den store hjerne
Excerpt
Søren Mogensen Larsen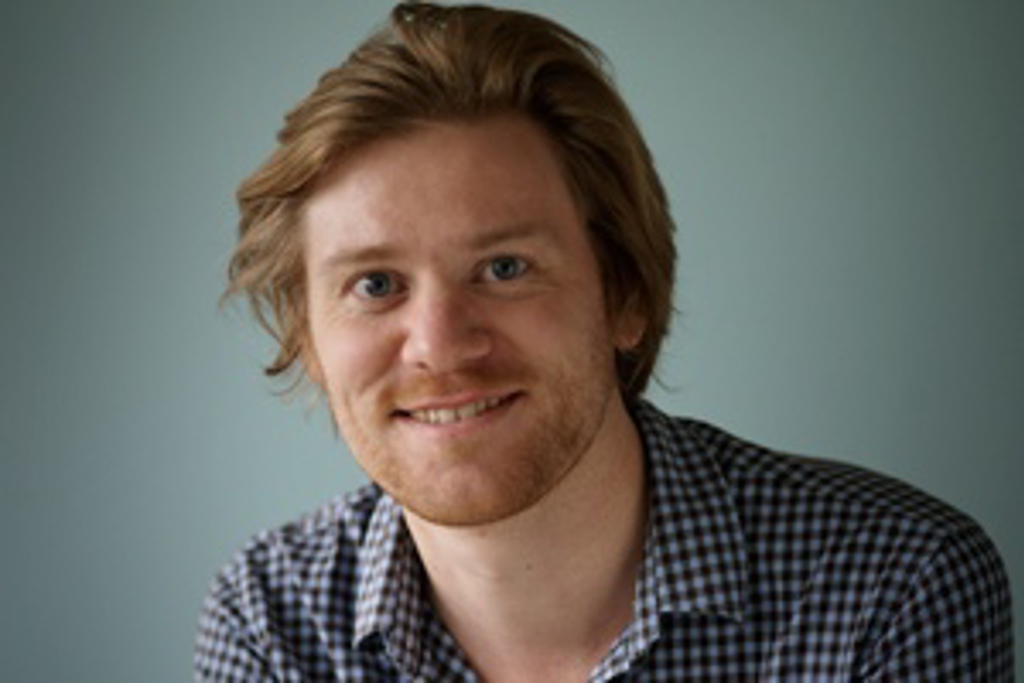 MA in comparative literature. Søren works primarily with the travel books series Vide verden and the series Reflections [Tænkepauser]. He began his career as an editor at the Turbine publishing house, but a maternity cover opened the door to the university press.
Press reviews
Jeppe Krogsgaard Christensen, Berlingske
"både letlæst og videnstung bog om menneskets historie - og arrogance."
"endnu en tankevækkende udgivelse i Aarhus Universitetets 'Tænkepause'-serie"
"Vi er ikke noget særligt. Eller sagt på en anden måde, så er alt liv på Jorden noget særligt. Vi er 'naturhistoriens nok mest arrogante væsen', idet vi som den eneste livsform går rundt og anser os selv for unikke. Det vil jeg nu også med en blanding ydmyghed og arrogance mene, at vi er i nogle henseender. Eksempelvis når en fra vores store, buskede familietræ kan skrive en så tankevækkende, videnstung og letlæst bog."
Hans Gregersen,
Nordjyske Stiftstidende
"Som det ses, handler bogen altså om begrebet familie i en særlig betydning, nemlig menneskefamilien og dens fjernere slægtninge aberne. Det er en fængende antropologisk indføring, skrevet af en af hovedkræfterne bag det nye Moesgaard."
"vellykket og forsynet med kant."
Links
Hør Peter C. Kjærgaard fortælle om vores ældste familiemedlemmer i Eksistens på P1.