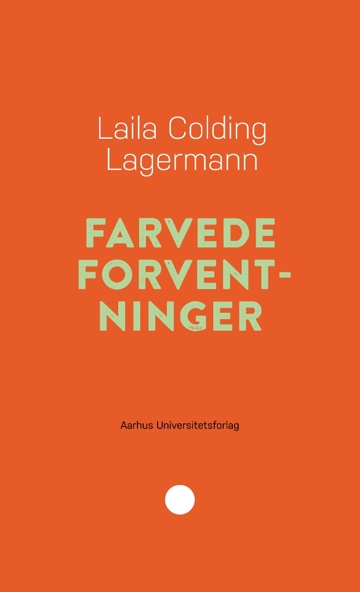 More about the book
Table of contents
Excerpt
Cecilie Harrits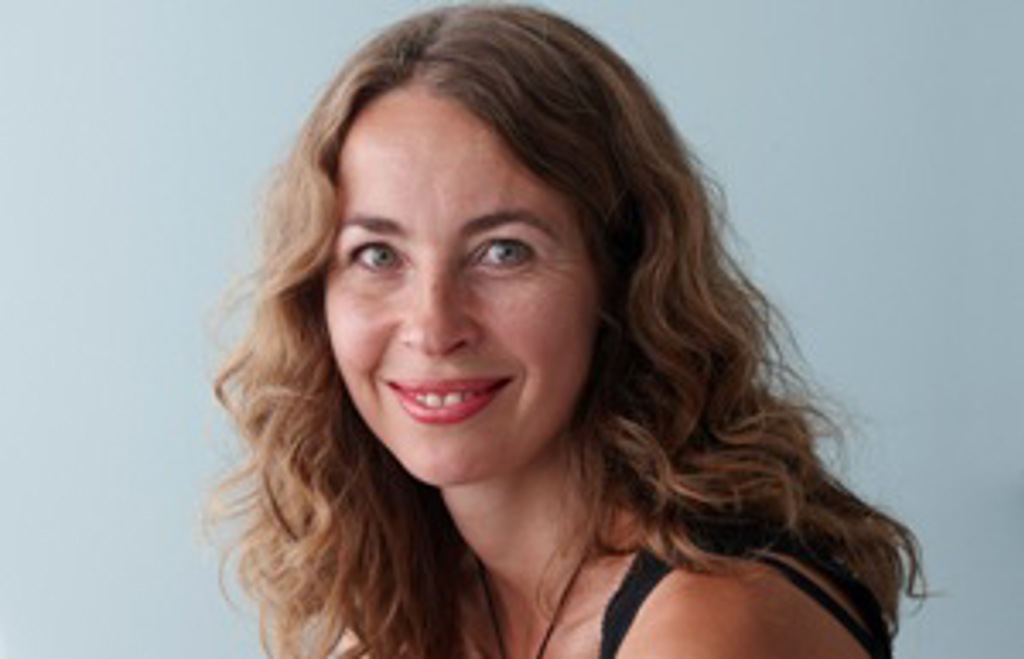 MA in literature and art history and a trained teacher with main subjects in Danish and special education. Cecilie's responsibilities are education, psychology (including two new series, Pædagogisk rækkevidde and Didaktiske studier) and history of art. She has previously worked with communication, development and knowledge sharing. Before she came to the press in the fall of 2014, she was a teacher in elementary school.
Press reviews
Lotte Svane Strange Petersen, Folkeskolen
"Som læser oplever man at få både teoretisk indsigt i og menneskelig forståelse for en reel pro­blemstilling fra en genkendelig skoleverden. […] Forskningsresulta­terne fletter sig løbende og ubesværet sammen med situations- og relationsbeskrivelser fra klasseværelser og med refleksioner fra lærere og elever, som både underbygger og giver krop til forskningsresultaterne. Det er en superfin og velfungerende formidlingsform, der glimrende indfrier bogseriens intention om at give inspiration til, hvordan forskningsbaseret viden kan omsættes til konkret praksis."
Læs hele anmeldelsen her.
Lene Graugaard-Jensen, Faghylden.dk
"Bogen stiller skarpt på, hvordan vores forventninger og fordomme skaber virkeligheden, og er et hurtigt og letlæst indspark til enhver, der arbejder professionelt med minoritetsetniske børn.
Jeg har tidligere givet serien "Pædagogisk rækkevidde" mine varmeste anbefalinger og det gør jeg gerne igen. I et lettilgængeligt format leverer forskere praksisnær inspiration til en travl skolehverdag."
Christine Christensen, lektørudtalelse
"Velskrevet og gennemarbejdet indlæg i et område, der er forholdsvis ubeskrevet. Forfatteren skriver på et fagligt højt niveau, men de mange eksempler og inspirationsforslag gør bogen praksisnær og anvendelig i det  daglige arbejde."
Uffe Rostrup, Frie skoler
"Bogen kobler på fremragende vis forskning og praksis, og forfatterens egen baggrund som lærer fornægter sig ikke. […] Bogen er yderst læseværdig, og den præsenterer i hvert fald for mig tankevækkende indsigt, som jeg vil tage videre i mit arbejde og i mit liv".
Politiken
Artikel: "Sig farvel til de farvede forventninger"
02.12.2019
Københavns Lærerforening
Artikel: "Sådan kan du understøtte dine minoritetsetniske elever"
25.10.2019
Folkeskolen.dk
Artikel: "Forsker og tidligere lærer: Vi skal tale om vores ubevidste fordomme"
16.05.2019

Stemmer for skolen
Podcast: "Kritisk farvebevidst pædagogik"
05.07.2022

Find podcasten her.
Press room
I presserummet kan du finde pressemeddelelser og forsidebillede. Du er altid velkommen til at kontakte os her https://unipress.dk/kontakt/, hvis du mangler andet materiale.