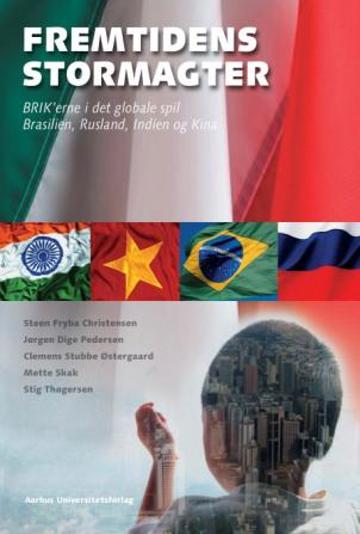 Fremtidens stormagter
BRIK'erne i det globale spil: Brasilien, Rusland, Indien og Kina.
A part of the subject areas , and Social sciences
More about the book
Press reviews
Per Dalgård, Information
"...fire velargumenterede og forstandige analyser af de seneste årtiers udvikling i BRIK-landene."
Peter Fjerring, Danske Kommuner
"5 stjerner ud af 6.
Hvis man vil vide mere om BRIK, er bogen et rigtig godt sted at starte. Bogen er skruet godt sammen og er tankevækkende læsestof for alle med interesse for morgendagens verdensorden."