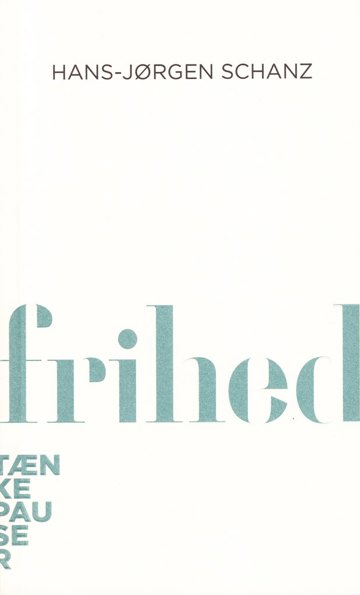 More about the book
Table of contents
Fandens til friheder
Frihed og mennesket
Frihed og vesten
Frihed, lighed og broderskab?
Frihed i fare
Kernefri frihed
Excerpt
Søren Mogensen Larsen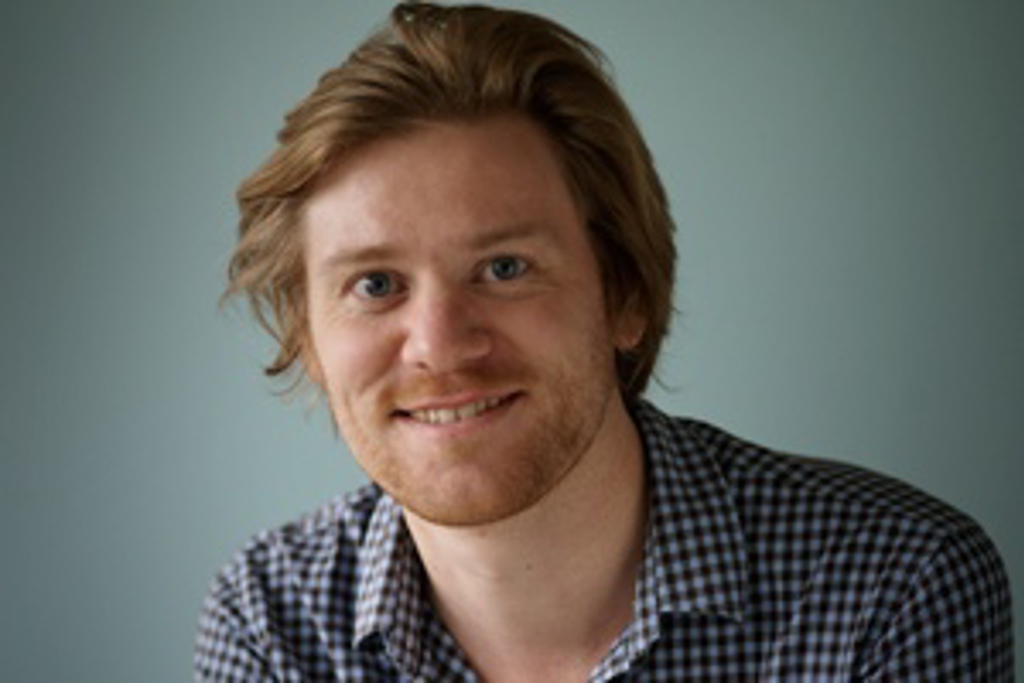 MA in Comparative Literature. Søren primarily works with the series Reflections and sets the agenda for the editing together with the individual editors. He began his career as an editor at the Turbine publishing house, but a maternity cover opened the door to Aarhus University Press.
Søren Mogensen Larsen
Editorial Director (Leave of absence)
Telephone: +45 53 55 04 30
Press reviews
Asger Brandt, Kristeligt Dagblad
"Schanz boltrer sig som en fisk i vandet inden for de rammer, der er givet ham. Det mest bemærkelsesværdige er, hvor godt bogen helt rent rammer en tone, der synes som skabt til denne særlige genre: Her gås der frisk til sagen. Der er ingen unødvendige forbehold. Der tales hverken ned til folket eller op til akademiet. Der tales simpelthen bare lige ud af posen. Bramfrit, kompetent og engagerende. [...] Sin lidenhed til trods er bogen dog rigeligt bredt og dybt funderet til grundigt at kunne afklæde meget af den letkøbte omgang med frihedsbegrebet, den daglige debat flyder over med."
Campus 
"utraditionel forskningsformidling i masseoplag."
Friskolebladet
"et meget lovende og vedkommende projekt"
Links
Læs om bogen og
se
videoer med forfattere på 
viden.jp.dk
.