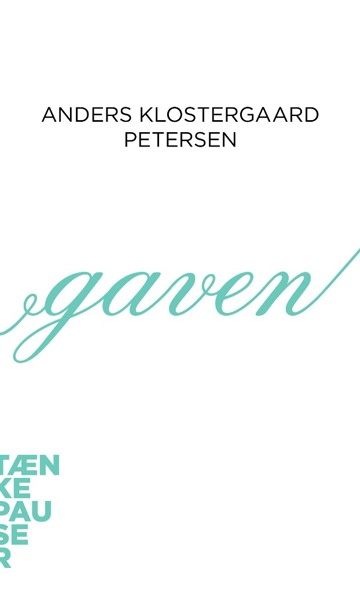 More about the book
Table of contents
Forspil
Forsoning og mangfoldighed
Teoretisk mellemspil
Evolution og gaver
Efterspil
Excerpt
Søren Mogensen Larsen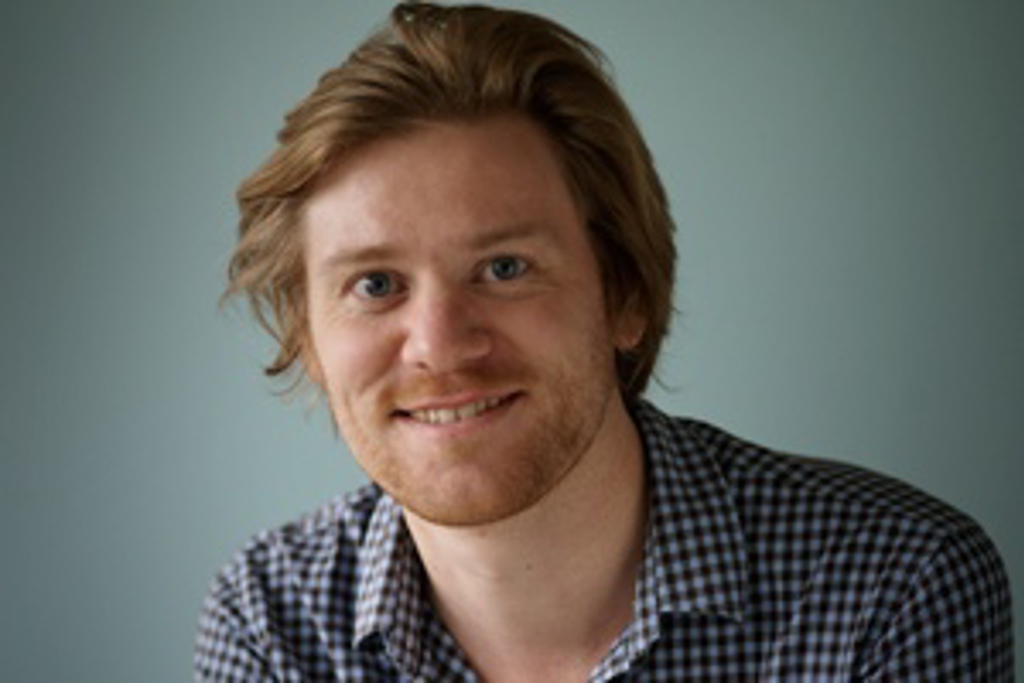 MA in Comparative Literature. Søren primarily works with the series Reflections and sets the agenda for the editing together with the individual editors. He began his career as an editor at the Turbine publishing house, but a maternity cover opened the door to Aarhus University Press.
Press reviews
Jeppe Krogsgaard Christensen, Berlingske
"tankevækkende"
Hans Gregersen, Nordjyske
"Derved sættes gaveanalysen og de religionsvidenskabelige begreber ind i en ny sammenhæng. Der tilbydes en ny version af videnskabernes enhed, og vi får nogle indblik i, hvad den akademiske verden arbejder med i den fortsatte undersøgelse af, hvad det specifikt menneskelige er. Gaven er den nyeste antropologi, pakket ind i Gaven."
Sanne Mendel, lektørudtalelse
"Tænkepausen Gaven er som de øvrige bøger i serien både hyggelig og informativ. For alle læsere, som holder af serien Tænkepauser."
"Tænkepauser er en fantastisk velinformerende og velskrevet serie om alt mellem himmel og jord og Gaven er ingen undtagelse. En ren nydelse at læse."
"Bogen er et must for biblioteket."
Links
Lyt til Anders Klostergaard Petersen fortælle om Gaven i Kejser på P1.