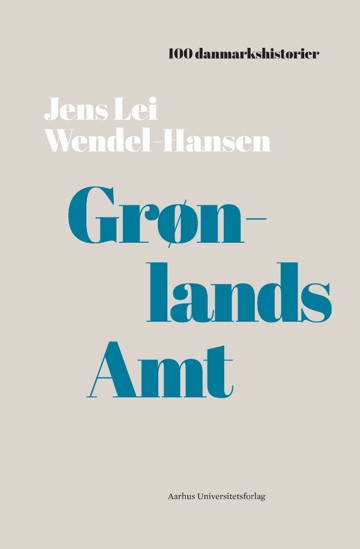 More about the book
Table of contents
Literature
Peter Bejder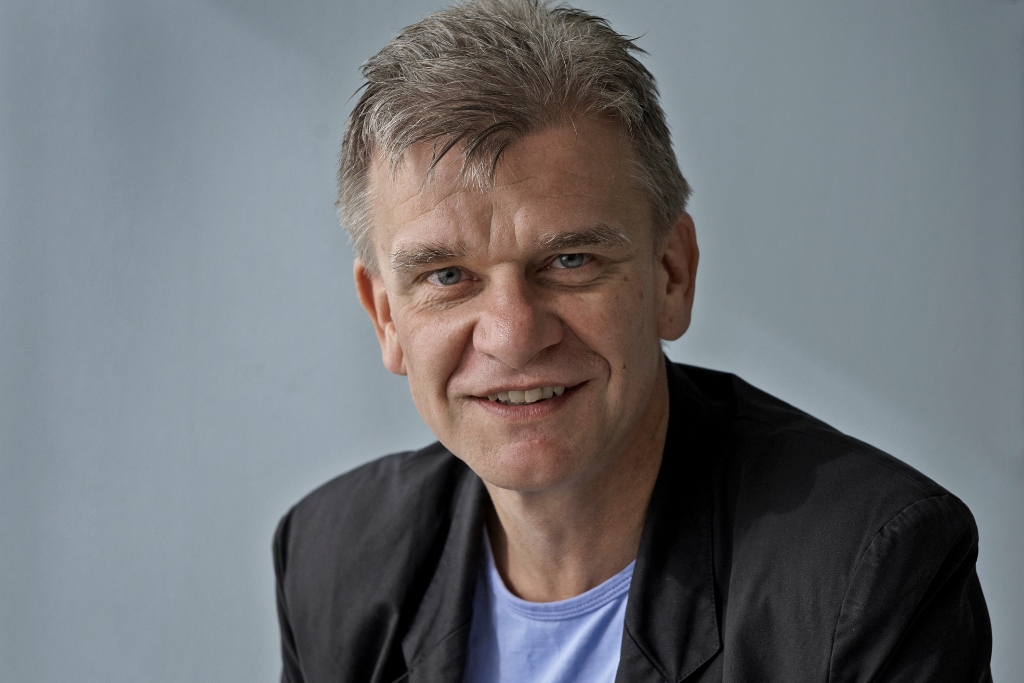 Historian and trained from the Danish School of Journalism. Peter is currently working on the project Danmark bliver moderne. 1900-1950 and 100 på 1.000. For more than 25 years he has lived on teaching, editing and writing books, teaching materials and travel guides. He is a passionate fan of West Ham from East London.
Press reviews
Katrine Lester, bogblogger.dk
"Grønlands Amt er som alle de øvrige bind i 100 danmarkshistorier interessant læsning. I Grønlands Amt får vi den politiske historie om Grønland i det danske rige. Fra koloni til (på papiret) ligestillet del af Danmark, fra fangersamfund til modernisering. Forholdet til Danmark har spillet og spiller en stor rolle, og Grønlands Amt giver os det overblik, som god historieformidling kan". 
Per Eilif Månson, litteratursiden.dk
"En grundig beskrivelse med gode analyser af samfundsforholdene og de stærke personligheder, der har præget Grønlands udvikling. […] Som seriens øvrige bind er den lille bog rigt illustreret."
Georg Metz, Information
"Et nyt bind i Aarhus Universitetsforlags 100 danmarkshistorier: Grønlands Amt af postdoc i historie Jens Lei Wendel-Hansen opridser historien om det store amt med særlig vægt på tiden lige før og efter 1953. Den virkelighed, der fulgte, konstituerer grundlaget for vore dages debat i Grønland og Danmark: Hvilken selvstændighed det grønlandske folk forestiller sig. I mindre grad hvad Rigsfællesskabets ankerlands danske politikere mener.
Jens Lei Wendel-Hansen har lavet en fin fremstilling af Grønlands sene historie fra amt til selvstyre."
Press room