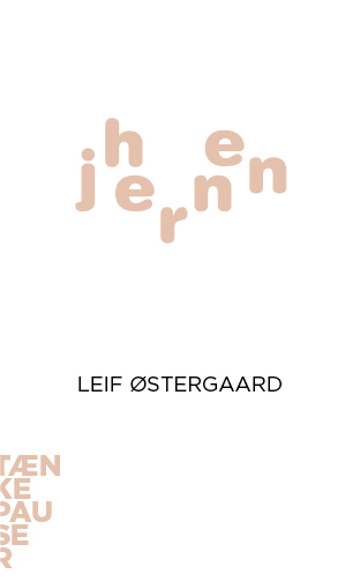 More about the book
Table of contents
Einsteins utrolige hjerne
Din ubevidste hjerne
Storhjernens kortlægning
Hjernen på skolebænken
Vær beredt
Tankeflugt
Excerpt
Søren Mogensen Larsen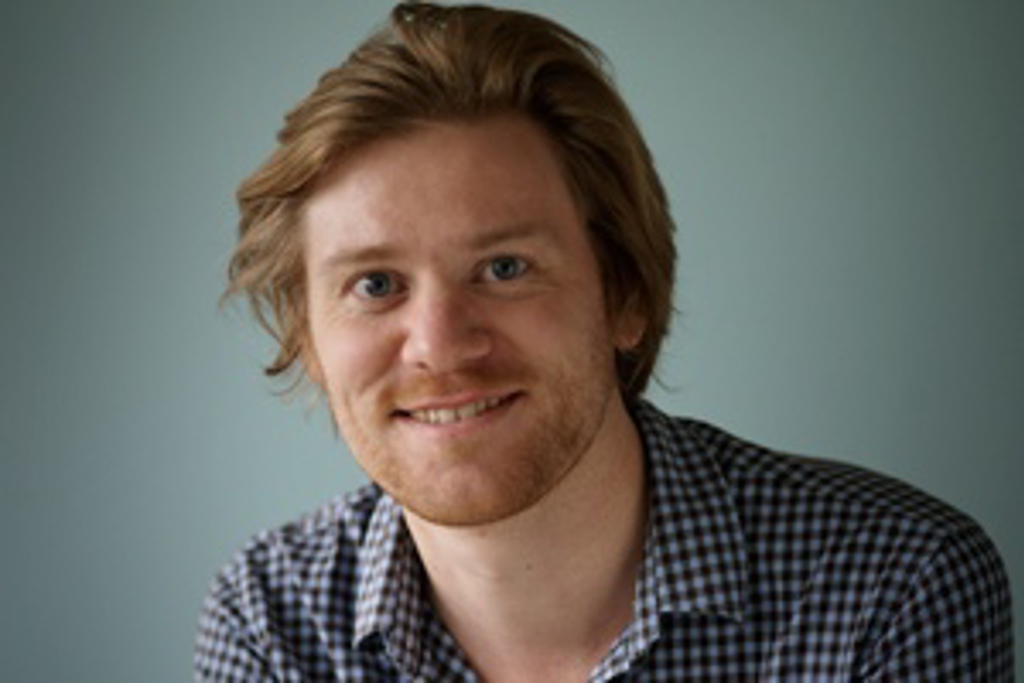 MA in Comparative Literature. Søren primarily works with the series Reflections and sets the agenda for the editing together with the individual editors. He began his career as an editor at the Turbine publishing house, but a maternity cover opened the door to Aarhus University Press.
Søren Mogensen Larsen
Editorial Director (Leave of absence)
Telephone: +45 53 55 04 30
Press reviews
Søren Schauser, Berlingske
"Leif Østergaards bog om hjernen er et meget lille skrift om et meget stort emne. På én gang sjovt, lærerigt og nødvendigt."
"Hans bog indgår i  Aarhus  Universitetsforlags utroligt vellykkede serie Tænkepauser og følger det sædvanlige mønster: Bed en ekspert forklare de største spørgsmål for lægfolk og på ingen plads."
"Hjernen er fortællingen om Einsteins relativt lille hjerne, om ulykkesofret Phinea Gages højre pandelap, om Michele Bertinos kraniebrud og virkelighedens Rain man. Det er også den spændende historie om hjernens kortlægning og mange års forskning"
"Leif Østergaard har det vist som flertallet i hans fag: Det hele begynder med en undren over vores bevidsthed. Og hans bog ender med betragtninger over samme. Vel at mærke fornemme, tankevækkende, fagligt funderede betragtninger."
Heidi Laura, Weekendavisen
"Hjerneforsker Leif Østergaard begiver sig veloplagt på nedstigning gennem hjernebark, hjernelapper, hjernestamme og lillehjerne og de 85 milliarder neuroner med de 300 trillioner forbindelser."
Grethe Lorentzen, lektørudtalelse
"Underholdende fortællinger om den menneskelige hjerne til alle læsere af hjerne-historier."
"Veloplagte og letlæste historier om forskningens viden om den menneskelige hjerne til en lille eftertænksom pause. Som de øvrige bind i denne serie er denne underholdende og fagligt velfunderet læsning."
"Endnu et bind i denne fremragende serie med lettilgængeligt tankegods"
Søren Gosvig Olesen, Information
"Leif Østergaards lille bog Hjernen, udsendt i Aarhus Universitets serie Tænkepauser, er elementært medrivende, hvor den beretter om de sidste rundt regnet 150 års landvindinger inden for hjerneforskningen. Det er godt fortalt, velskrevet, og med pædagogisk talent"