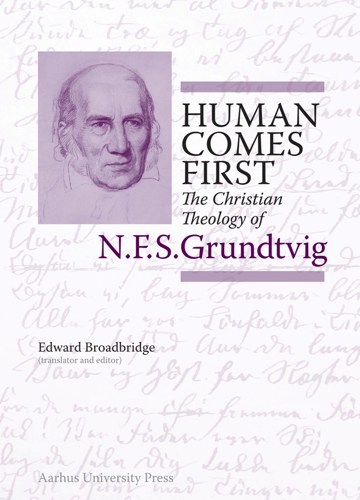 More about the book
About the book
The Christian theology of N.F.S. Grundtvig (1783-1872) is based on the principle that humankind, created in God's image, has retained a divine spark og that image, which can welcome God's gift of grace and salvation. Human Comes First illustrates this principle through a selction of Grundtvig's articles, teachings, sermons, letters and speeches from half a century of his theological activity.
As part of its agenda to digitalise and translate Grundtvig's vast output, the Grundtvig Study Centre at Aarhus University is pleased to publish this third volume in the series 'N.F.S. Grundtvig: Works in English'. Volume 1. The School for Life (2011), contains Grundtvig's major writings on education, and Volume 2. Living Wellsprings (2015) contains a selction of his hymns, songs, and poems. Future volumes will deal with his politics and his philosophy.
Table of contents
Excerpt
Mathilde Bebe Clausen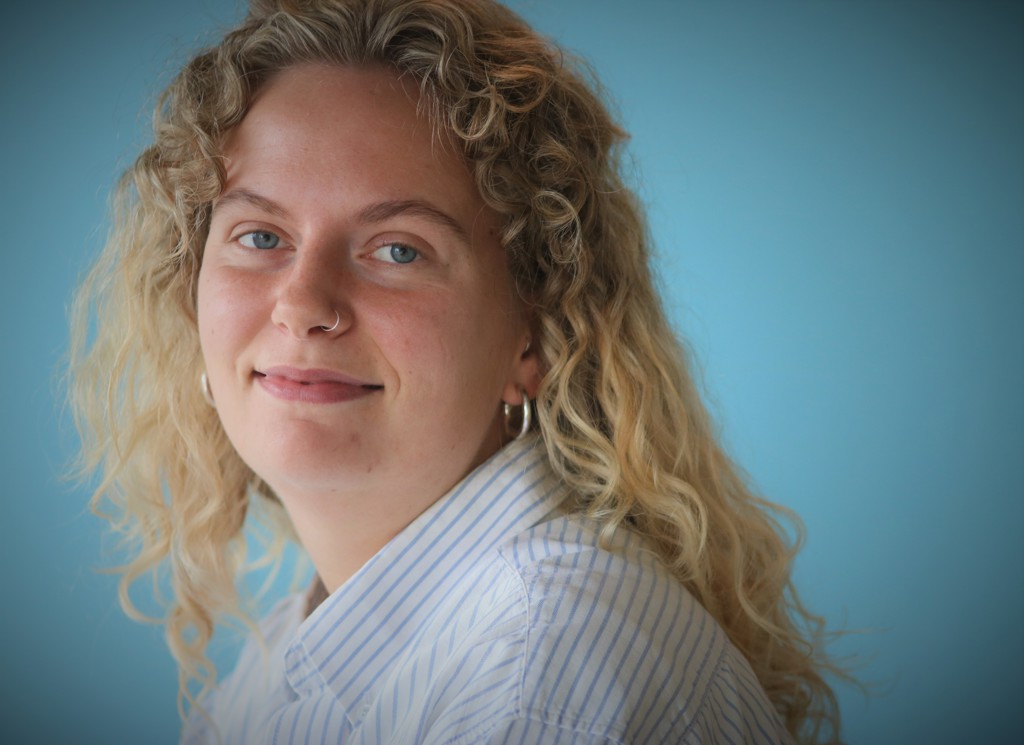 Mathilde studies theology at Aarhus University. She started her career at the Press as an employee in the warehouse, but is now working as an editorial assistant, primarily on the book series 100 danmarkshistorier. Mathilde has previously studied comparative literature, and has also worked for a period of time at The Danish Seamens Church in Hamburg. When not at work, Mathilde indulges in the cultural life of Aarhus.